Consistently Obtaining Outstanding Results
When dealing with a legal matter, put the legal knowledge of the Abbey, Weitzenberg, Warren & Emery team behind you. Providing compelling counsel & dynamic representation, our attorneys dedicate themselves to the vigorous pursuit of your success.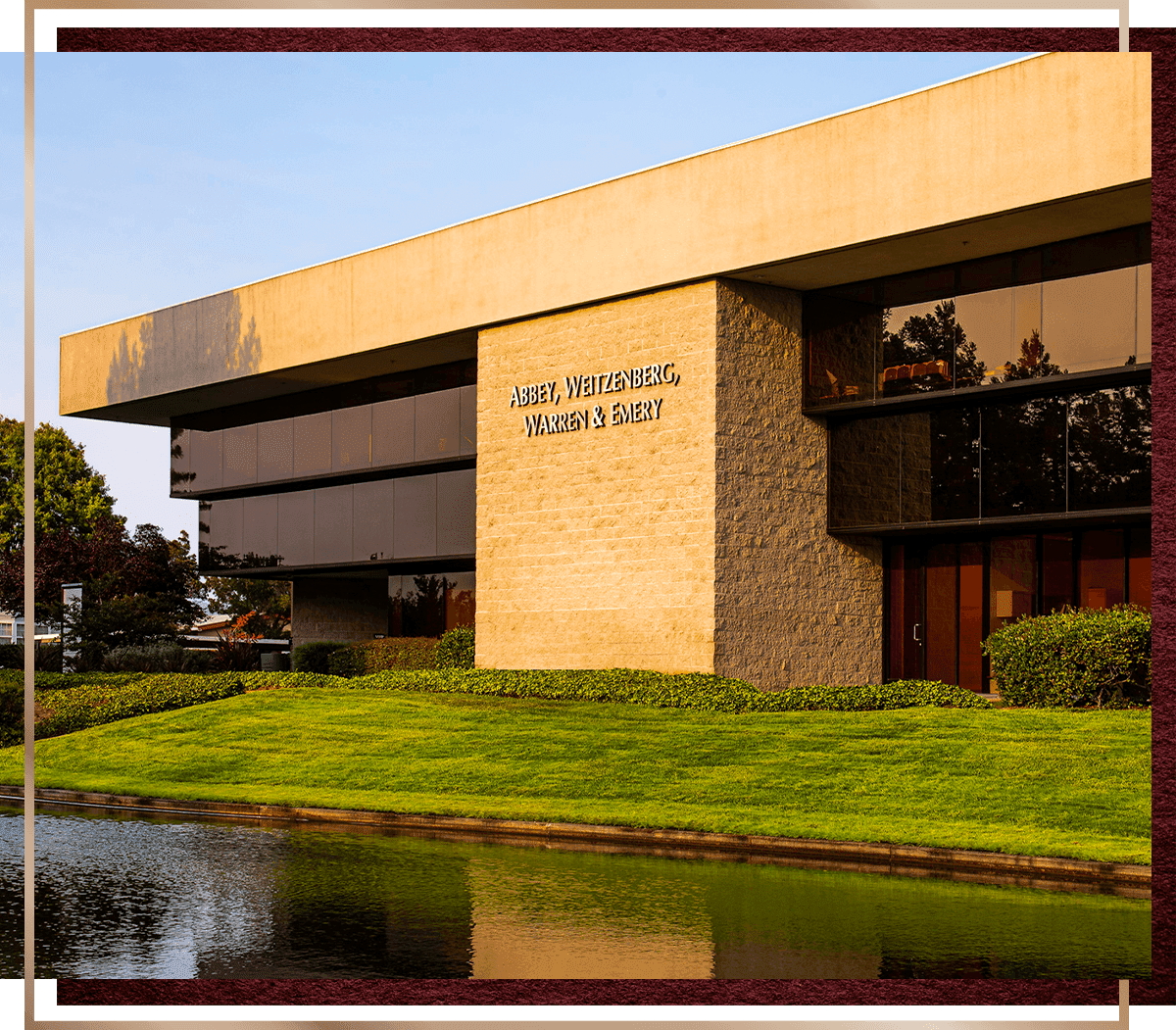 Since 1920, Abbey, Weitzenberg, Warren & Emery has been a proud part of the Sonoma County community by providing legal guidance and representation to those in need. Our Santa Rosa attorneys are adept at many fields of law and are well-known throughout the local court system for their drive and talent. With our experience, knowledge, and dedication to our community, we help people like you to succeed in legal matters ranging from routine to complex. An uncompromising commitment to justice is the foundation of our firm's prominence. Providing compelling counsel and dynamic representation, our attorneys dedicate themselves to the vigorous pursuit of your success.

We understand that making the choice to hire a lawyer and pursue legal action is not an easy one, so we have provided resources on our website we hope will help with your decision. Peruse our case results to see examples of how we have helped other members of the community in the past—or, feel free to reach out! Our free consultations can take place in person, over the phone, or online, and we can assist you in either English or Spanish. Meeting with us places you under no obligation to work with our legal team if you have reservations, so feel free to contact us with your questions and concerns at no risk. If you'd like to learn more about what it's like to work with us before making the call, see what our past clients have to say.
"As with a lot of people in our situation; hiring the right law firm was one of the most important decisions of our lives. We are beyond grateful that we had the great good luck to have the Abbey Weitzenberg Warren and Emery team represent us."

- N. Stephens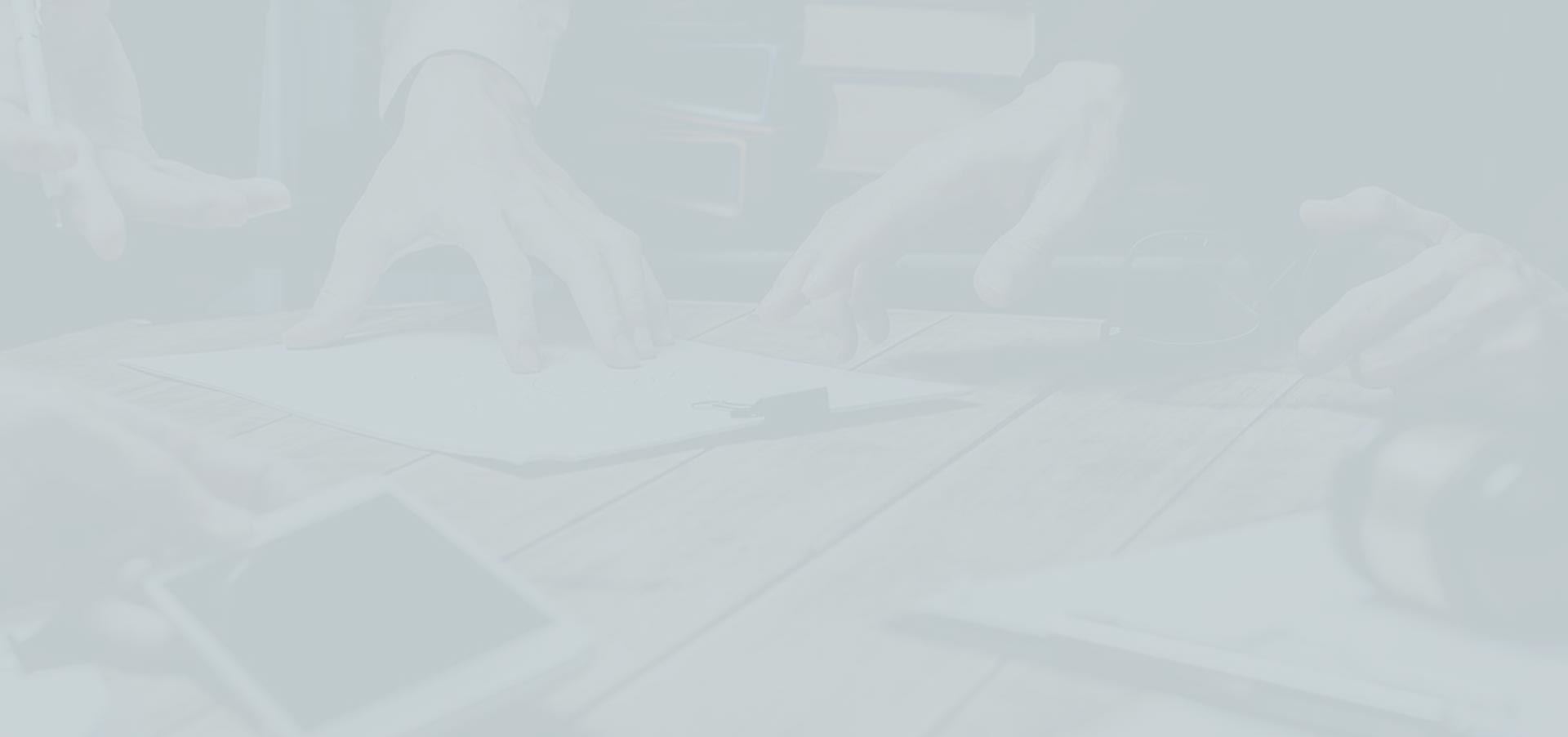 We bring generations of aggressive, effective, and successful legal representation to the communities of Santa Rosa, Sonoma County, and Northern California. Our lawyers come from various legal backgrounds and walks of life, and we often collaborate on cases to achieve the best results. We involve our clients in every legal decision as well—this joint approach allows us to view cases from multiple perspectives and come up with the strategy that is most effective for your specific case.

For over 100 years, our firm has stood by the side of our clients through every phase of the legal process, from business transactions to wrongful death litigation. Our plaintiff's practice has focused on personal injury cases involving matters such as medical malpractice, wrongful death, catastrophic injuries, motor vehicle accidents, premises liability, product liability, and more. Our hourly practice has focused on the fields of business litigation, banking law, transactional law, estate and trust litigation, and others. No matter what your issue, we will assertively represent you – through trial if necessary. Our unique and diverse knowledge of many practice areas allows us to skillfully and efficiently do that which we value most—serve our community.

If you need representation or would like to learn more about Abbey, Weitzenberg, Warren, & Emery, please do not hesitate to contact us. We look forward to speaking with you.
Learn How We Help
Dedicated to Protecting You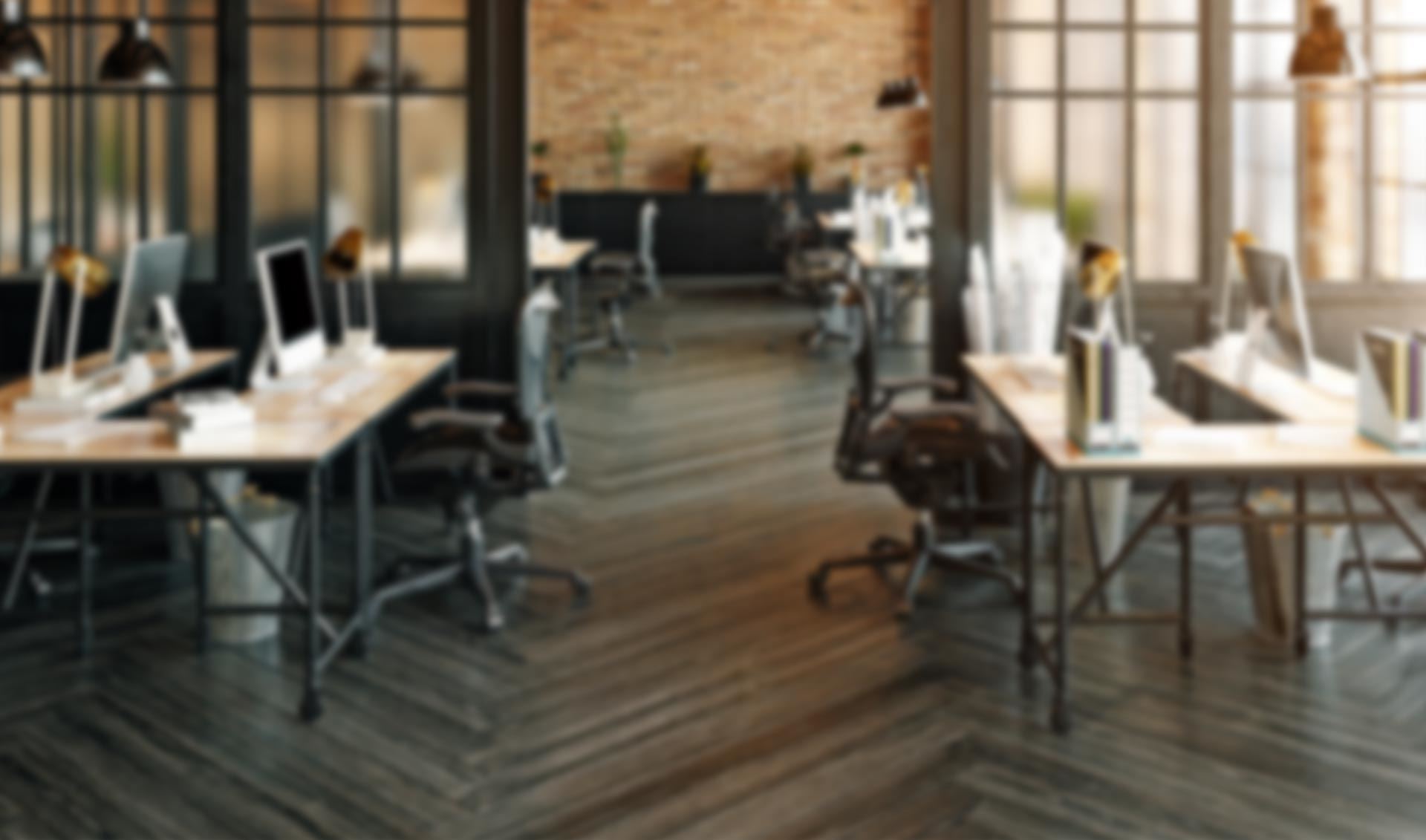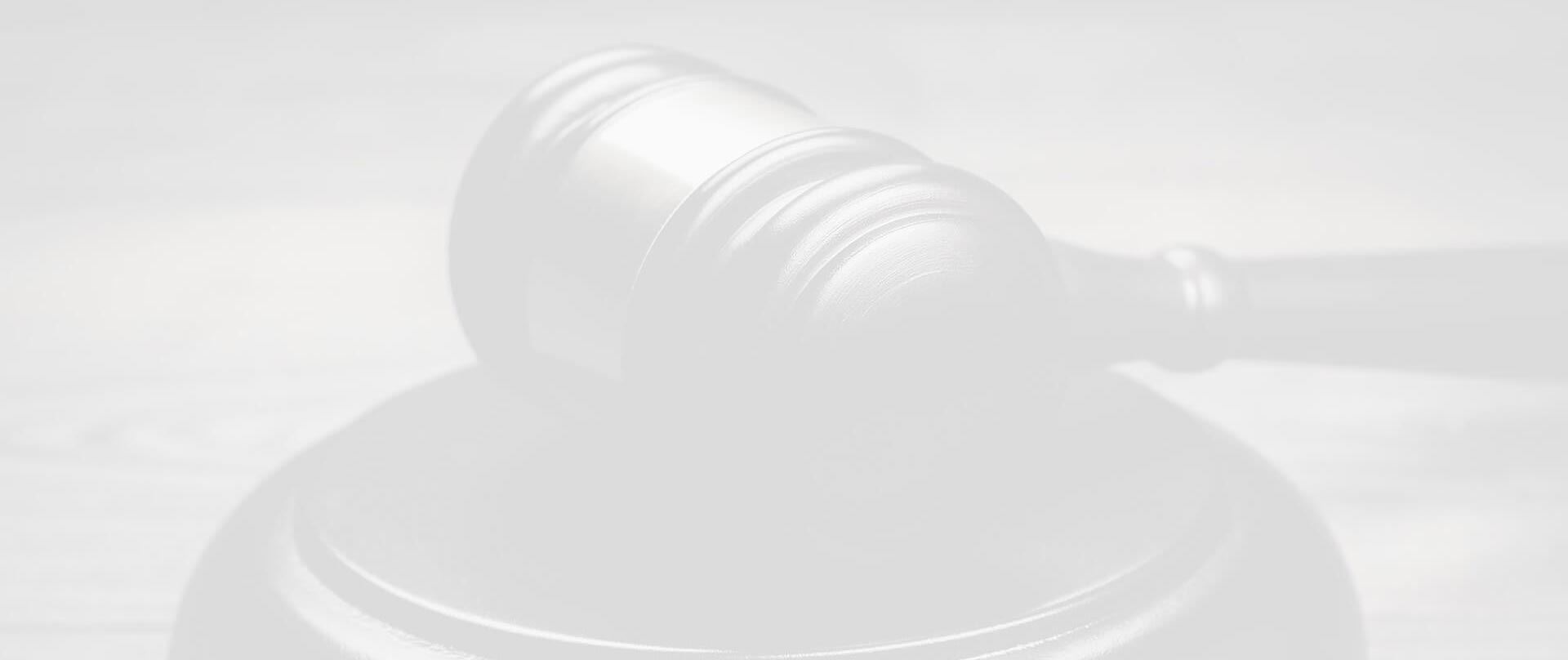 Millions of Dollars Recovered
Over 100 Years of Successfully Serving Our Clients
Financial Elder Abuse $20,000,000

Abbey Weitzenberg Warren & Emery obtained a successful jury verdict totaling over $20,000,000 in a financial elder abuse case.

Class Action $12,750,000

$12,750,000.00 recovered following a 2-month trial and winning jury verdict in a class action case.

Truck & Auto Collision $10,500,000

Abbey, Weitzenberg Warren & Emery recovered $10,500,000.00 for clients injured in a truck versus auto collision case.

Product Liability $10,000,000

Abbey Weitzenberg Warren & Emery achieved a $10,000,000.00 settlement for wrongful death and personal injury claims against an automobile manufacturer in a case involving a defective vehicle.

Leaking Stucco $9,760,000

Abbey, Weitzenberg, Warren & Emery secured $9,760,000 on behalf of 72 property owners.