Santa Rosa Real Estate Attorneys
Real Estate Litigation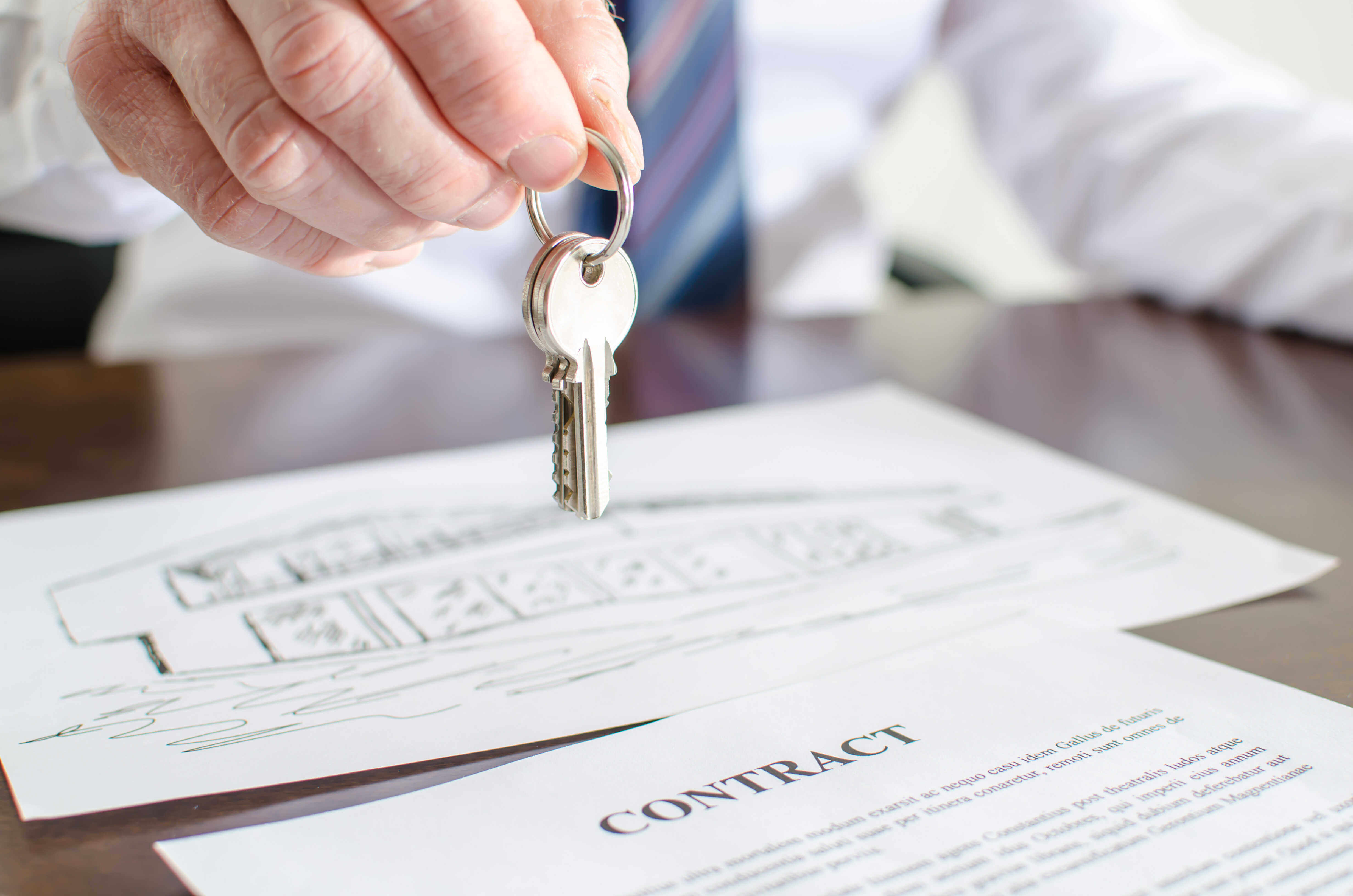 At Abbey, Weitzenberg, Warren & Emery, our Santa Rosa real estate attorneys have broad and expansive courtroom experience in litigating a full range of real estate matters, including boundary and easement issues, title and ownership cases, breaches of contract, commercial lease disputes, specific performance, adverse possession claims, and partition actions.
Real property litigation involves a wide array of often complicated and interconnected contracts, parties, and considerations.
Our attorneys are familiar with the increasingly complex and ever-changing concerns surrounding property issues throughout Santa Rosa and the Greater Sonoma County area and deliver a custom fit legal service to suit your specific need.
We can handle the following:
Boundary disputes
Enforce and extinguish easement
Adverse possession
Enforcement of trust obligations
Enforcement of security
Property-based insolvency issues
Inverse condemnation
Quiet title actions
Partition actions
Premises liability
Landlord and tenant disputes
Development disputes
Sale disputes
Litigation arising out of the termination of real estate contracts
Evictions
Lease Negotiations
Landlord-Tenant Attorney in Santa Rosa
Our firm handles both sides of the coin, representing both landlords and tenants. We know that in California, landlord-tenant laws can be quite complex, so our lawyers are well-rehearsed in every aspect of real estate law. Our dual representation allows us to easily predict what the other party will do or claim so that we can strengthen your case. From residential evictions to complex commercial lease disputes and more, we can competently handle all details.
Real Estate Transactional
At Abbey, Weitzenberg, Warren & Emery, we approach each transaction holistically with efficiency, honesty, and explore all opportunities to best serve the needs of our clients.
Experienced Real Estate Lawyers
Our real estate attorneys have represented individuals, privately and publicly held businesses, major financial institutions, investors and entrepreneurs in the acquisition, financing, ownership, development, leasing, management, operation and disposition of every type of real estate asset, including the following:
Title and Due Diligence Review
Joint Venture Agreements
Purchase and Sale Agreements
Option Agreements
Resort and Hospitality
Commercial, Retail and Industrial Leasing
Development
Easements and Covenants
CC&R's
To learn more, call (707) 542-5050 today. We offer free consultations on real estate and landlord-tenant matters to all potential clients.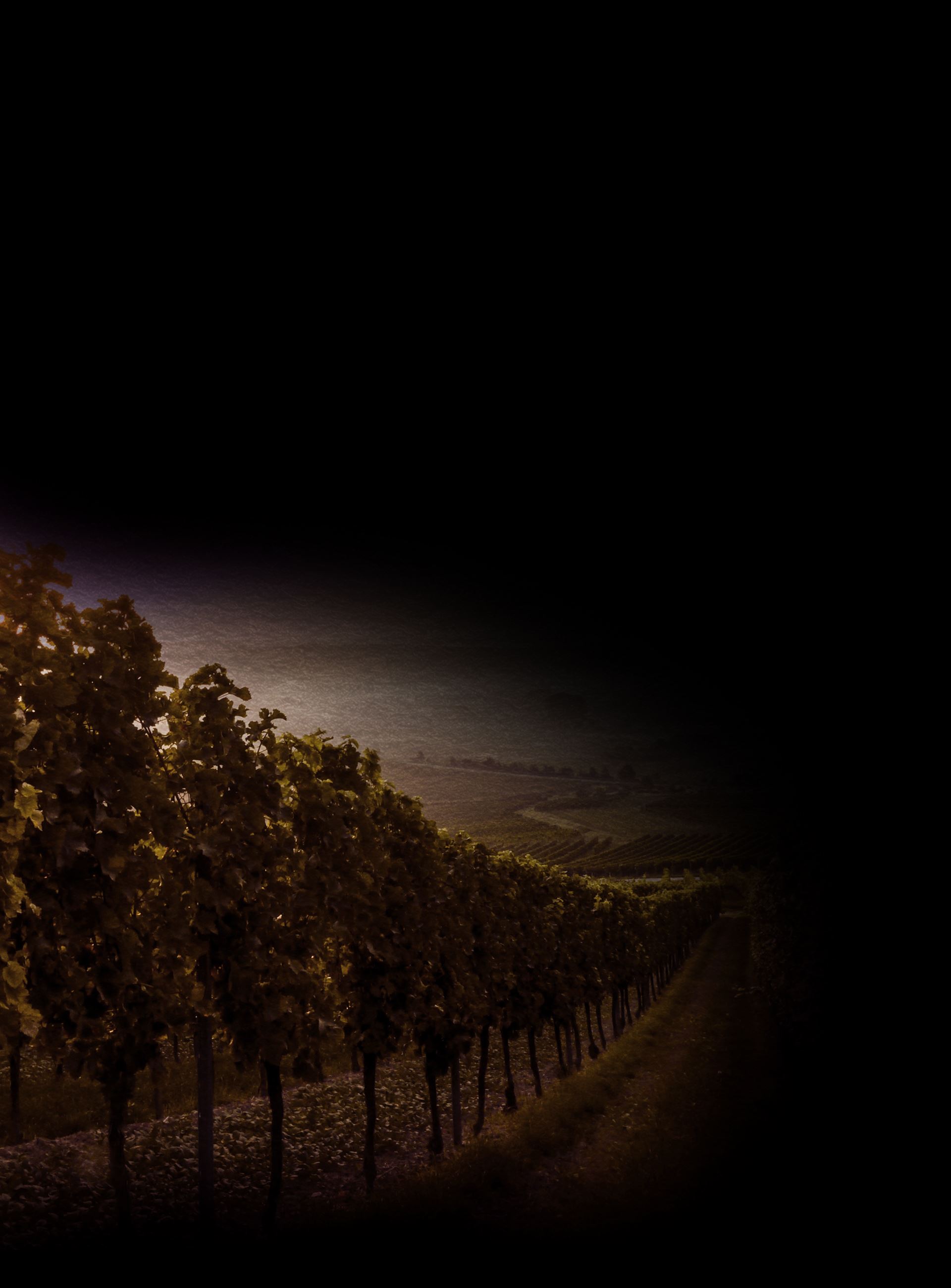 - Heather P.

- Renee R.

- N. Stephens

- Rachael E.

- Christel T.