Santa Rosa Construction Defect Litigation Attorneys
Construction Defects
Construction defects can have long-lasting negative effects on your property's structural stability and aesthetic condition, ultimately devaluing the property and endangering the health and safety of those involved.
At Abbey, Weitzenberg, Warren & Emery, our Santa Rosa construction defect lawyers have recovered more than $100 million in construction defect claims for homeowners, community associations, and the owners of commercial buildings. Many of our attorneys have been formally recognized to be among the Best Lawyers in America and they have been acknowledged by their peers to be among those on the Super Lawyers® list in Northern California. Our firm has the highest possible rating by the only national rating service.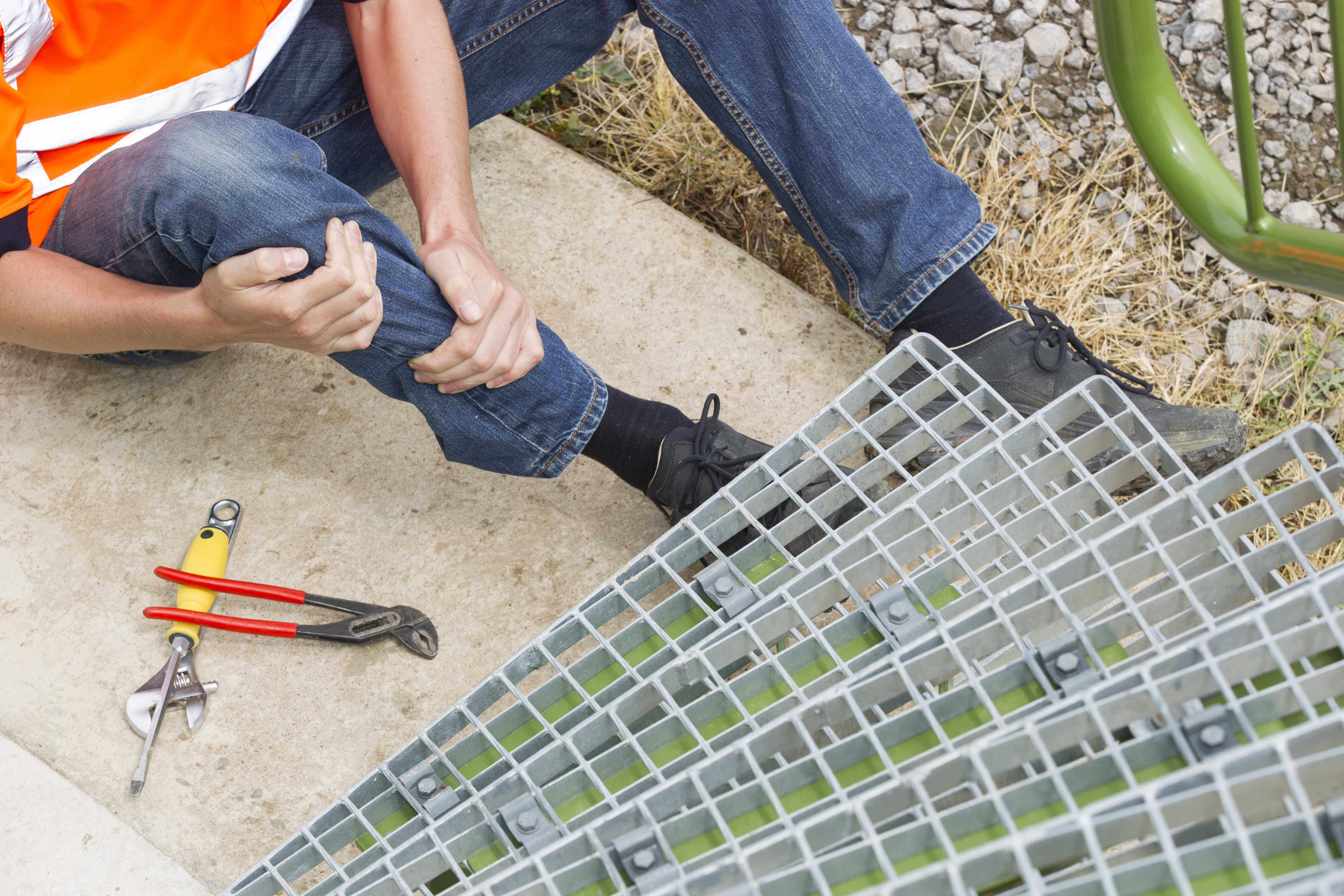 We are aggressive and compassionate advocates for our clients, and we understand the importance of your home. We believe that faulty construction is unacceptable, and we have a proven record of success in solving the problems created by construction defects, having handled virtually every kind of construction defect case. Our experienced attorneys will fight hard to right the wrongs created by leak damage, toxic mold, wood rot, balcony and walkway issues, soil and foundation movement, drainage and ponding water, fire and earthquake safety issues, and many other construction defect problems.
Our firm has experience in dealing with a wide variety of construction defects and product failures. Please contact the law firm of Abbey, Weitzenberg, Warren & Emery at (707) 542-5050 for a free initial consultation.
Experienced Construction Defect Lawyers
We have an extensive background representing owners of virtually every kind of structure regarding every type of construction defect. We have prosecuted claims against contractors, subcontractors, architects, engineers, material manufacturers, material suppliers, building inspectors, insurance companies, and virtually every other participant in the construction process.
Construction defects we have successfully litigated against include:
Asphalt
Condensation damage
Construction errors
Decks, balconies, and walkways
Defective construction
Defective construction products
Design errors
Drainage and ponding water
Electrical
Failure to follow plans
Fire and earthquake safety issues
HVAC
Landslides
Mold damage
Paint and caulking
Plumbing and tile
Soils, subsidence, and foundation movement
Toxic substances
Water leak damage
Product Defect Claims
Every residential or commercial structure is a composite of a wide variety of construction products. All of these products have variously expressed and implied warranties. Oftentimes the product manufacturers are economically viable while the original contractors are not.
For example, a roof can be composed of wood shingles, composition shingles, tile, asphalt, and other roofing materials. Exterior walls are technically constructed of wood siding, manufactured siding, wood shingles or shingle panels, manufactured shingle or shingle panels, stucco, masonry, metal, glass, and other materials. Exterior walls also include window products, door products, sheet metal products such as flashing or venting, other waterproofing products such as adhered and non-adhered flashing paper, and other products. Residential and commercial structures typically include plumbing products including certain manufactured pipe products, electrical products, HVAC products, and similar products. Foundations include a variety of concrete products—paint products, stain products, and caulking products are common.
We can help you deal with product defects related to any of these and many other construction materials.
Construction Defect Attorneys for Greater Sonoma County
At Abbey, Weitzenberg, Warren & Emery we invite any party with a construction defect issue to contact our construction litigation attorneys for an in-depth consultation. We're here to help.
Call (707) 542-5050 or contact us online now for a free consultation.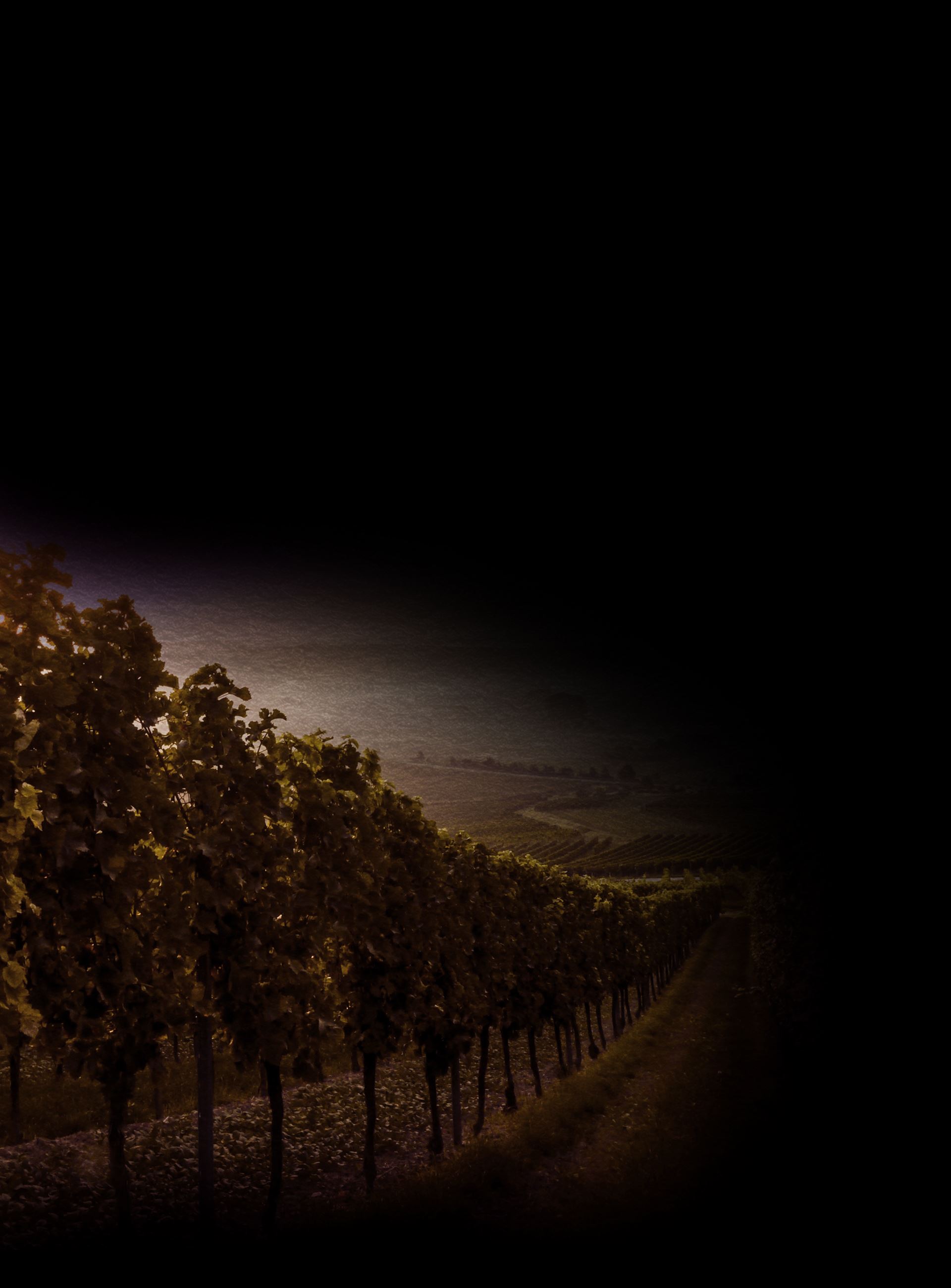 Our Construction Defect Case Results
Leaking Stucco $9,760,000

Abbey, Weitzenberg, Warren & Emery secured $9,760,000 on behalf of 72 property owners.

Leaking Subdivision $8,000,000

Our firm attained $8,000,000.00 on behalf of 32 property owners.

Water Damage & Mold $7,500,000

The attorneys at our firm attained $7,500,000 on behalf of the owners of subdivision homes.

Leaking & Mold Contaminated Building $7,500,000

The attorneys at our firm attained $7,500,000 on behalf of Santa Rosa Junior College.

Condensation Damage $5,700,000

Abbey, Weitzenberg, Warren & Emery attained $5,700,000 for our client.

Fire & Earthquake Safety $4,200,000

Our firm attained $4,200,000 for a condominium homeowners association for fire and earthquake safety issues.

Fire, Earthquake & Noise Safety $4,000,000

Our firm attained a $4,000,000 settlement for a condominium complex.

Water Damage $3,500,000

$3,500,000.00 recovery for condominium homeowners association for water damage to homes.

Leaking Building $3,100,000

$3,100,000 for a leaking commercial building caused by a construction defect.

Water Damage $3,000,000

We obtained $3,000,000 on behalf of a condominium complex.
- Heather P.

- Renee R.

- N. Stephens

- Rachael E.

- Christel T.