Full-Service Law Firm
Abbey, Weitzenberg, Warren & Emery is a full-service Santa Rosa law firm known for the depth and breadth of its experience, building strong relationships with the community, and protecting the best interests and business assets of our clients. We take a multi-disciplinary approach to handling complex transactions and litigation and in advising clients on a wide array of legal issues. Our practice areas range from personal injury to business law. If you're looking for an accomplished, trustworthy, and local law firm, reach out to us today.
Call (707) 542-5050 or contact us online to schedule your free consultation.


Personal Injury
During our many years of experience representing seriously injured persons and their families, we have developed expertise in understanding and presenting cases involving the most serious forms of personal injury.
Business Litigation
Abbey, Weitzenberg, Warren & Emery has litigated and triumphed on the behalf claimants and respondents in complex and often diverse commercial disputes throughout Sonoma County. Our real-world courtroom experience allows us to quickly achieve better case results and shorten litigation durations.
Corporate & Finance Law
Our firm has extensive experience in corporate and finance law matters, including litigation. We are dedicated to helping businesses and start-ups large and small obtain and manage the funds they need to finance their operations.
Construction Defects
Our firm has recovered more than $100 million for homeowners, community associations, and the owners of commercial buildings for construction defect claims. We have an extensive background representing owners of virtually every kind of structure regarding every type of construction defect.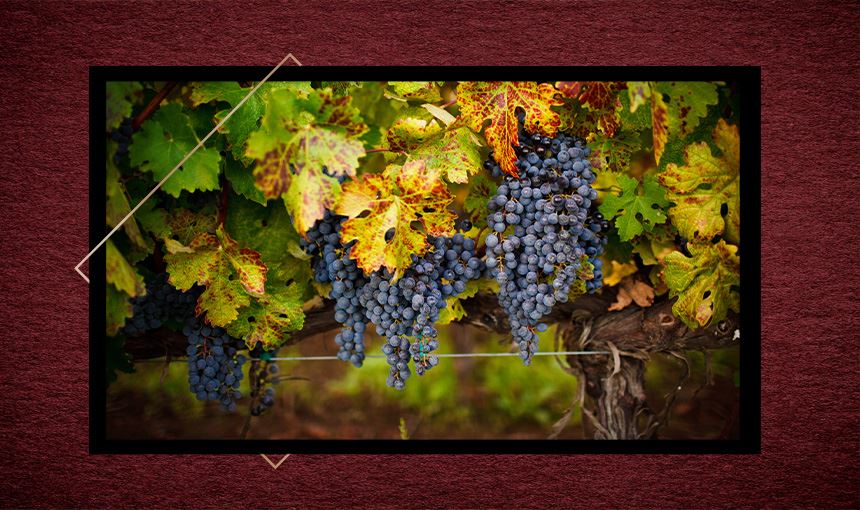 Civil Rights Litigation
Our civil rights attorneys have a shared commitment to the protection and conservation of justice by legal means. We specialize in civil rights claims which result from a violation by a private party or government entity of an individual's constitutional rights.
Medical Malpractice
If you are considering a medical malpractice lawsuit or would benefit from legal counsel to determine your legal options, our team of experienced medical malpractice attorneys can help answer any of your questions to determine whether you have a strong case.
Elder Abuse
Elder abuse is something our firm takes extremely seriously. If you have discovered unexplained injuries involving a friend or loved one including bruises, bed sores, and lacerations, and may suspect negligence or abuse, our elder abuse attorneys are ready to assist.
Trust & Estate Litigation
Our estate attorneys have a long history of supporting our clients through complex trust and probate litigation. Together we will build a specialized and supportive relationship to evade disputes if possible and resolve disputes when necessary.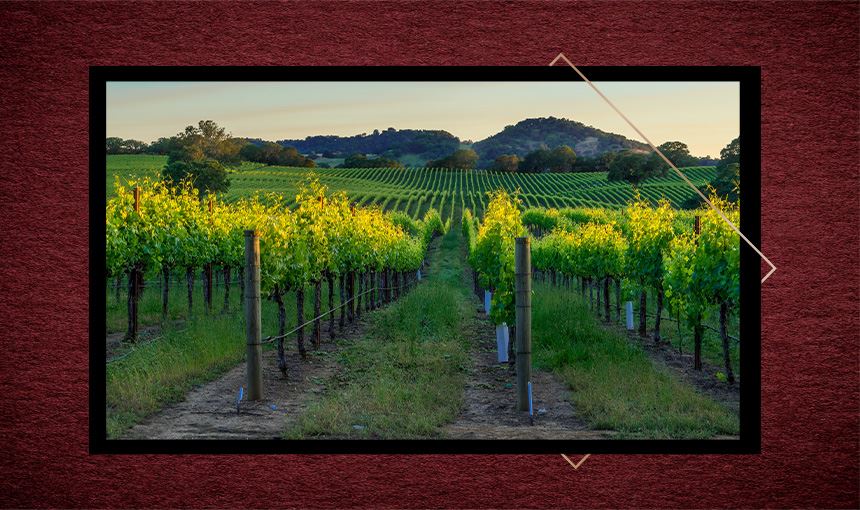 Real Estate
Our real estate litigation team has broad and expansive courtroom experience in litigating a full range of real estate matters, including boundary and easement issues, title and ownership cases, breaches of contract, commercial lease disputes, specific performance, adverse possession claims, and partition actions.
Employment Law
Our employment law attorneys focus on anticipating and preventing employment problems before they result in litigation. We regularly represent employers of all sizes and advise management on day to day employment issues.
Kincaide Wildfire Litigation
We make advocacy as efficient and professional as we can in order to minimize the impact of a wildfire incident. Our wildfire attorneys can provide you with a comprehensive review of your claim to determine whether you are entitled to compensation.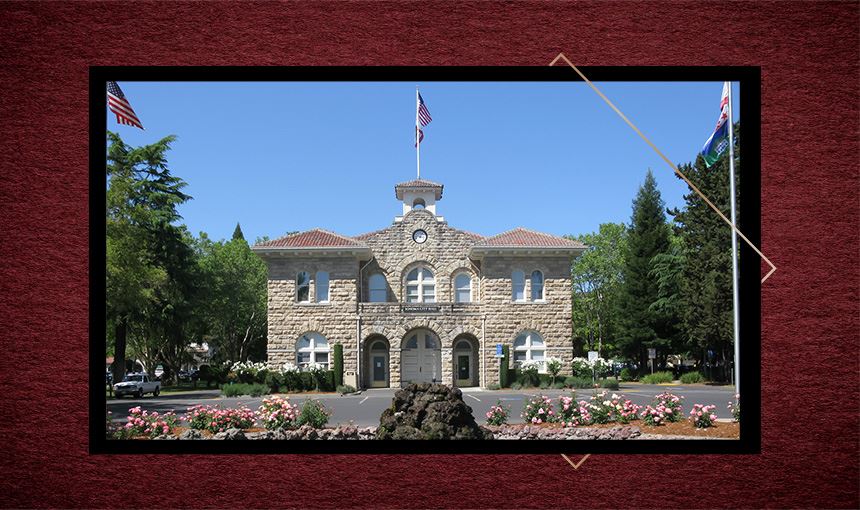 Consistently Obtaining Outstanding Results
Financial Elder Abuse $20,000,000

Abbey Weitzenberg Warren & Emery obtained a successful jury verdict totaling over $20,000,000 in a financial elder abuse case.

Class Action $12,750,000

$12,750,000.00 recovered following a 2-month trial and winning jury verdict in a class action case.

Truck & Auto Collision $10,500,000

Abbey, Weitzenberg Warren & Emery recovered $10,500,000.00 for clients injured in a truck versus auto collision case.

Product Liability $10,000,000

Abbey Weitzenberg Warren & Emery achieved a $10,000,000.00 settlement for wrongful death and personal injury claims against an automobile manufacturer in a case involving a defective vehicle.

Leaking Stucco $9,760,000

Abbey, Weitzenberg, Warren & Emery secured $9,760,000 on behalf of 72 property owners.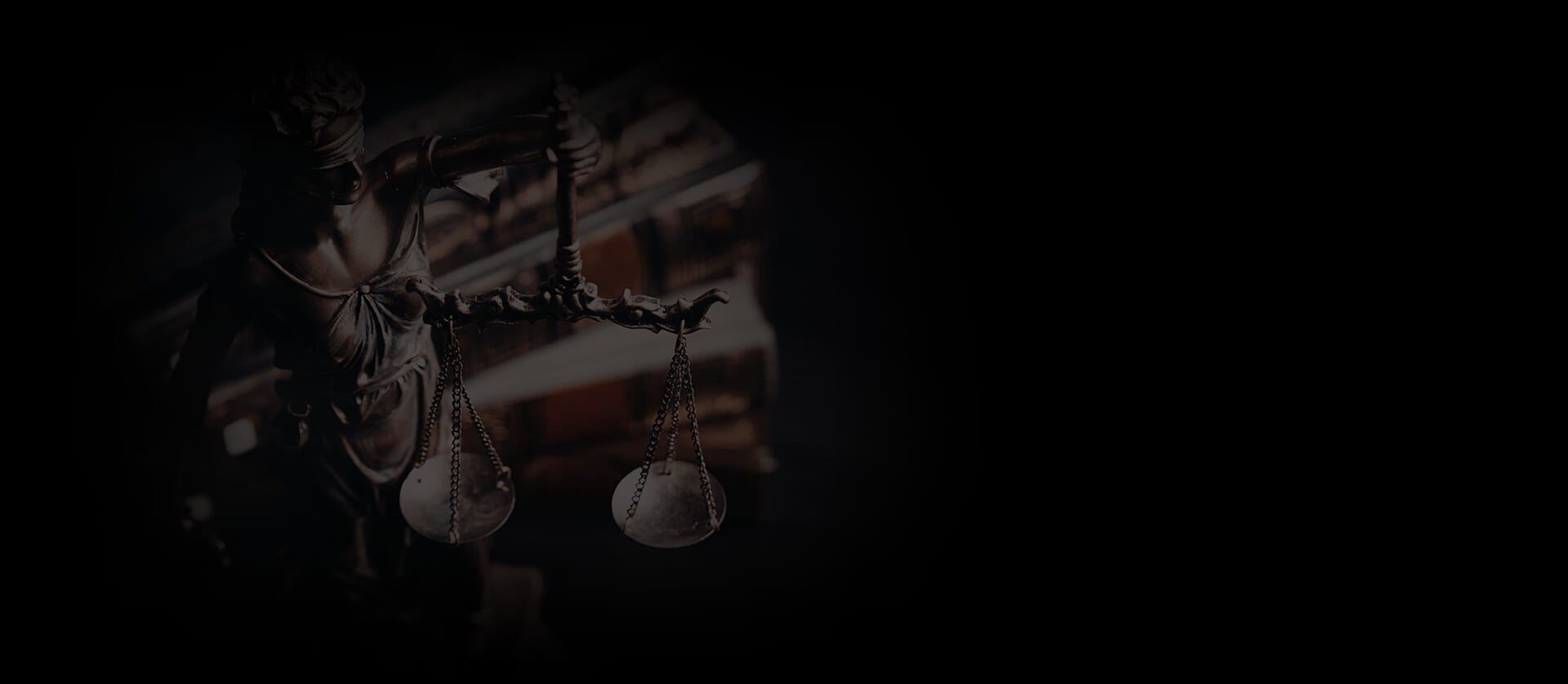 Hear From Past Clients
Your Success is Our Only Priority
So Thankful For Their Support - Heather P.

Great Experience - Renee R.

Recommended Without Reservation - N. Stephens

Brilliant Team - Rachael E.

Professional, Reliable & Quality Legal Service - Christel T.