Santa Rosa Business Litigation Attorney
Business Litigation in Northern California
Business litigators require an acute and perceptive knowledge of a multitude of commercial practices and an extensive understanding of regulatory concerns at both the state and federal level. Our Santa Rosa business attorneys and the rest of the legal team at Abbey, Weitzenberg, Warren & Emery will remain mindful of the risks of litigation while staunchly defending the interests of our clients.
If your business has become implicated in a commercial, real property, or employment dispute, you need an attorney with expertise and sensible insight into all matters of commercial disputes and resolution. From clear-cut contractual disputes to complex amalgamated corporate litigation, you can count on us to assess and weigh every risk and option available.
We are here to help. Call Abbey, Weitzenberg, Warren & Emery now at (707) 542-5050 or write to us online. To learn more, contact us now to schedule a free case evaluation with an attorney.
Our Business Law Services
Our business inclined and client-focused litigation services include:
Business Succession Planning, Sales, Acquisitions & Beyond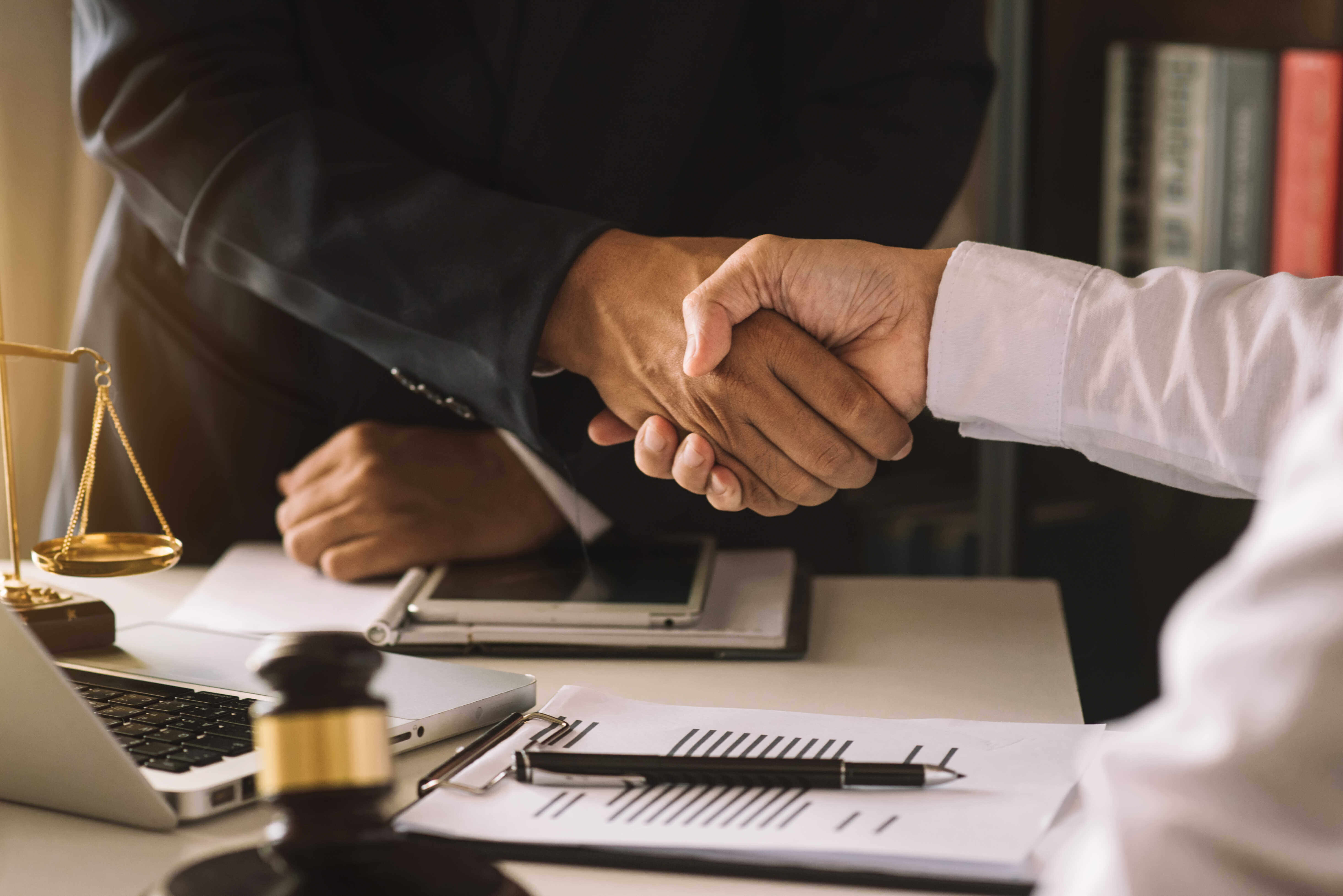 For almost a century, we have helped local businesses navigate through many aspects of law, from initial formation and corporate governance issues to daily operational and transactional advice, as well as, resolving all types of business disputes. We particularly pride ourselves on our expertise in the areas of business succession planning and sales and acquisitions.
Our transactional department helps businesses comply with the myriad of corporate governance rules, while also assisting in the negotiation and implementation of all types of transactions. Our service has been as diverse as our local business community, which includes representation of sole proprietors as well as multi-million-dollar business entities. Given our history and experience, we tailor our advice to the unique challenges of each business and pride ourselves on providing excellent, cost-effective representation.
Why Should You Hire a Business Law Attorney?
Hiring a business attorney has numerous benefits whether you are maintaining a business or just starting out. They guide you through the legal hardships that may present themselves. They will assist with the following:
Counsel if you are in a lawsuit

Assistance with law violations

Negotiating for a business sale on your behalf

Preparing/review documents

Guidance through contracts
We understand that business law can be perplexing. The Sonoma County business attorney at Abbey, Weitzenberg, Warren & Emery is here to help guide you through the process. Give us a call today to schedule a consultation.
Sonoma County's Preeminent Business Litigation Attorneys
Our attorneys have extensive trial experience in a wide variety of business and commercial litigation matters for a large and diverse group of corporate and individual clients. When negotiations break down, contracts are breached, or a dispute cannot otherwise be resolved, our business litigation group can help clients devise a well-planned strategy for resolving the conflict.
As a client of Abbey, Weitzenberg, Warren & Emery, you will collaborate on a personal level with a team of veteran business litigation attorneys who have been serving the business interests of Sonoma County for over 90 years. Our litigators are trial hardened and prepared to stand beside you through every legal challenge. Through smart decision making and common sense, we make a vested stake in your business interests.
We are here to help. Call Abbey, Weitzenberg, Warren & Emery now at (707) 542-5050 or write to us online.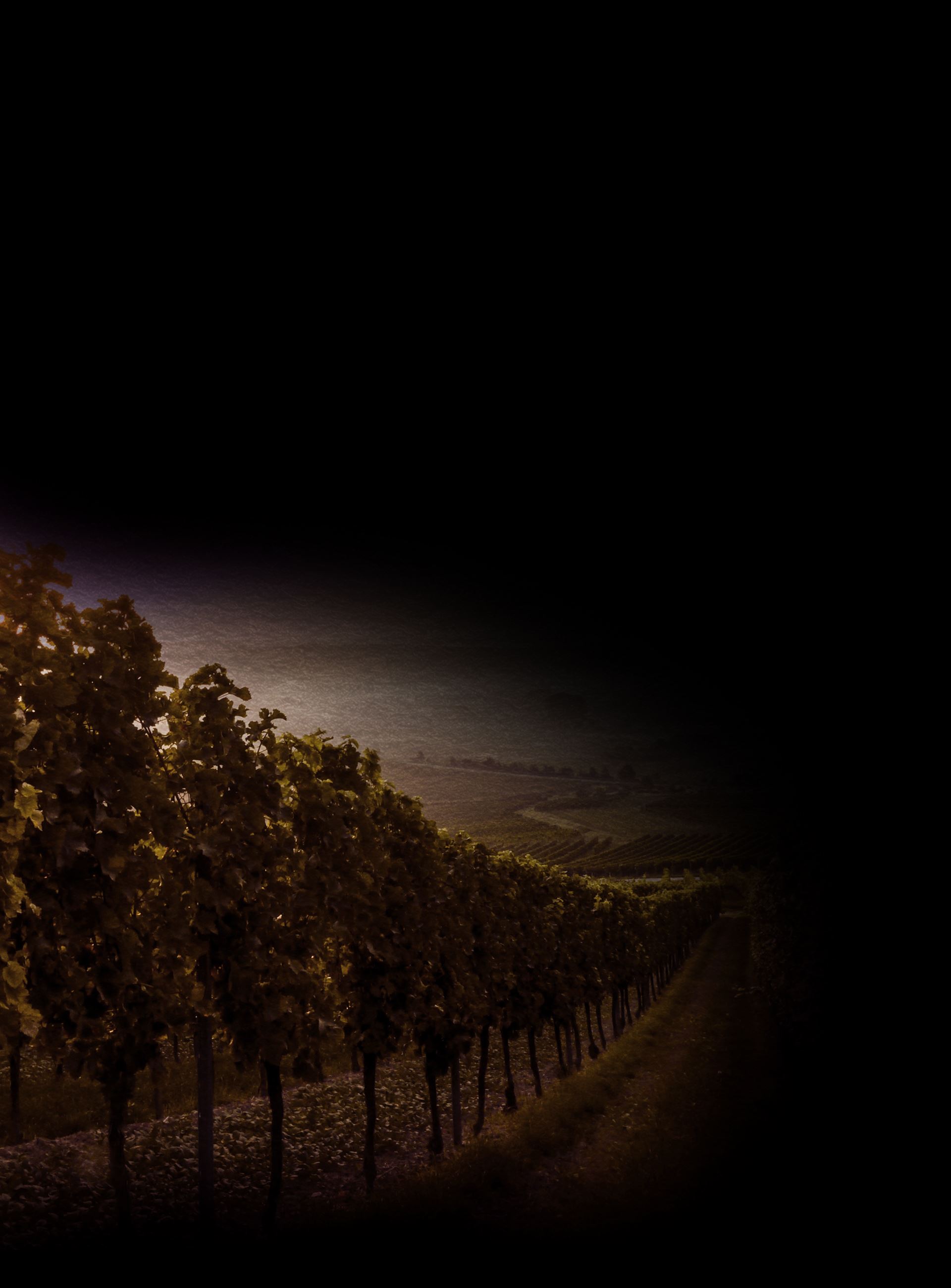 - Heather P.

- Renee R.

- N. Stephens

- Rachael E.

- Christel T.