Santa Rosa Estate Planning Attorney
Trust & Estate Litigation
When it comes to trust and estate litigation, you need proficient and experienced counsel that both understands and sympathizes with the legal and financial matters you face.
At Abbey, Weitzenberg, Warren & Emery, our Santa Rosa estate planning attorneys have a long history of supporting our clients through complex trust and probate litigation. Call (707) 542-5050 or contact us online to schedule your free consultation with an attorney.
Together we will build a specialized and supportive relationship in order to evade disputes if possible and resolve disputes when necessary. With our comprehensive approach, our clients are able to anticipate concerns and deal with obstacles both timely and successfully.
Trust Administration & Litigation
Disputes during the administration of a trust or will is a common occurrence, particularly when there exists a preceding family conflict or substantial wealth. Conflicts between trustees, fiduciaries, beneficiaries, or even third parties are generally unavoidable and are always a hardship during what is often a time of grievance.
Representing all types of clientele with legal strategies for:
Guardianships
Conservatorships
Family and estate management disputes
Spousal right of election
Fraudulent transfers
Contested accountings
Contested powers of attorney
Elder abuse
Undue influence
Capacity
Will contests
Will and trust validity
Modification of wills and trusts
Beneficiary representation
Fiduciary/trustee representation
Sonoma County's Leading Estate & Trust Litigation Attorneys
The Santa Rosa trust and estate attorneys at Abbey, Weitzenberg, Warren, & Emery have a long and credible performance history of successfully resolving disputes and saving our clients' money and time. We are personally invested in your success and benefit.
Call (707) 542-5050 or contact us online to schedule your free consultation with an attorney.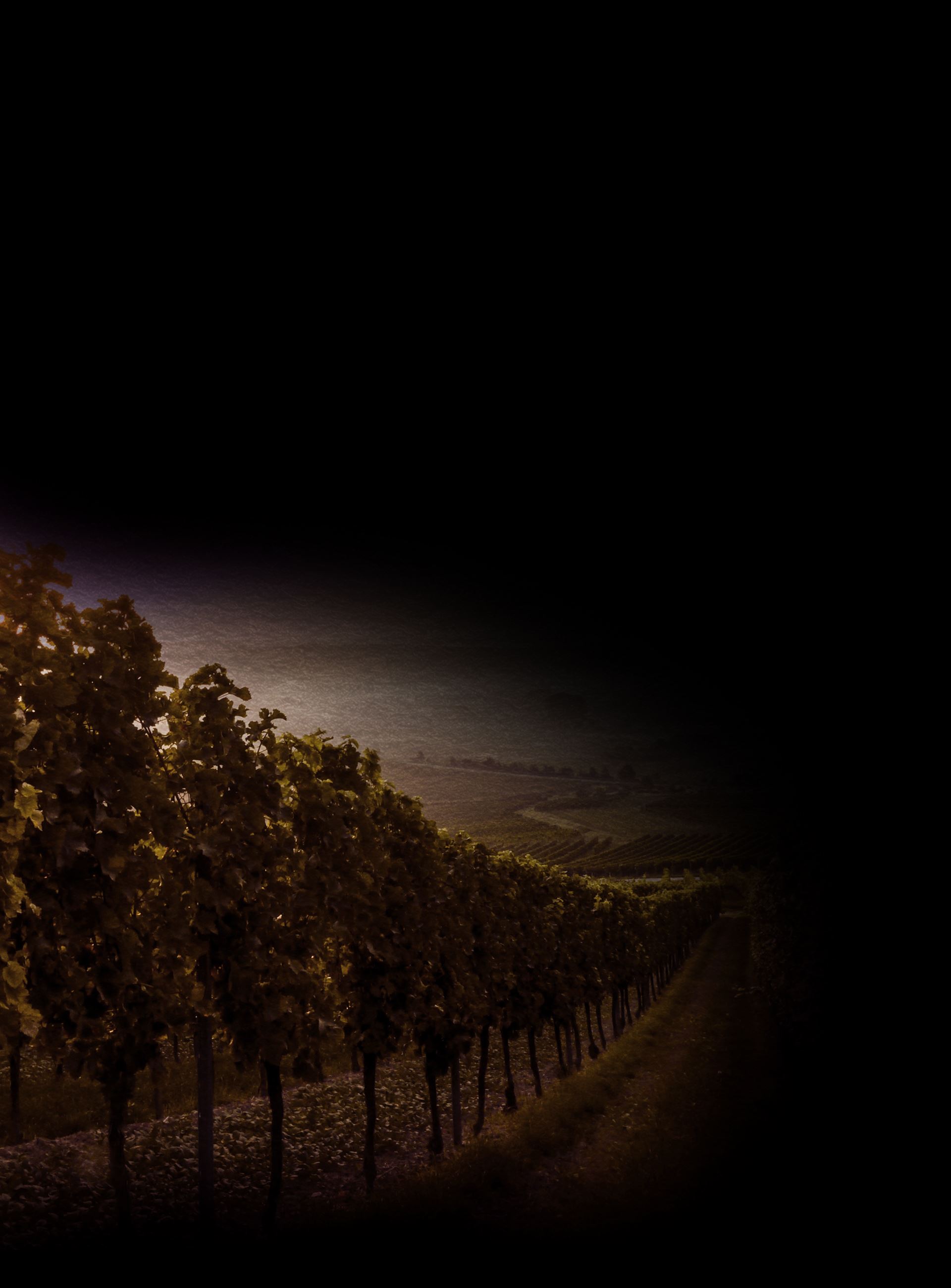 - Heather P.

- Renee R.

- N. Stephens

- Rachael E.

- Christel T.