Santa Rosa Personal Injury Attorneys
Personal Injury Claims in Northern California
Have you or a loved one been wrongfully injured? Are you having trouble receiving the compensation you need to pay for your medical bills and other accident-related expenses? More often than not, personal injuries establish repercussions that are felt long after they occur. Lifelong physical and financial burden deserves fair and just compensation.
Abbey, Weitzenberg, Warren & Emery is a Santa Rosa personal injury law firm dedicated to serving our community. By providing friendly, supportive, and comprehensive legal guidance and representation, our personal injury attorneys have helped accident victims throughout Sonoma County get back on their feet for over 100 years. Our firm's long history combined with our lawyers' fierce dedication to every client we serve has allowed us to become a trusted and respected Northern California personal injury firm.
If you have been injured and don't know where to turn, we are here to help. We offer complimentary and confidential consultations with no obligation or pressure to work with us, so feel free to reach out to us with any questions you have.
Call (707) 542-5050 or contact us online to set up your free case evaluation today.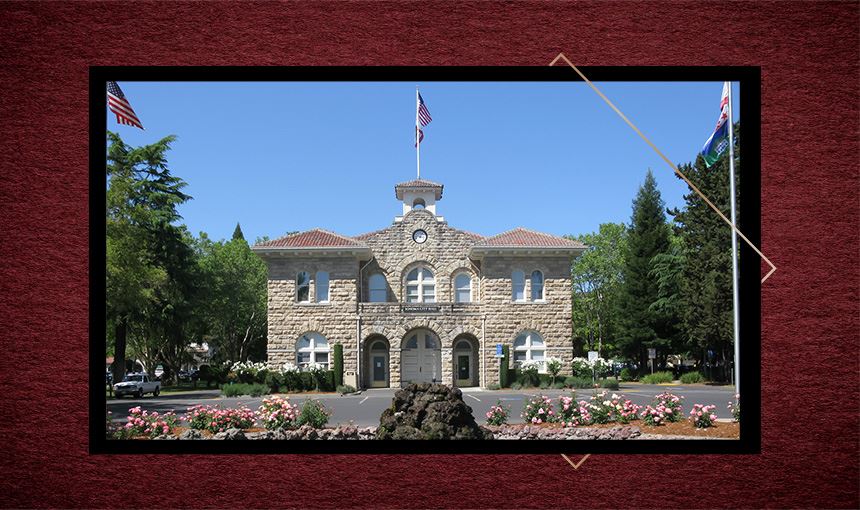 What is a Personal Injury Claim?
Personal injury law permits a private party to file a lawsuit against another individual, enterprise, or business that they believe is responsible for an injury or accident resulting from misconduct or gross negligence. At first, an injury may not appear to premise a lawsuit—however, accident injuries usually carry with them long-lasting physical, financial, and emotional strain. Such pain and suffering justifies taking legal action against the party responsible for the accident.
In the tragic event of a wrongful death caused by negligence or carelessness, it is essential that legal action is sought as soon as possible. While such events are incredibly difficult for grieving loved ones, it is important to see that the survivors of the deceased receive the justice and compensation they are entitled to. Eligible damages cover more than medical or funeral expenses—loss of primary family income and spousal companionship as well as other damages must be considered.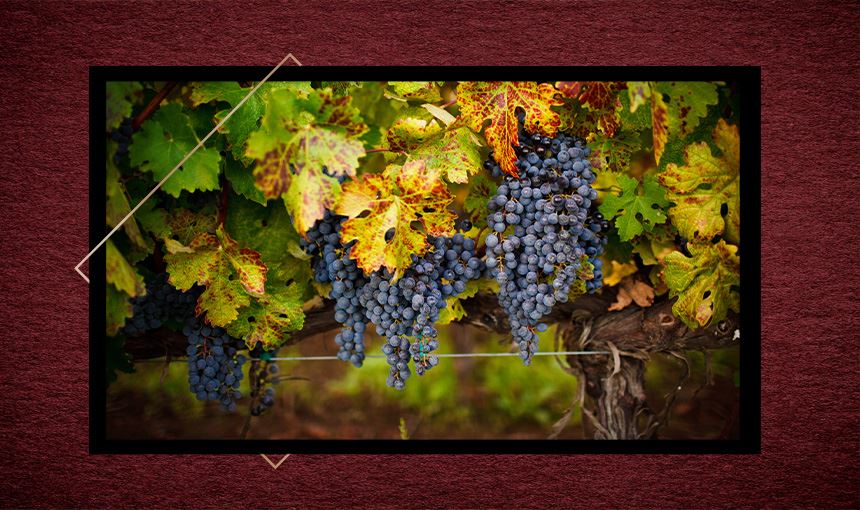 Types of Cases We Handle
During our many years of experience representing seriously injured persons and their families, we have developed expertise in understanding and presenting cases involving the most serious forms of personal injury. In all of the following areas, we have worked with an extensive array of medical, occupational, and economic consultants to present the full impact of the injury to the responsible insurance company or to a jury.
Personal injury cases come in many forms and our attorneys have experience with:
Catastrophic injuries
Governmental entity liability
Governmental tort liability
Industrial accidents
Nursing home abuse
Public entity liability
Sexual abuse
Sexual harassment
Uninsured motorist cases
Products liability/defective products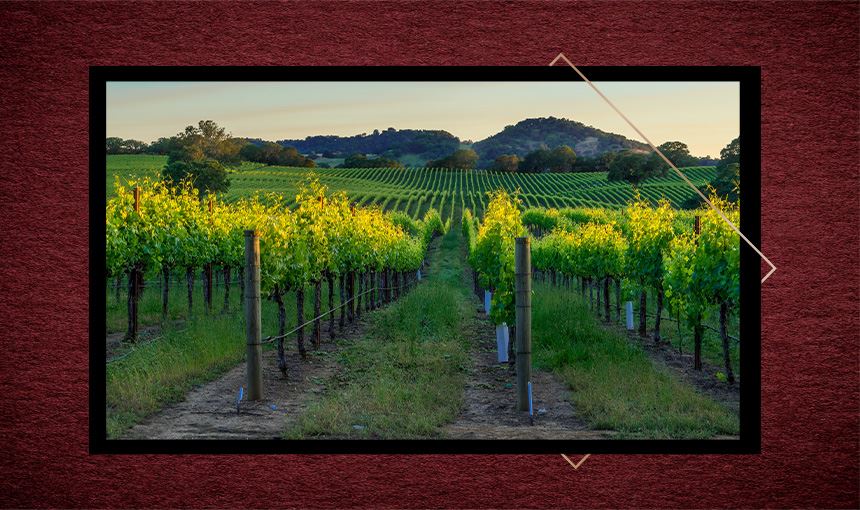 Consistently Obtaining Outstanding Results
Personal Injury Attorneys Serving Sonoma County
Our personal injury attorneys have witnessed countless personal injury claims. We understand the distress that accompanies these afflictions and will go to great lengths to advocate on behalf of our clients. If you or a loved one have experienced undeserved trauma and pain, please contact our experienced team at Abbey, Weitzenberg, Warren, & Emery.
Truck & Auto Collision $10,500,000

Abbey, Weitzenberg Warren & Emery recovered $10,500,000.00 for clients injured in a truck versus auto collision case.

Product Liability $10,000,000

Abbey Weitzenberg Warren & Emery achieved a $10,000,000.00 settlement for wrongful death and personal injury claims against an automobile manufacturer in a case involving a defective vehicle.

Wrongful Death $5,500,000

After going to trial on a wrongful death suit, our attorneys attained $5,500,000 on behalf of our client who was murdered.

Products Liability $5,220,000

Our attorney attained a $5,220,000.00 settlement in products liability case involving a defective automobile

Wrongful Death $4,750,000

Our attorneys attained a $4,750,000 wrongful death settlement for improperly connected electrical lines.

Wrongful Death $4,500,000

We secured a $4,500,000 wrongful death settlement on behalf of family members involving traffic collision.

Medical Malpractice $4,000,000

Over $4,000,000.00 recovered on behalf of an individual injured as a result of medical malpractice.

Drunk Driving Victim $3,925,000

After our client was injured by a drunk driver, we attained a $3,925,000 settlement.

Defective Staircase $3,925,000

Our client was injured when they fell from a defective staircase at an apartment complex.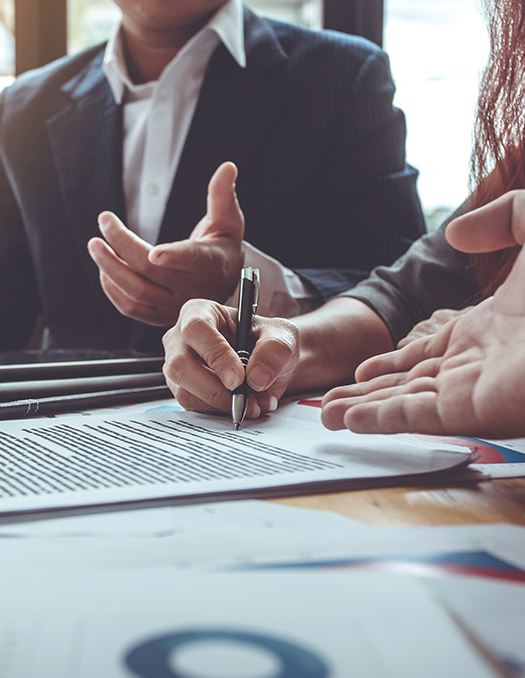 What do I do after an accident?

If you have been involved in an accident that wasn't your fault, there are some things you can do to protect yourself and your future personal injury claim. First, seek immediate medical attention if you are seriously hurt. If you don't need to be rushed to the hospital right away, remain on the scene of the accident and collect as much information as you can that will help prove liability. This includes photographing the accident scene, talking to witnesses and getting their contact information, and filing an accident report with either the police or the manager of the premises where the accident occurred. Once that is taken care of, go to see a doctor. Getting a medical examination will serve to both ensure your safety and act as additional evidence backing up the claim that you were injured. Finally, contact a personal injury attorney for advice on what to do next during a free consultation.

How do I know if I have a case?

Was your accident caused by someone or something besides yourself? Can you prove whose fault it was? If yes, you may have a personal injury claim. However, it is not possible to say for sure without knowing the specific facts of your case. An attorney can let you know if you have a claim during a free consultation.

How long do I have to file a personal injury case?

In California, the personal injury statute of limitations is two years. This means that you have two years from the date you either sustained your injury or discovered your illness to file your claim. However, we advise that you file a personal injury claim as soon as possible. It is much easier to prove your claim when the evidence is fresh.

What do I do if an insurance adjuster calls me?

Never speak to an insurance agent who represents anyone other than yourself. The at-fault party's insurance company will try to build a claim against you immediately after the accident and will use anything that you say against you. Only speak to your insurance company about your claim, or, better yet, speak only to an attorney before talking to anyone else about your accident—including your loved ones.

What damages are available in a personal injury case?

Most personal injury cases allow you to claim damages to recover your past and future accident-related medical expenses, lost wages, and pain and suffering. If you suffered any losses outside of these categories, you may be able to claim compensation for those as well. Your lawyer will help you calculate the exact amount of damages you are owed.

How much is my personal injury case worth?

Unfortunately, we cannot say. Everyone's case will be worth a different amount since your claim is based on your unique situation and losses. However, you can look at our case results page to see examples of settlements we have recovered for past clients.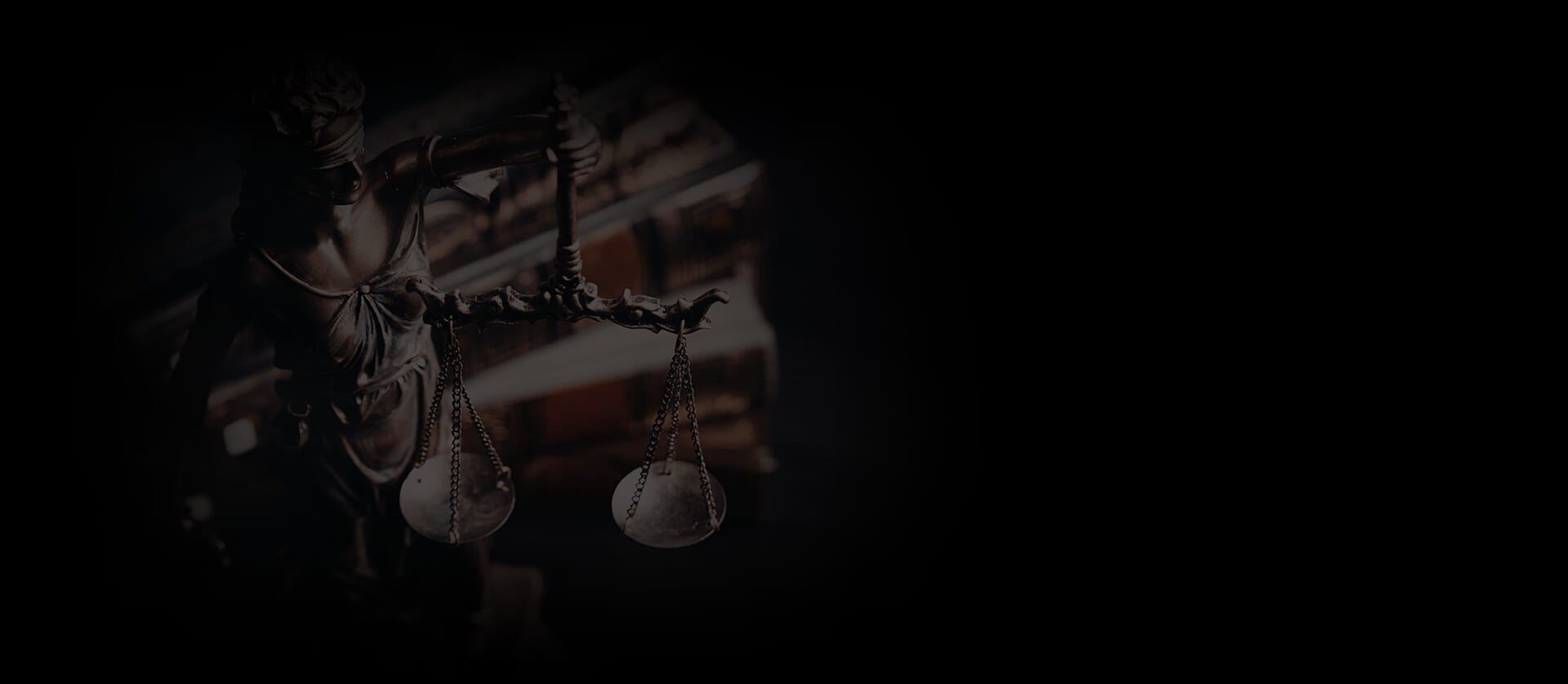 Hear From Past Clients
Your Success is Our Only Priority
So Thankful For Their Support - Heather P.

Great Experience - Renee R.

Recommended Without Reservation - N. Stephens

Brilliant Team - Rachael E.

Professional, Reliable & Quality Legal Service - Christel T.