Santa Rosa Bicycle Accident Attorneys
Helping Victims of Bike Accidents Financially Recover
Bike accidents in California are a frequent occurrence. Yet, more than ever before, people are choosing this mode of transportation because it is an excellent opportunity to get exercise and help our environment. Unfortunately, with more people riding their bicycles on roadways, the potential for accidents and injuries has increased.
If you or a loved one has been hit by a motor vehicle or otherwise wrongfully injured while cycling, our Santa Rosa bicycle accident attorneys at Abbey, Weitzenberg, Warren & Emery can help you receive the compensation and care you deserve.
Call us at (707) 542-5050 to schedule your free case evaluation with our Santa Rosa bicycle accident lawyers.
Common Causes of Bicycle Accidents
When motorists aren't paying attention, bicycling can become a perilous way to travel—even for experienced riders. Bike riders have a right to share the road with motorists and most bicycle accidents happen when drivers fail to observe the right of way, often striking riders while making a turn or changing lanes.
Bicycle accidents can happen for many other reasons, including:
Driver veering onto the shoulder
Failure to observe traffic signals
Opening car doors into the bike lane
Distracted driving (talking on the phone, eating, etc.)
Generally, bike riders are wearing minimal accident protection beyond a helmet or pads and suffer severe injuries. If a bicycle accident results in the death of the rider, there may be grounds for a wrongful death lawsuit.
Police Report Accuracy
When there is an accident, law enforcement will fill out an accident report detailing the events of the crash.
The report should include many things such as:
The time of day
Weather conditions
Parties involved
Any witnesses
Initial damages, and more
Making certain the details are correct and accurate are paramount as they may play a role in determining who is at fault.
Ensuring report accuracy can be difficult if a severe injury is involved as the victim may not be able to provide their side of the story immediately following an accident. In California, you have up to two years from the date of an accident to file a personal injury claim.
Filing Your Claim
Without the assistance of a Santa Rosa personal injury attorney, filing an insurance claim following an accident can be a difficult process. You must present your side of events in clear terms and understand what facts are important, so nothing is left out.
It becomes extremely important to discuss your case with a bicycle accident attorney as quickly as possible so you may file your claim within the proper time frames and regarding the proper parties.
Determining Liability in a Bicycle Accident
Bicycle accidents, like motor vehicle accidents, will require you to prove the negligence of the motorist. Therefore, it is crucial to be clear about all the facts surrounding the incident.
Some things to keep in mind regarding your accident are:
On which side of the road was the rider?
Was the rider wearing safety equipment?
Was the bicycle equipped with safety devices?
Where did the accident occur—the street, the sidewalk, a crosswalk?
Did the driver treat the rider like a motor vehicle?
The motorist involved in a bicycle accident may not be the only liable party. Depending on the circumstances of your case, a defective roadway or bicycle part may have contributed to the accident. City municipalities or bicycle manufacturers could be held responsible for damages.
What Types of Compensation Are Bicycle Accident Victims Entitled to?
If you or a loved one has suffered a bicycle accident in California, you could be entitled to compensation for the following damages:
Current and future medical bills
Lost income/earning potential
Pain and suffering/rehabilitation
Loss of consortium
Disfigurement
Wrongful death
The exact amount and types of compensation available to you will depend on the specific details of your accident. Regardless of the severity of your injuries and the cost of your accident-related expenses, you should be entitled to compensation that covers all of your losses.
Call Abbey, Weitzenberg, Warren & Emery at (707) 542-5050 or write to us online to schedule your free case evaluation today.
- Heather P.

- Renee R.

- N. Stephens

- Rachael E.

- Christel T.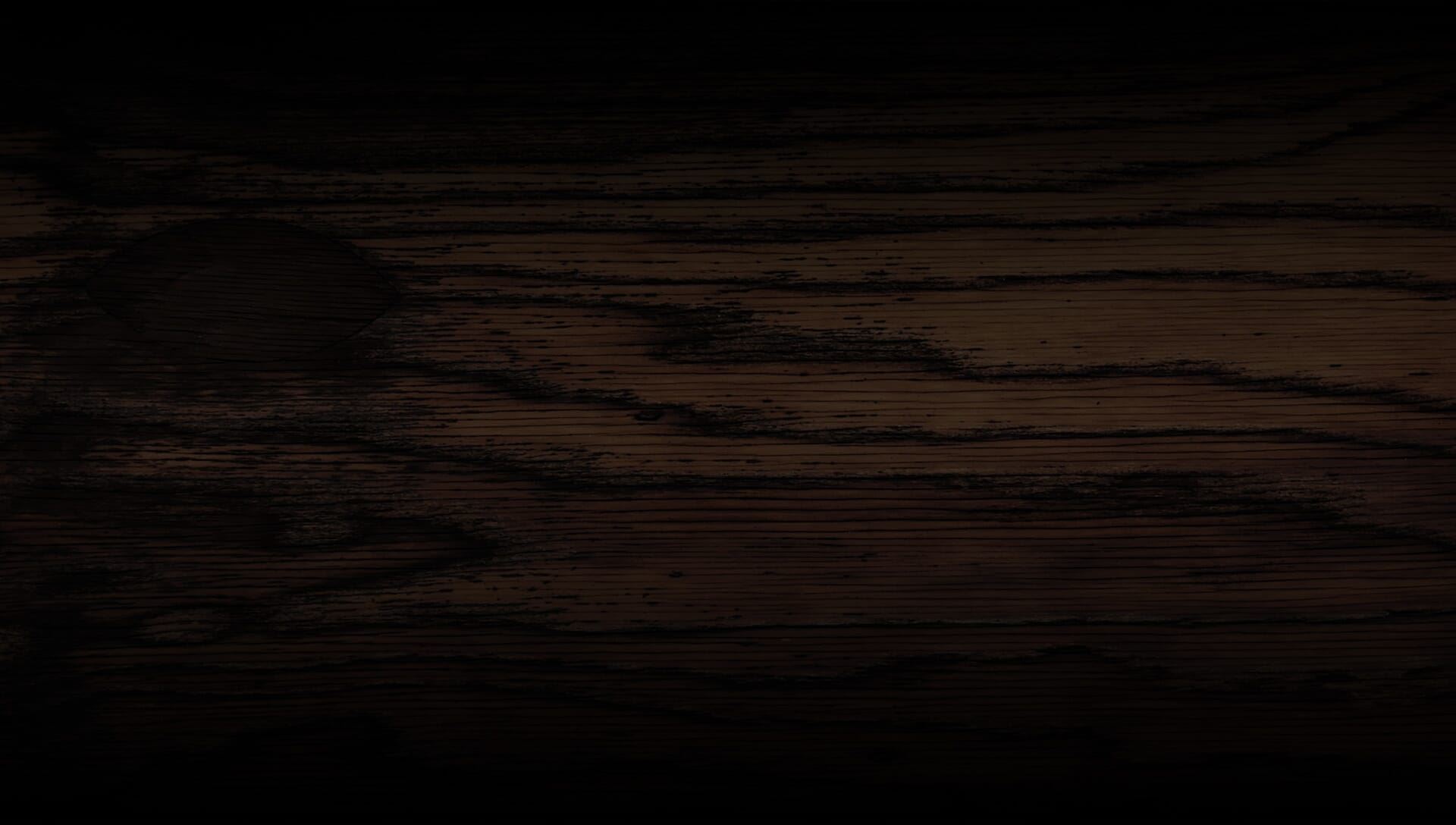 Connect with a Bicycle Accident Attorney in Santa Rosa
Injured cyclists face a difficult battle when attempting to handle a claim on their own, especially when it comes to proving fault and negotiating with insurance companies. Contact a Santa Rosa bicycle accident lawyer as soon as possible following an accident or injury to learn your options.
If you have been injured in a bike accident, you need a lawyer with the experience and understanding of the implications of these types of cases. Achieving the best possible settlement outcome for our clients is our mission.
Put Our Experience On Your Side
An uncompromising commitment to justice is the foundation of our firm's prominence. Providing compelling counsel & dynamic representation, our attorneys dedicate themselves to the vigorous pursuit of your success.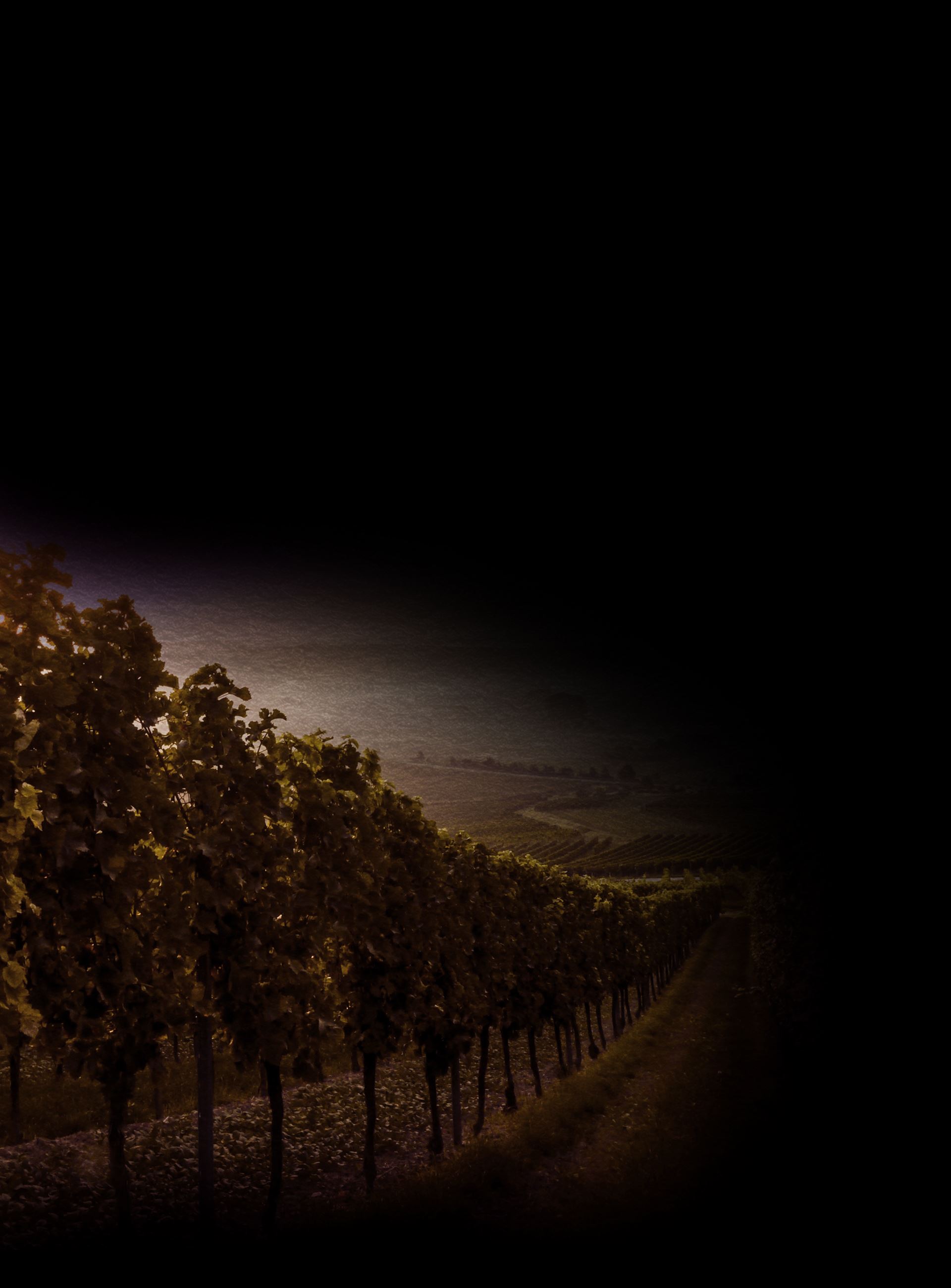 Our Personal Injury Case Results
Truck & Auto Collision $10,500,000

Abbey, Weitzenberg Warren & Emery recovered $10,500,000.00 for clients injured in a truck versus auto collision case.

Product Liability $10,000,000

Abbey Weitzenberg Warren & Emery achieved a $10,000,000.00 settlement for wrongful death and personal injury claims against an automobile manufacturer in a case involving a defective vehicle.

Wrongful Death $5,500,000

After going to trial on a wrongful death suit, our attorneys attained $5,500,000 on behalf of our client who was murdered.

Products Liability $5,220,000

Our attorney attained a $5,220,000.00 settlement in products liability case involving a defective automobile

Wrongful Death $4,750,000

Our attorneys attained a $4,750,000 wrongful death settlement for improperly connected electrical lines.

Wrongful Death $4,500,000

We secured a $4,500,000 wrongful death settlement on behalf of family members involving traffic collision.

Medical Malpractice $4,000,000

Over $4,000,000.00 recovered on behalf of an individual injured as a result of medical malpractice.

Drunk Driving Victim $3,925,000

After our client was injured by a drunk driver, we attained a $3,925,000 settlement.

Defective Staircase $3,925,000

Our client was injured when they fell from a defective staircase at an apartment complex.