Santa Rosa Premises Liability Attorney
Premises Liability Lawyers Serving All of Sonoma County
Have you or a loved one suffered an injury while on someone's property? If that injury was caused by the property owner's failure to warn of a hazard, you may be able to sue for damages.
Our Santa Rosa premises liability attorneys at Abbey, Weitzenberg, Warren & Emery can listen to your case and determine whether you can bring a claim against the property owner during a free consultation. If you are able to pursue legal action, we will collect evidence, put together the necessary legal paperwork, and argue your case on your behalf.
With over a century of experience successfully handling premises liability and other personal injury claims throughout Sonoma County, we are confident we can handle your legal matter with the skill, compassion, and efficiency you deserve.
Contact us online or call (707) 542-5050 now to schedule your free case evaluation with a Santa Rosa premises liability lawyer.
What is Premises Liability?
Premises liability is a type of personal injury case in which an individual's injury is caused by an unsafe or defective condition on someone's property. Since personal injury claims are based on negligence, a premises liability case places that responsibility on the person or company who owns or manages the property where the injury occurred.
In the event that a property owner or manager fails to adequately warn of or efficiently repair an unsafe condition, and that condition leads to an injury, they can be held legally liable for the victim's medical bills and other accident-related expenses. This is why you often see "Wet Floor" signs displayed in businesses after a surface has been recently mopped, for instance.
Types of premises liability cases include:
Amusement park accidents
Defective conditions on the premises
Dog bite accidents
Elevator and escalator accidents
Fires
Inadequate security leading to assault
Slip and fall accidents (trip and fall)
Swimming pool accidents
Toxic fume or chemical exposure
Water leaks or flood damage
How to Determine Liability
By law, property owners owe a duty of care to anyone who visits their premises. If a person is injured and decides to sue, that individual (the plaintiff) must prove that the property owner (the defendant) violated their duty to protect them.
The legal "duty of care" obligates property owners to do the following in a consistent and timely manner:
Maintain their property
Inspect their property
Repair or give warning of any potentially dangerous conditions
This duty of care is granted to the following categories of guests:
Invitees: Someone who has the property owner's express or implied permission to enter the premises. This usually includes family, friends, and neighbors.
Licensees: An individual who has the property owner's express or implied permission to enter the premises but is entering the property for their own purposes. This includes customers at a shop or tenants in an apartment building.
Trespassers: Someone who does not have permission to enter the premises but does so anyway. Even though trespassers may be unlawfully present at the time of their injury, it is still up to property owners to keep their property safe from reasonably foreseeable risks of harm. A common example of this is an unattended child wandering onto someone's property by mistake and falling into an uncovered swimming pool.
If you were injured on the property, you still must prove beyond a reasonable doubt that your injury was caused due to lack of necessary maintenance or care on the part of the property owner.
To do so, you must be able to show the following:
The defendant owned, leased, occupied, or controlled the property
The defendant was negligent in the use or maintenance of the property
The plaintiff was injured on the property
The defendant's negligence was a major factor in causing the plaintiff's injury
What Damages Are Covered in a Premises Liability Case?
The damages that may be covered in a lawsuit depend on your situation -- working with an experienced attorney in Santa Rosa near you will better determine what damages will be covered based on your case. However, typically, victims of premises liability may be awarded for:
Loss of wages due to their injury
Medical bills (current and future) resulting from their injury
Costs of rehabilitation for serious injuries
Pain and suffering
Permanent disfigurement
Call a Santa Rosa Premises Liability Lawyer Today
If this sounds overwhelming, it is probably best to consult with an attorney. A lawyer can help you determine liability as well as provide you with the guidance and representation you need to get you through this tough time. Our premises liability attorneys in Santa Rosa are dedicated to our community and the people in it and are committed to securing the compensation Sonoma County accident victims deserve.
Contact us today at (707) 542-5050 to learn more. Schedule a free consultation with a premises liability attorney in Santa Rosa today.
- Heather P.

- Renee R.

- N. Stephens

- Rachael E.

- Christel T.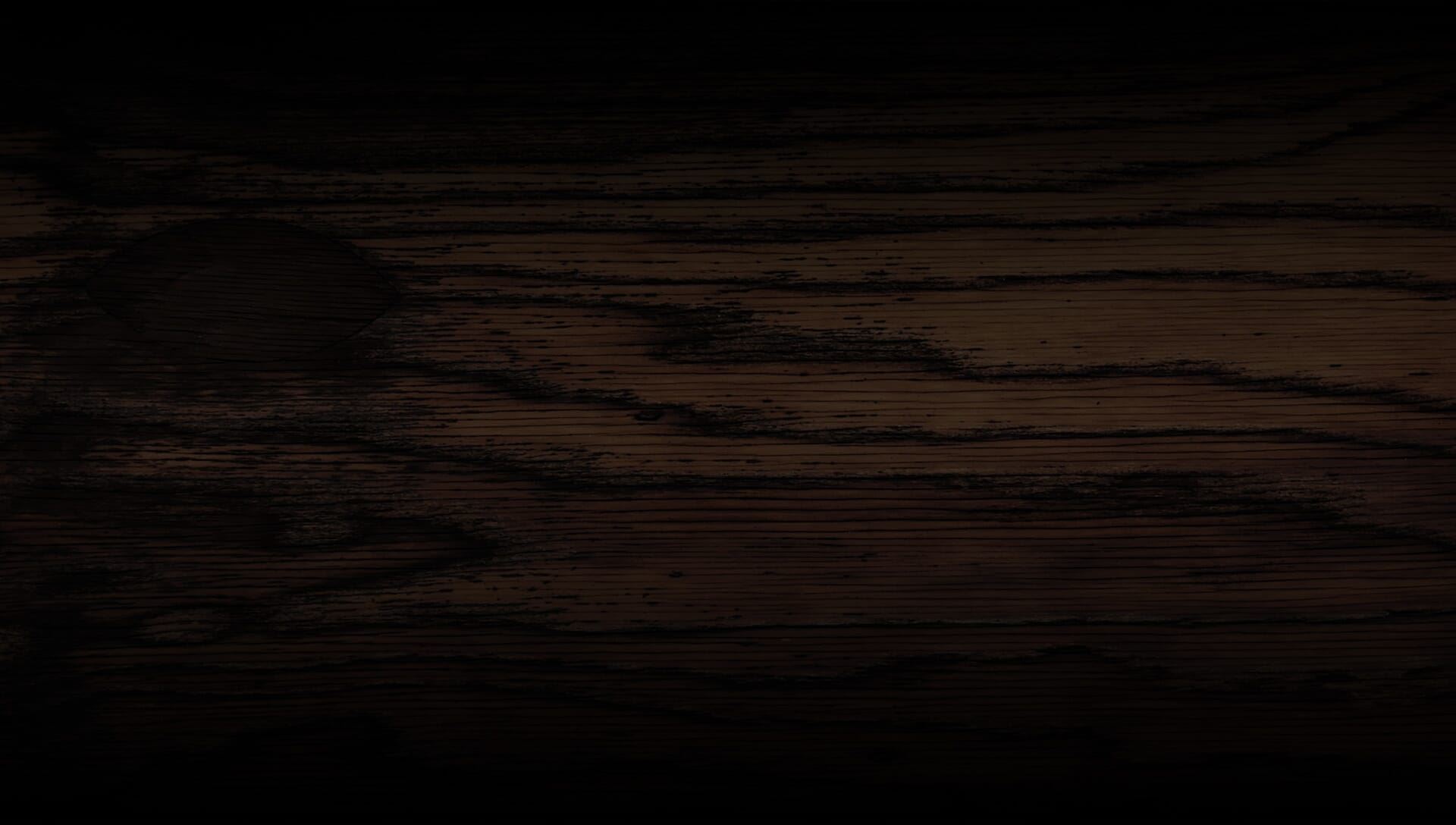 Slip & Fall Accidents
A slip and fall accident, also known as a trip and fall, is the most common type of premises liability case. A slip and fall occurs when a dangerous or defective condition on a premises leads to someone to fall and sustain an injury.
Though this may not sound serious, it is worth noting that slip and fall accidents are one of the leading causes of traumatic brain injury in the U.S., an affliction which can lead to serious brain damage. A slip and fall accident may also cause broken bones, fractures, spinal cord injuries, and other serious bodily harm.
Slip and fall accidents can have myriad causes, such as:
Hazards not blocked off
Icy walkways
Loose floorboards, rugs, or stairs
Missing handrails on staircases
Potholes
Recently mopped floors
Trash or debris left on the floor
Uneven surfaces
Electrical wires and cords in walkways
Poor lighting that makes it hard to see
If you slipped, tripped, and/or fell due to one of the above or another type of obstruction or hazard, and there were no warning signs or other adequate protection in place, you may be able to bring a lawsuit against the liable party.
Put Our Experience On Your Side
An uncompromising commitment to justice is the foundation of our firm's prominence. Providing compelling counsel & dynamic representation, our attorneys dedicate themselves to the vigorous pursuit of your success.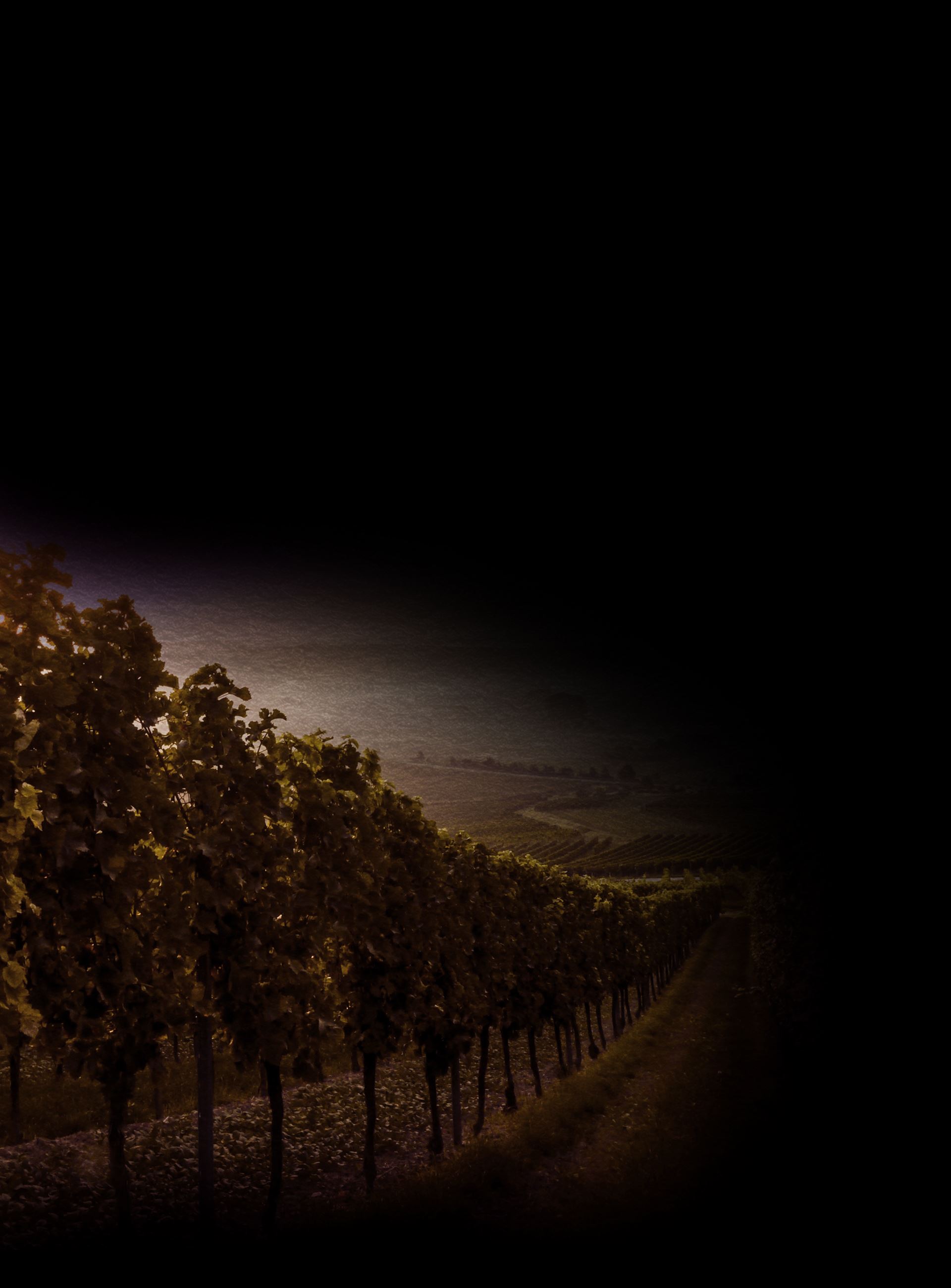 Our Personal Injury Case Results
Truck & Auto Collision $10,500,000

Abbey, Weitzenberg Warren & Emery recovered $10,500,000.00 for clients injured in a truck versus auto collision case.

Product Liability $10,000,000

Abbey Weitzenberg Warren & Emery achieved a $10,000,000.00 settlement for wrongful death and personal injury claims against an automobile manufacturer in a case involving a defective vehicle.

Wrongful Death $5,500,000

After going to trial on a wrongful death suit, our attorneys attained $5,500,000 on behalf of our client who was murdered.

Products Liability $5,220,000

Our attorney attained a $5,220,000.00 settlement in products liability case involving a defective automobile

Wrongful Death $4,750,000

Our attorneys attained a $4,750,000 wrongful death settlement for improperly connected electrical lines.

Wrongful Death $4,500,000

We secured a $4,500,000 wrongful death settlement on behalf of family members involving traffic collision.

Medical Malpractice $4,000,000

Over $4,000,000.00 recovered on behalf of an individual injured as a result of medical malpractice.

Drunk Driving Victim $3,925,000

After our client was injured by a drunk driver, we attained a $3,925,000 settlement.

Defective Staircase $3,925,000

Our client was injured when they fell from a defective staircase at an apartment complex.