Santa Rosa Loss of Limb Attorneys
Loss of Limb Claims
Losing a limb dramatically alters the life of a catastrophic injury victim. At Abbey, Weitzenberg, Warren & Emery, our Santa Rosa loss of limb attorneys represent victims of automobile collisions, pedestrian and construction accidents, medical malpractice—such as surgical errors that led to wrongful amputation—and other serious accidents who have suffered from traumatic amputation. Our legal team works with occupational and economic consultants to demonstrate the personal and financial impact of those injuries on our clients.
If you or a close family member has suffered a loss of limb injury through the fault or negligence of someone else, you need the best personal injury attorneys in Northern California on your side. Please contact the law offices of Abbey, Weitzenberg, Warren & Emery for a free initial consultation to get started.
You can reach us at (707) 542-5050 or by sending us a message online.
What is Traumatic Amputation?
Traumatic amputation is the loss of a limb or body part due to an accident, such as a car wreck or a botched surgery. Traumatic amputation differs from the loss of a limb due to something like a birth defect or disease because the former is caused directly by someone's negligence or recklessness. Therefore, if someone has suffered loss of a limb due to traumatic amputation, the victim generally has the legal right to sue the individual or organization responsible for their injury.
Common Causes of Amputation Accidents
According to The Amputee Coalition, almost 2 million people are currently living with limb loss in the United States. Among those living with the loss of a limb, 45% had their amputation caused by trauma.
Some of the most common causes of traumatic amputation injuries include:
Accidents involving closing doors
Agricultural accidents
Electrocution accidents
Explosive/fireworks accidents
Firearm accidents (including military casualties)
Lawnmower accidents
Medical malpractice
Ring avulsion (occurs when a ring on one's finger is forcefully pulled, yanking off the skin or even the entire digit)
Traffic accidents, such as car wrecks and pedestrian accidents
Workplace accidents, especially in factories and on construction sites
Types of Damages You Can Recover Following the Loss of a Limb
People who have lost limbs require extensive medical treatment, including rehabilitation and therapy. They often experience reductions in their earning potential and their ability to care for their families. Chronic pain and suffering may also decrease their quality of life. No amount of compensation can restore what you have lost, but financial compensation can play an important role in the process of coping with the consequences of your injuries.
The following are damages that you may be entitled to if you suffer a loss of limb as a result of an accident:
Medical expenses: Any medical treatment you had or will have to undergo due to your injury should be covered. This includes surgery, medical physical therapy, and more.
Lost wages: If you have to take time off of work or quit your job due to the severity of your injury, you can receive compensation to make up for the income you would have made had you been capable of continuing to work.
Pain and suffering: Pain and suffering is a bit difficult to calculate because it is a non-economic loss. Rather than having a set value, like your salary, pain and suffering is designed to compensate you for the physical and mental anguish you endure as a result of losing a limb. An attorney can help you calculate this.
Punitive damages: Punitive damages are rare but can be awarded in the event someone caused the loss of your limb through a criminal and/or malicious action.
Contact the Attorneys at Abbey, Weitzenberg, Warren & Emery
If you or a loved one have endured the traumatic loss of a limb, you may be entitled to compensation. At Abbey, Weitzenberg, Warren & Emery, we understand that no amount of money can change what has happened, we also understand that the financial burdens of losing a limb can have major impacts on your life. By holding the responsible party accountable, you may be allowed the financial recovery needed. By contacting our attorneys today, we can go to work for you and help you understand your opportunities for recovery. Our team is here to assist you and to help you through this time.
To work with a compassionate and effective loss of limb attorney, call (707) 542-5050.
- Heather P.

- Renee R.

- N. Stephens

- Rachael E.

- Christel T.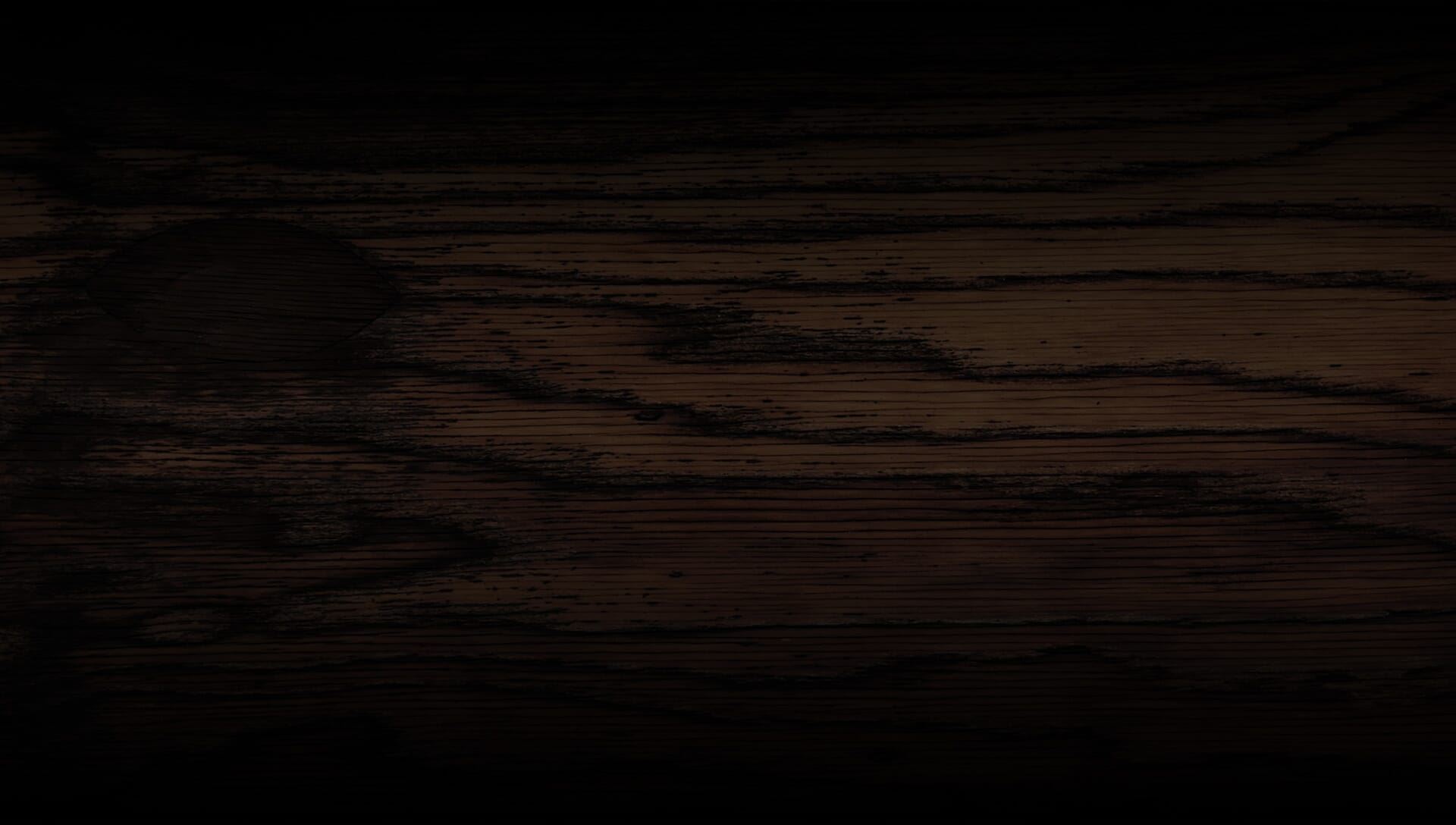 Call Abbey, Weitzenberg, Warren & Emery Today!
Our law firm has been a trusted staple of the Santa Rosa community for over a century and our lawyers have seen it all. We understand the pain and trauma you and your loved ones are experiencing. No one should have to go through such an ordeal alone, which is why we are happy to offer our legal services to those in need. Let us take care of the paperwork and negotiations while you focus on your recovery and well-being.
Put Our Experience On Your Side
An uncompromising commitment to justice is the foundation of our firm's prominence. Providing compelling counsel & dynamic representation, our attorneys dedicate themselves to the vigorous pursuit of your success.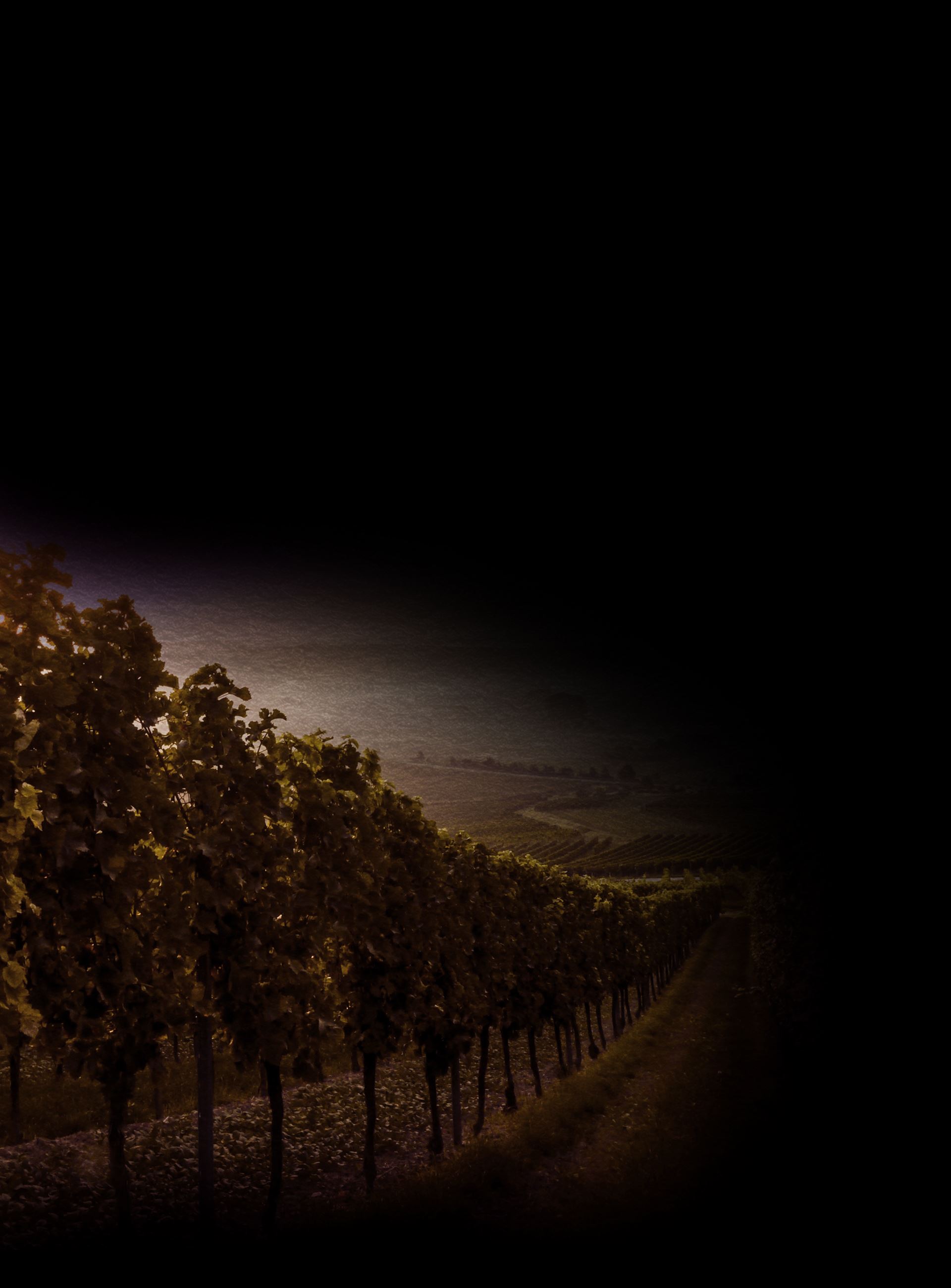 Our Personal Injury Case Results
Truck & Auto Collision $10,500,000

Abbey, Weitzenberg Warren & Emery recovered $10,500,000.00 for clients injured in a truck versus auto collision case.

Product Liability $10,000,000

Abbey Weitzenberg Warren & Emery achieved a $10,000,000.00 settlement for wrongful death and personal injury claims against an automobile manufacturer in a case involving a defective vehicle.

Wrongful Death $5,500,000

After going to trial on a wrongful death suit, our attorneys attained $5,500,000 on behalf of our client who was murdered.

Products Liability $5,220,000

Our attorney attained a $5,220,000.00 settlement in products liability case involving a defective automobile

Wrongful Death $4,750,000

Our attorneys attained a $4,750,000 wrongful death settlement for improperly connected electrical lines.

Wrongful Death $4,500,000

We secured a $4,500,000 wrongful death settlement on behalf of family members involving traffic collision.

Medical Malpractice $4,000,000

Over $4,000,000.00 recovered on behalf of an individual injured as a result of medical malpractice.

Drunk Driving Victim $3,925,000

After our client was injured by a drunk driver, we attained a $3,925,000 settlement.

Defective Staircase $3,925,000

Our client was injured when they fell from a defective staircase at an apartment complex.