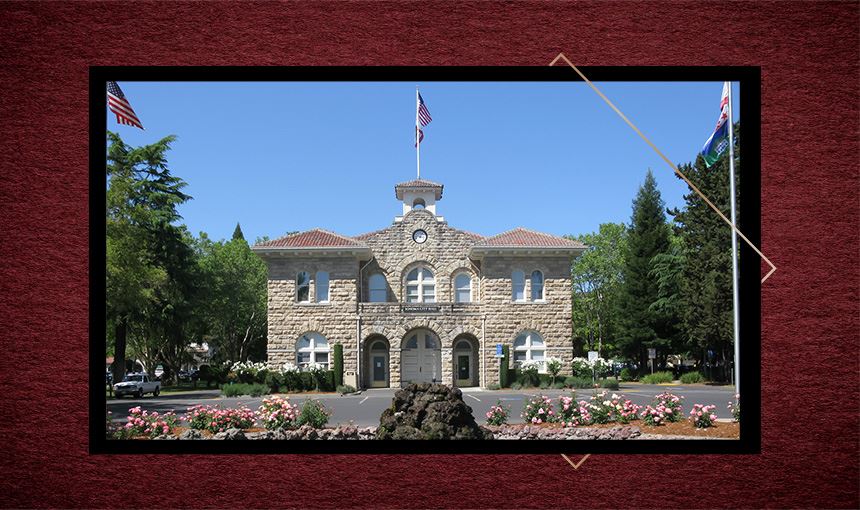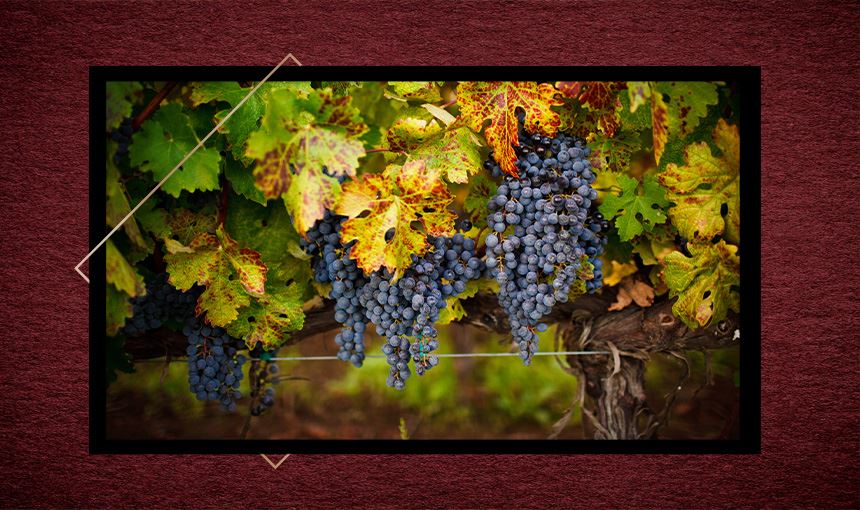 Santa Rosa Drunk Driving Accident Attorneys
Dedicated Advocates for Drunk Driving Accident Victims
Drunk driving accidents can lead to life-altering injuries, emotional trauma, and significant financial burdens. If you or a loved one has been a victim of a drunk driving accident in Santa Rosa, California, the experienced attorneys at Abbey, Weitzenberg, Warren & Emery are here to provide you with the legal support and representation you need to seek justice and recover the compensation you deserve.
How an Attorney Can Help Drunk Driving Accident Victims
After a traumatic drunk driving accident, you may be unsure of your legal rights and how to pursue compensation. Here's how our Santa Rosa drunk driving accident attorneys can assist you:
Legal Expertise: We have vast knowledge of California's laws on drunk driving, insurance, and personal injury litigation. This knowledge allows us to construct compelling cases on your behalf.

Investigation: Our investigations are comprehensive, meticulously gathering vital evidence including police reports, witness statements, and alcohol test results. These crucial pieces aid us in establishing liability, leaving no stone unturned.

Identifying Liable Parties: In California, liability may extend beyond the intoxicated driver. Our attorneys assess all potentially liable parties, including establishments that overserved the driver, social hosts, and even third parties whose negligence contributed to the accident.

Negotiation: We negotiate with insurance companies to ensure you receive fair compensation for medical expenses, lost wages, pain and suffering, and other damages.

Litigation: If negotiations prove insufficient, we are fully prepared to take your case to court and vigorously advocate for your rights before a judge and jury.
Common Injuries in Drunk Driving Accidents
Drunk driving accidents frequently result in severe injuries, including:
Traumatic Brain Injuries (TBIs): Head injuries can result in cognitive impairments, requiring extensive rehabilitation to overcome.
Spinal Cord Injuries: Injuries that can lead to partial or total paralysis and present lifelong challenges.
Broken Bones: Fractures and multiple bone injuries frequently necessitate surgical intervention and prolonged periods of recovery.
Internal Injuries: Organ damage can pose a life-threatening risk and necessitate prompt medical intervention.
Soft Tissue Injuries: This includes injuries such as whiplash, contusions, and muscle strains, which can lead to persistent pain and discomfort.
Emotional and Psychological Trauma: Victims may suffer from anxiety, depression, post-traumatic stress disorder (PTSD), and other psychological conditions.
Parties Liable for Your Injuries According to California Law
In California, multiple parties could be held accountable for your injuries. This includes:
Intoxicated Driver: The intoxicated driver is typically the most apparent party at fault, as their actions directly led to the occurrence of the accident.
Establishments: Under California's DRAM shop laws, establishments can be held responsible if they serve alcohol to an individual who is visibly intoxicated and that person later causes an accident.
Social Hosts: Hosts of private social gatherings can be held legally responsible if they knowingly provided alcohol to a guest who was visibly intoxicated and subsequently caused an accident.
Third Parties: Under specific circumstances, responsibility for accidents may fall upon third parties, including vehicle manufacturers or maintenance providers, if defects or negligence on their part were contributing factors.
Understanding California's DRAM Shop Laws
California's DRAM shop laws hold establishments and social hosts accountable for serving alcohol to visibly intoxicated individuals or minors who subsequently cause harm to others. These laws can be complex, but our experienced attorneys can guide you through the process.
Why Choose Abbey, Weitzenberg, Warren & Emery?
With over 100 years of experience, local knowledge, compassion, and a results-driven approach, we are uniquely positioned to help. We have a proven track record of success in obtaining fair compensation for our clients.
If you or a loved one has suffered injuries in a drunk driving accident in Santa Rosa, CA, contact Abbey, Weitzenberg, Warren & Emery for a free consultation. Our experienced drunk driving accident attorneys are here to fight for your rights and help you secure the compensation you need to rebuild your life.
Let us be your advocates on the journey to justice and recovery. Contact us today by calling (707) 542-5050 and take the first step towards a brighter future.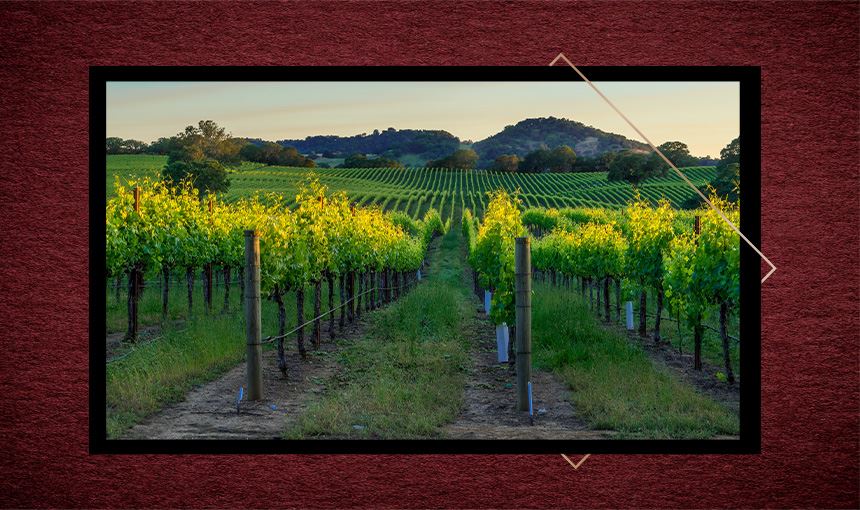 Truck & Auto Collision $10,500,000

Abbey, Weitzenberg Warren & Emery recovered $10,500,000.00 for clients injured in a truck versus auto collision case.

Product Liability $10,000,000

Abbey Weitzenberg Warren & Emery achieved a $10,000,000.00 settlement for wrongful death and personal injury claims against an automobile manufacturer in a case involving a defective vehicle.

Wrongful Death $5,500,000

After going to trial on a wrongful death suit, our attorneys attained $5,500,000 on behalf of our client who was murdered.

Products Liability $5,220,000

Our attorney attained a $5,220,000.00 settlement in products liability case involving a defective automobile

Wrongful Death $4,750,000

Our attorneys attained a $4,750,000 wrongful death settlement for improperly connected electrical lines.

Wrongful Death $4,500,000

We secured a $4,500,000 wrongful death settlement on behalf of family members involving traffic collision.

Medical Malpractice $4,000,000

Over $4,000,000.00 recovered on behalf of an individual injured as a result of medical malpractice.

Drunk Driving Victim $3,925,000

After our client was injured by a drunk driver, we attained a $3,925,000 settlement.

Defective Staircase $3,925,000

Our client was injured when they fell from a defective staircase at an apartment complex.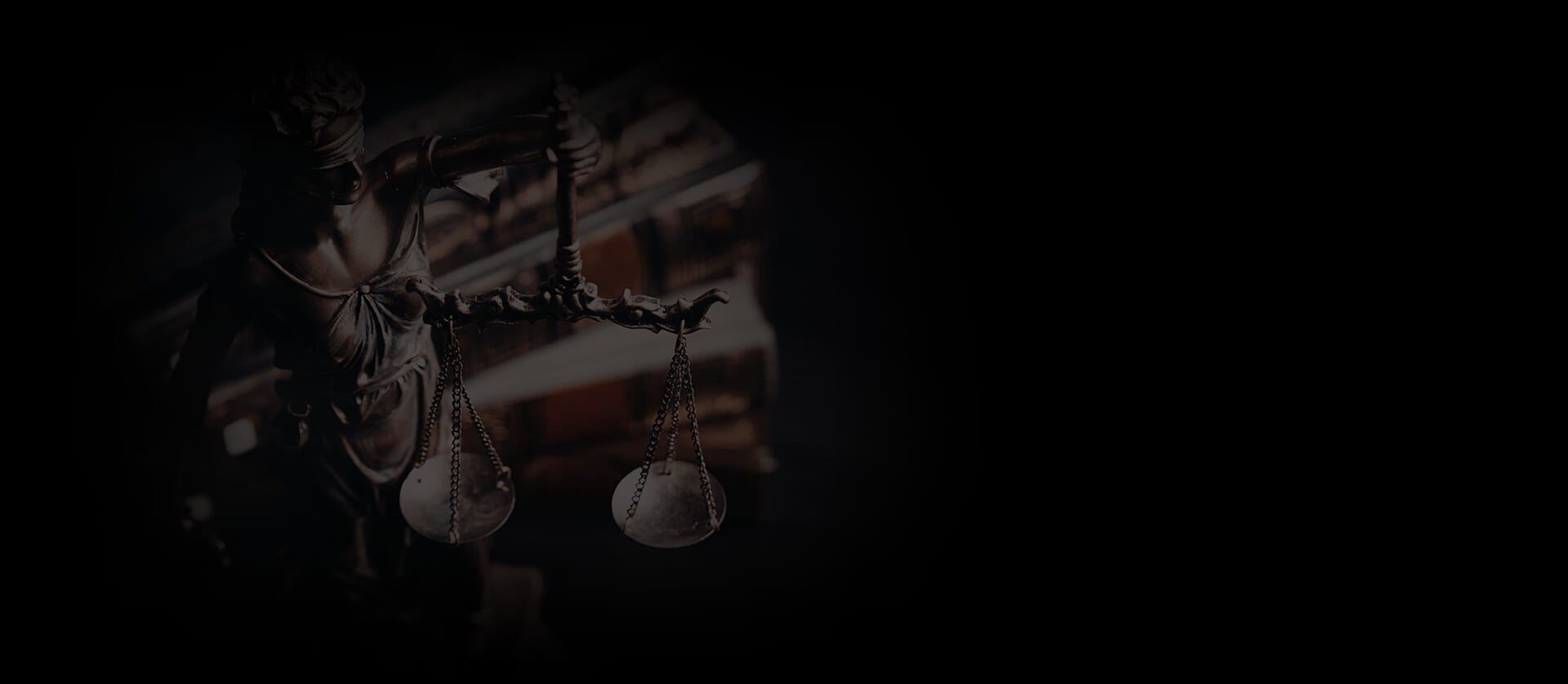 Hear From Past Clients
Your Success is Our Only Priority
So Thankful For Their Support - Heather P.

Great Experience - Renee R.

Recommended Without Reservation - N. Stephens

Brilliant Team - Rachael E.

Professional, Reliable & Quality Legal Service - Christel T.