Santa Rosa Medical Malpractice Lawyers
Put 100 Years of Experience in Your Corner
Medical errors are among the leading causes of death in the United States. Diagnostic errors, medical mistakes, and a lack of safety nets can all result in a person's untimely passing. Generally, medical professionals will do the very best job that they can. But what do you do if they fail?
We put our lives in their capable hands believing they will perform everything correctly, but what happens if your medical professional put you or your family's life in danger due to negligence or disregardful behavior? Abbey, Weitzenberg, Warren & Emery is a full-service law firm that handles cases related to injuries caused by medical malpractice.
Our Santa Rosa medical malpractice lawyers can help you build a case that will allow you to receive compensation for your medical bills, pain and suffering, and other losses. Call (707) 542-5050 or contact us online today!
The Types of Medical Malpractice Cases We Handle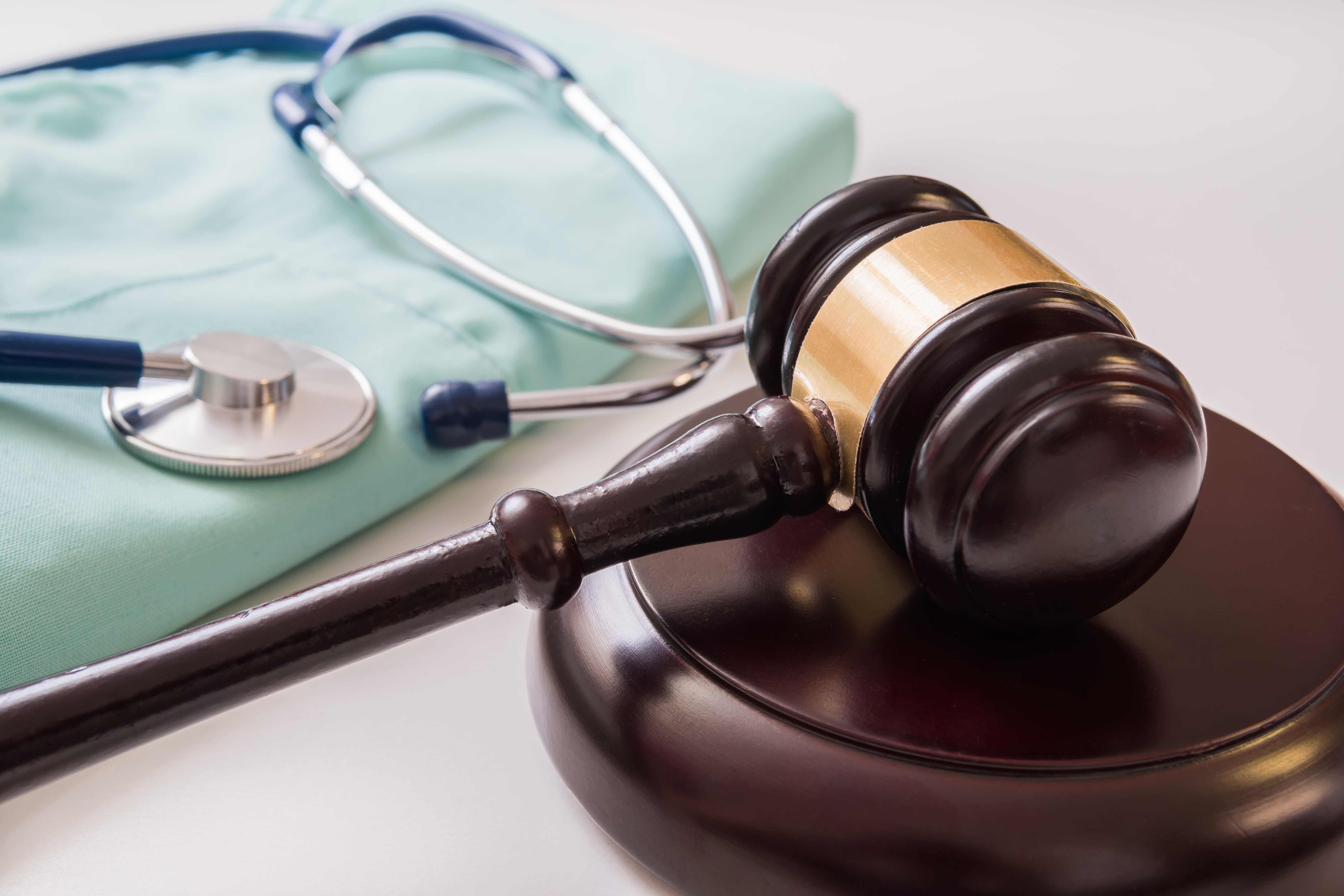 You could be wondering how you would know if you have experienced medical malpractice or how you might be able to prove your case.
If you are considering a medical malpractice lawsuit or would benefit from legal counsel to determine your legal options, an experienced medical malpractice attorney can help answer any of your questions to determine whether you have a strong case.
Was there a patient/doctor relationship? Was there a duty of care or breach of duty? Determining causation and resulting damages is paramount to a medical malpractice case.
Our medical negligencelawyer can handle many types of medical malpractices cases, including the following:
Birth injuries
Drug overdoses
Emergency room negligence
Failure to diagnose
Medication errors
Nursing mistakes
Pathology errors
Radiology errors
Surgical errors
Veteran Medical Malpractice Attorneys Serving Sonoma County
When a healthcare provider administers treatment that is below the standard of care putting a patient at risk, that is medical malpractice and you may be entitled to compensation. Our medical malpractice lawyer can help you collect and present evidence that will prove malpractice took place so that you can secure the settlement you need to pay off your medical bills and accident-related expenses.
The State of California allows up to three years for victims of medical malpractice to file a claim. Our attorneys can help you through the process of gathering helpful evidence and information that may impact your claim or be helpful if your case goes to court.
If you or a loved one has been injured as a result of medical malpractice, the attorneys at Abbey, Weitzenberg, Warren, & Emery are prepared to advocate for you with experience and prompt efficiency. Call now at (707) 542-5050 or write to us online.
- Heather P.

- Renee R.

- N. Stephens

- Rachael E.

- Christel T.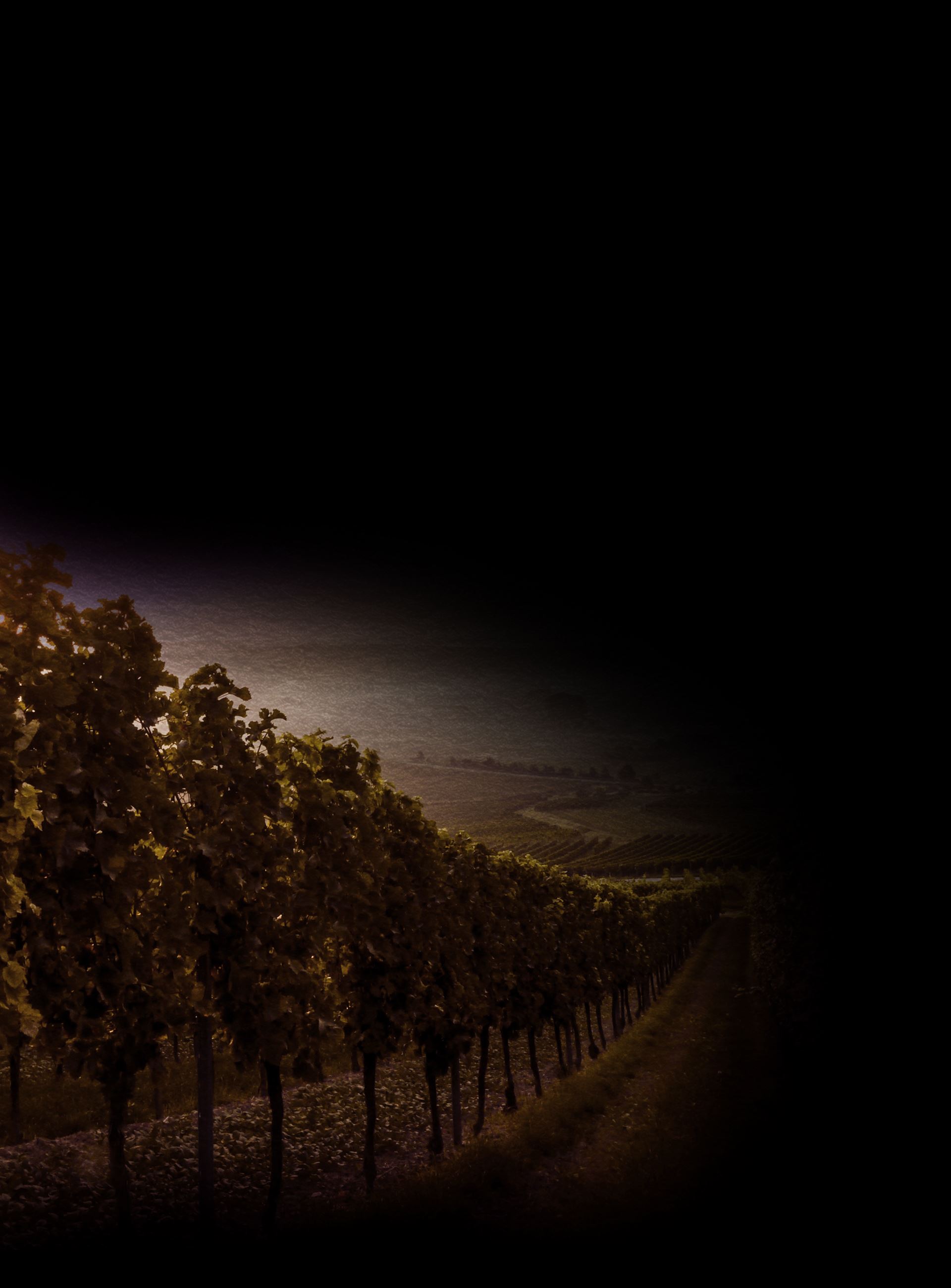 Consistently Obtaining Outstanding Results
Truck & Auto Collision $10,500,000

Abbey, Weitzenberg Warren & Emery recovered $10,500,000.00 for clients injured in a truck versus auto collision case.

Product Liability $10,000,000

Abbey Weitzenberg Warren & Emery achieved a $10,000,000.00 settlement for wrongful death and personal injury claims against an automobile manufacturer in a case involving a defective vehicle.

Wrongful Death $5,500,000

After going to trial on a wrongful death suit, our attorneys attained $5,500,000 on behalf of our client who was murdered.

Products Liability $5,220,000

Our attorney attained a $5,220,000.00 settlement in products liability case involving a defective automobile

Wrongful Death $4,750,000

Our attorneys attained a $4,750,000 wrongful death settlement for improperly connected electrical lines.

Wrongful Death $4,500,000

We secured a $4,500,000 wrongful death settlement on behalf of family members involving traffic collision.

Medical Malpractice $4,000,000

Over $4,000,000.00 recovered on behalf of an individual injured as a result of medical malpractice.

Drunk Driving Victim $3,925,000

After our client was injured by a drunk driver, we attained a $3,925,000 settlement.

Defective Staircase $3,925,000

Our client was injured when they fell from a defective staircase at an apartment complex.