Santa Rosa Employment Attorneys
Employment Law in Sonoma County
The Santa Rosa employment law attorneys at Abbey, Weitzenberg, Warren & Emery focus on anticipating and preventing employment problems before they result in litigation. We regularly represent employers of all sizes and advise management on day to day employment issues.
Our services include counseling clients on issues related to:
Employment discrimination
Termination and layoffs
Wage and hour disputes
Individual disciplinary problems
Benefit-related matters
Assisting our clients in the drafting of employment and severance contracts, confidentiality agreements, employee handbooks, and personnel policies are among our specialties. We can also provide attentive on-site training regarding various issues including discrimination, harassment, and retaliation.
Contact us online or call us at (707) 542-5050 to schedule a free case evaluation.
Types of Cases We Handle
As not all employment problems can be anticipated or resolved prior to litigation, we also defend employers and employees before a variety of government agencies, as well as the federal and state courts. Where appropriate, we also represent employers and employees in alternative dispute resolution forums, including mediation and arbitration.
Our trial attorneys analyze disputes, conduct detailed investigations as needed, and work collaboratively with the firm's clients to develop the most effective litigation strategies consistent with the client's business philosophy and the nature of the dispute. We help clients decide whether the best course of action is early resolution through mediation or aggressive litigation.
Our firm will implement practical consultation on all types of employment law issues:
Human resources policies
Employment relations
Executive compensation
Compensation and benefits issues
When To Contact a Santa Rosa Employment Attorney?
Unfortunately, some employers may commit unlawful acts that can disadvantage their employees. There are several specific instances in which an employee may wish to contact an employment attorney including:
You have been harassed, discriminated, or retaliated against by your employer
You were terminated or fired from employment and the termination was illegal
You are being forced to sign an agreement waiving rights you are entitled to
The employer has violated state or federal laws created to protected employees
Your employer has not given the benefits that you are entitled to under your employment contract
It's important that you contact an attorney as soon as possible after experiencing any of the above or similar instances. There are time limits set in which you must file a claim. If you are unable to file your claim during this window of time, you may lose your rights to compensation.
Skilled Employment Litigation Advocacy for Sonoma County
Our lawyers provide sound strategic counsel and contemporary legal service to assist both employers and employees alike throughout Sonoma County. If you've found yourself facing the challenges of the modern workplace, contact the experienced employment attorneys at Abbey, Weitzenberg, Warren & Emery today.
Contact us online or call us at (707) 542-5050 to schedule a free case evaluation.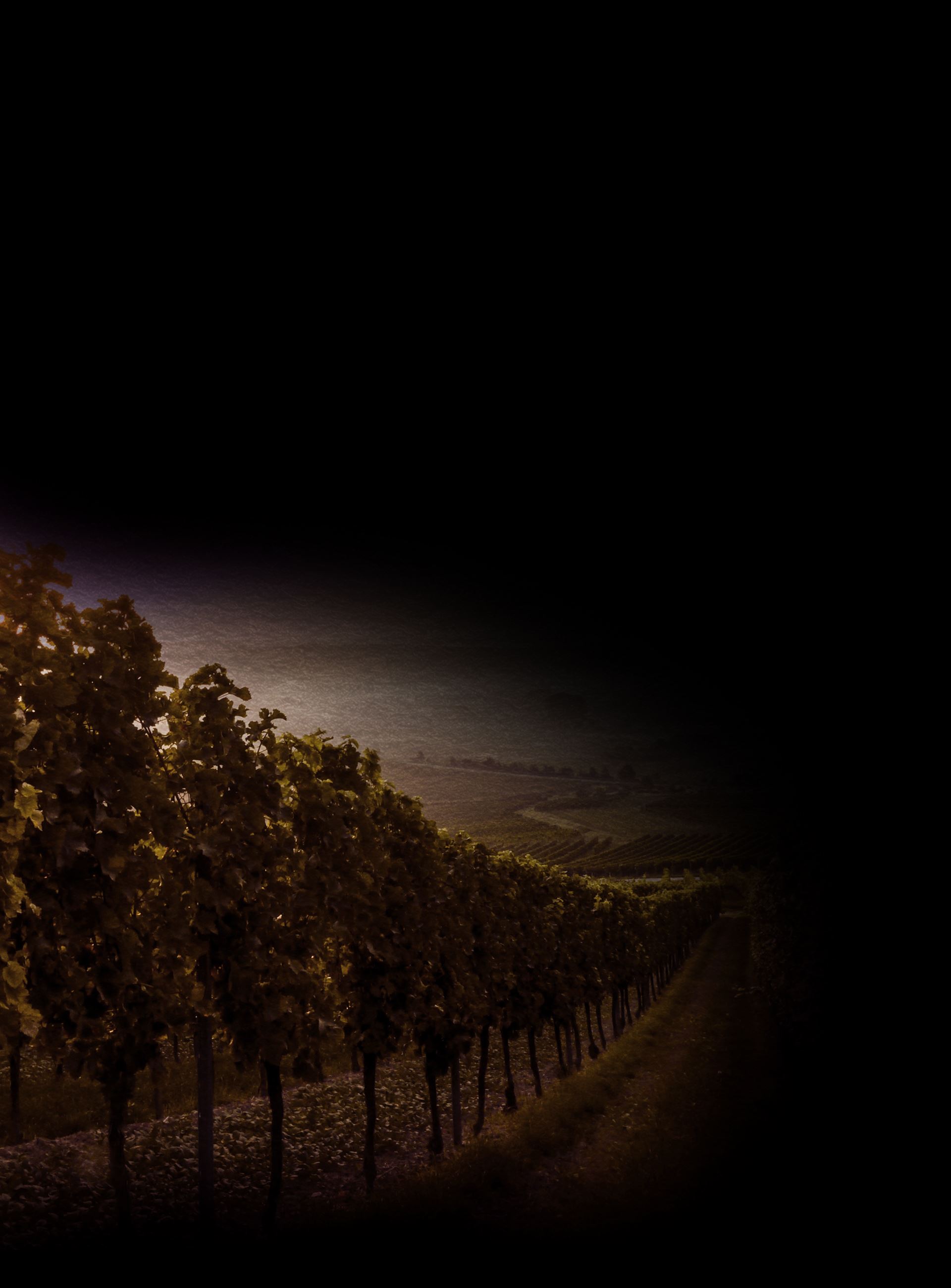 - Heather P.

- Renee R.

- N. Stephens

- Rachael E.

- Christel T.