Santa Rosa Elder Abuse Attorneys
Elder Abuse in Northern California
Elder abuse often occurs within a victim's own home or healthcare facility and is typically perpetrated by their own caregiver or trusted family member.
This is an issue that we take very seriously at Abbey, Weitzenberg, Warren & Emery and our Santa Rosa elder abuse attorneys are standing by in the event that you or a loved one has been abused by a caregiver.
Types of Elder Abuse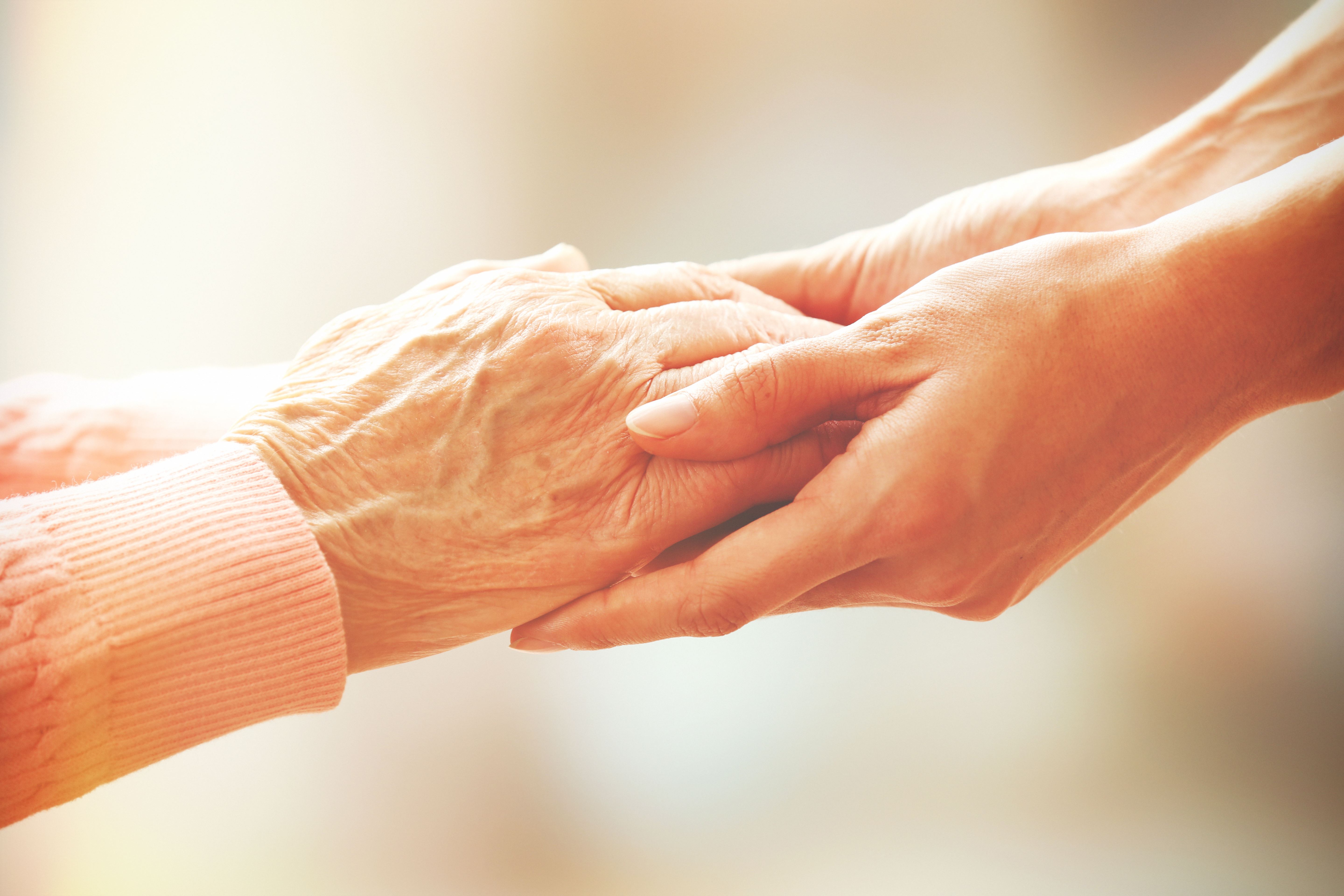 Abuse is a growing concern for California's elder population and everyday individuals are victimized. Typically, when an abuse case is reported, there are likely multiple instances of maltreatment occurring within a healthcare facility. We help our clients investigate patterns of neglect and a given facility's history of offenses to bring about justice and prevent future misconduct.
Abuse or neglect within assisted living facilities can take several forms such as physical abuse, emotional abuse, neglect, financial exploitation, and sexual assault. The symptoms of abuse are regularly subtle or difficult to detect and often go unreported by victims for fear of their own safety or due to a cognitive or other impairment.
The major types of elder abuse to watch out for include:
Physical
Financial
Sexual
Emotional
Serving Sonoma County Residents with Top Tier Representation
If you have discovered unexplained injuries involving a friend or loved one including bruises, bed sores, and lacerations, and suspect negligence or abuse, our elder abuse attorneys are ready to assist with efficiency and compassion. Contact the expert Sonoma county legal team at Abbey, Weitzenberg, Warren, & Emery today.
Elder abuse is something our firm takes extremely seriously. Call (707) 542-5050 or write to us online to get in touch. Free consultations.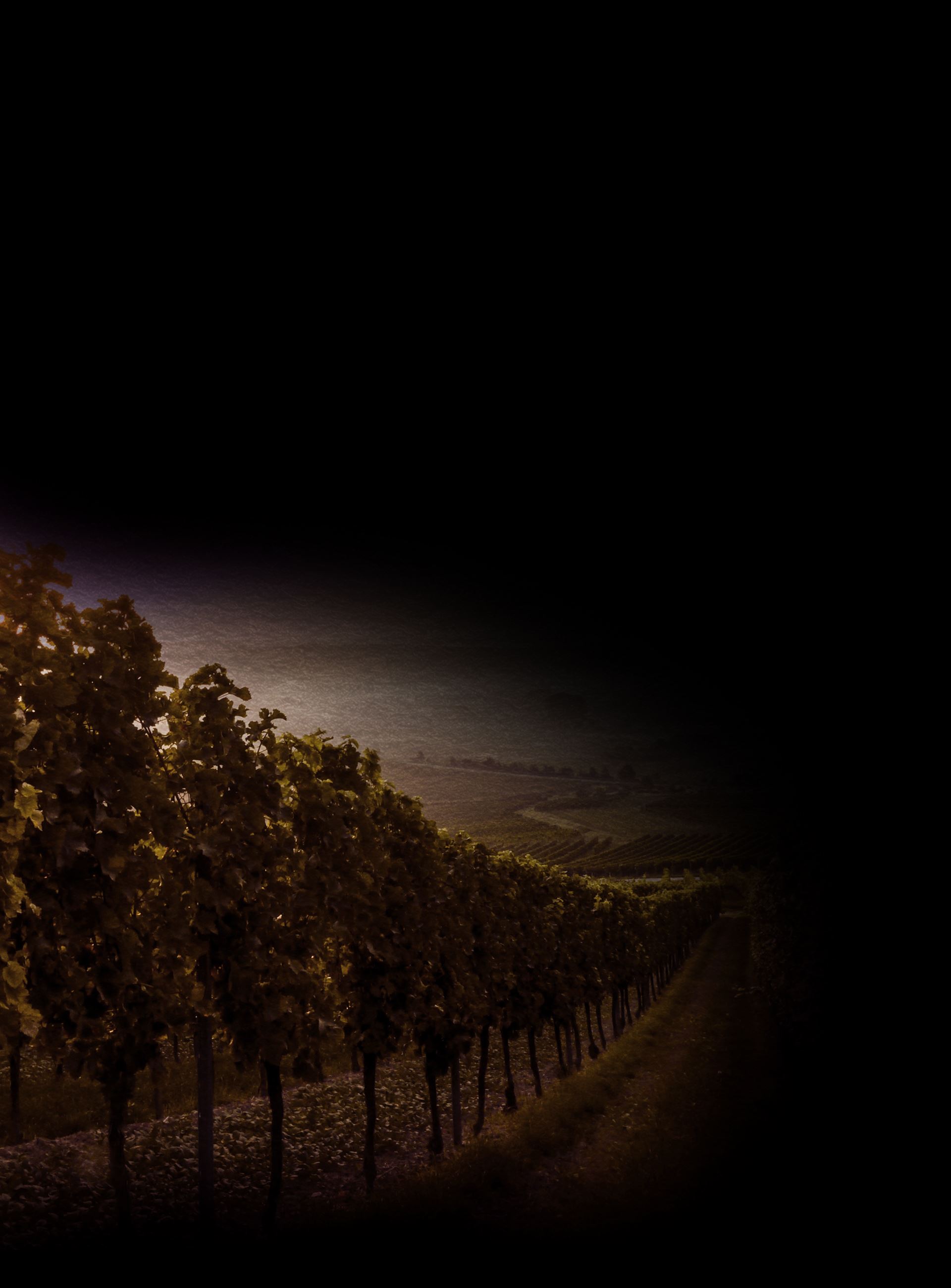 - Heather P.

- Renee R.

- N. Stephens

- Rachael E.

- Christel T.