Santa Rosa Motorcycle Accident Attorneys
Helping Motorcycle Accident Victims in Northern California
Victims of motorcycle accidents are often left with serious injuries and suffer extensive financial loss. The Santa Rosa motorcycle accident attorneys at Abbey, Weitzenberg, Warren & Emery can help mitigate these losses in the event you or a loved one has been injured on a bike.
If you have found yourself involved in a motorcycle crash, you may find that your life will never be the same again. Even the safest and most experienced riders have little bodily protection beyond a helmet during an accident. Broken bones, spinal injuries, and soft tissue damage are very common in motorcycle crashes. With the high potential for injury while riding a motorcycle, it becomes vital to fully investigate the events of an accident to determine who is at fault and whether you may be entitled to damages from a personal injury claim.
To learn how we can assist with your accident claim, contact us online or call (707) 542-5050 to schedule a free consultation with a motorcycle accident lawyer in Santa Rosa.
How Long Do I Have to File a Motorcycle Accident Claim?
In California, victims of personal injuries have up to two years from the date of their accident to file a claim. While two years can feel like a long time, it's important that you contact an attorney as soon as possible. In the days following your motorcycle accident there may be documents or evidence that can be helpful in your case. Working with an attorney has many benefits and can allow you the time to focus on recovery while we focus on getting you the compensation you deserve.
Compensation for Motorcycle Accidents
The majority of motorcycle accidents are caused because other motorists simply do not see the motorcycle. While it may be an accident, negligent drivers need to be held responsible for any damage or injury they cause. Injured riders are, by law, entitled to fair compensation.
Those involved in a motorcycle accident may be entitled to compensation for:
Medical expenses
Lost wages/earning potential
Physical and emotional pain or suffering
Disfigurement
Loss of consortium
An attorney can help you thoroughly examine the financial and physical damages you have suffered to ensure any compensation settlement you accept fully reflects the value of your case.
Common Motorcycle Injuries
Due to how exposed a motorcycle rider is compared to someone in a car, they are likely to be injured. This is especially true if they aren't wearing proper protective gear, like a helmet and sturdy jacket, while riding. Many of these injuries can be catastrophic and have life altering effects. Here are some of the most common injuries you could suffer in a motorcycle accident:
Brain Injuries
Back/Spinal Cord Injuries
Internal Organ Damage
Road Rash
Broken or Fractured Bones
Facial Disfigurement
Whiplash
Lacerations
Who Is Liable for Your Motorcycle Accident Injuries?
Following a motorcycle accident, victims often face high medical expenses, missed income, as well as ongoing pain and suffering sustained from an injury. If an accident was caused by the negligence of another motorist, they can be held liable for your damages.
In fact, it is possible for multiple parties to be held liable for negligence in a motorcycle accident, including:
Impaired drivers
Distracted drivers
Aggressive drivers
Drivers failing to yield right of way
Manufacturers of defective motorcycle parts
Transportation or government agencies responsible for maintaining roadways
Liability may not always be clear, so it is important to contact an experienced motorcycle accident attorney in Santa Rosa to help you determine the culpability of any involved parties.
What Should I Do If An Insurance Company Contacts Me?
If an insurance company calls you after a motorcycle accident, do not answer their questions. The questions may be innocent, but they are usually designed to trick people into saying information that may be used to deny or reduce accident claims. If an insurance company contacts you, do not answer their questions or direct them to Abbey, Weitzenberg, Warren & Emery should you choose the help of our motorcycle accident attorneys in Santa Rosa.
California Motorcycle Laws
By law, anyone operating a motorcycle in California must wear a U.S. Department of Transportation (DOT) compliant motorcycle safety helmet.
The state of California also highly suggests that anyone riding a motorcycle wear:
Face and/or eye protection
A reflective leather or long sleeve jacket
Long, heavy pants
Over the ankle, closed-toe boots
Full-fingered leather gloves
This protective gear will help you see, remain visible to other drivers, and protect your skin from road rash and other injuries.
Lane splitting, the act of maneuvering a motorcycle between lanes of slow or stopped traffic moving in the same direction, is legal in California. However, always proceed with caution when lane splitting.
Call (707) 542-5050 or contact us online to get started. Your initial consultation with our Santa Rosa motorcycle accident lawyer is free.
- Heather P.

- Renee R.

- N. Stephens

- Rachael E.

- Christel T.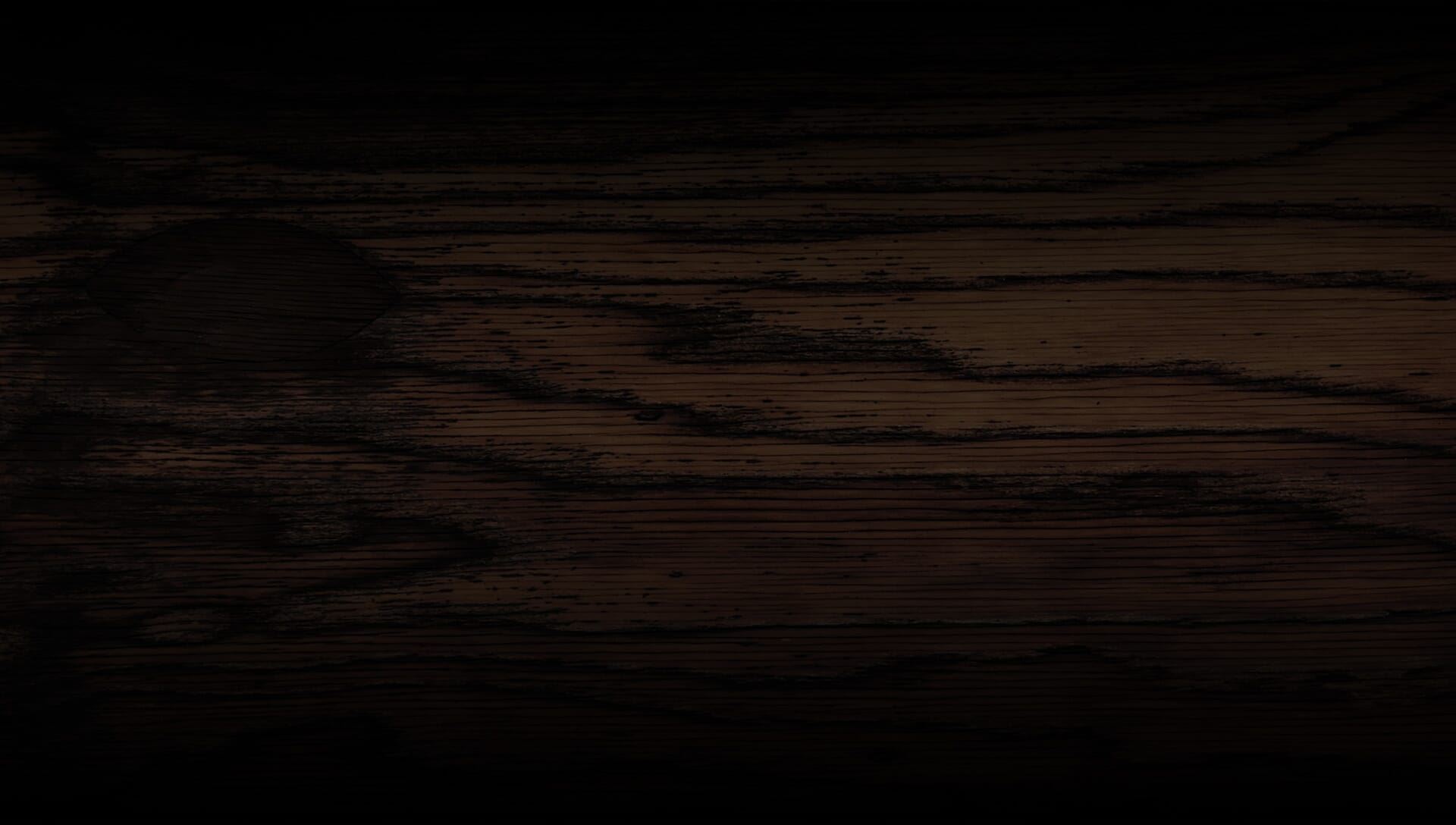 Filing Your Motorcycle Accident Claim
While an insurance claim may seem like a straightforward affair, people are often surprised how complicated the process can really be. Insurance agencies will likely attempt to minimize any potential payouts by challenging actual liability or possibly the extent of any injuries or damages. This is where your skilled legal team can assist you in protecting your rights as the victim of a motorcycle accident.
If an insurance claim does not cover the extent of your losses, we can move forward with filing a personal injury lawsuit on your behalf and are fully prepared to litigate if necessary.
Experienced Sonoma County Motorcycle Accident Lawyers
Our dedicated Santa Rosa motorcycle accident lawyers will work to achieve the best possible settlement outcome and fight any attempt an insurance company makes to weaken your claim. If you have been injured in an accident, your focus should be on recovery, not negotiating with your insurance company. Let the expert legal team at Abbey, Weitzenberg, Warren, & Emery help get you on that path today. Our decades of experience have helped countless accident victims receive the compensation they deserve.
Put Our Experience On Your Side
An uncompromising commitment to justice is the foundation of our firm's prominence. Providing compelling counsel & dynamic representation, our attorneys dedicate themselves to the vigorous pursuit of your success.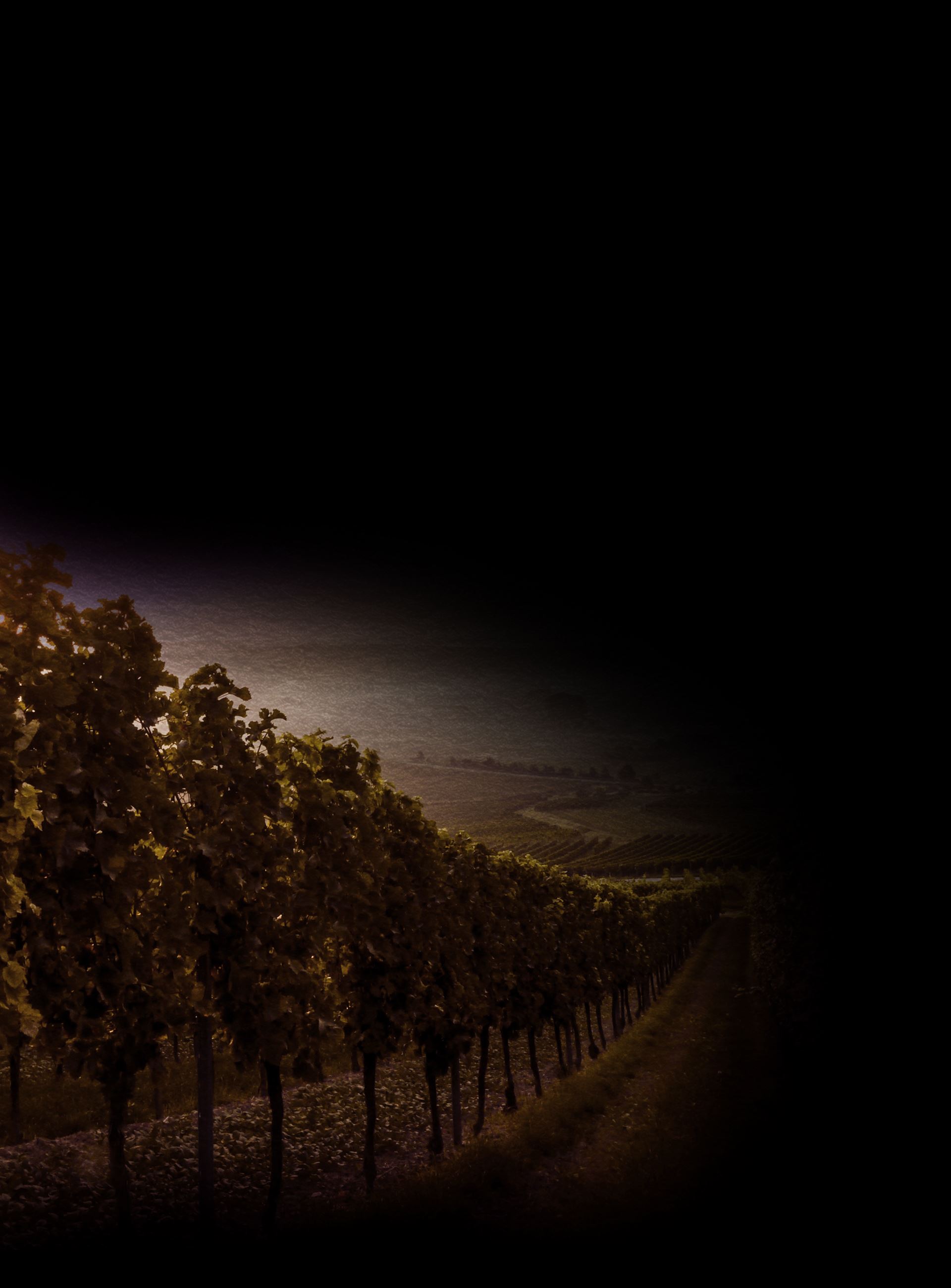 Our Personal Injury Case Results
Truck & Auto Collision $10,500,000

Abbey, Weitzenberg Warren & Emery recovered $10,500,000.00 for clients injured in a truck versus auto collision case.

Product Liability $10,000,000

Abbey Weitzenberg Warren & Emery achieved a $10,000,000.00 settlement for wrongful death and personal injury claims against an automobile manufacturer in a case involving a defective vehicle.

Wrongful Death $5,500,000

After going to trial on a wrongful death suit, our attorneys attained $5,500,000 on behalf of our client who was murdered.

Products Liability $5,220,000

Our attorney attained a $5,220,000.00 settlement in products liability case involving a defective automobile

Wrongful Death $4,750,000

Our attorneys attained a $4,750,000 wrongful death settlement for improperly connected electrical lines.

Wrongful Death $4,500,000

We secured a $4,500,000 wrongful death settlement on behalf of family members involving traffic collision.

Medical Malpractice $4,000,000

Over $4,000,000.00 recovered on behalf of an individual injured as a result of medical malpractice.

Drunk Driving Victim $3,925,000

After our client was injured by a drunk driver, we attained a $3,925,000 settlement.

Defective Staircase $3,925,000

Our client was injured when they fell from a defective staircase at an apartment complex.