Santa Rosa Wrongful Death Attorney
Wrongful Death in California
If you have recently lost a loved one, we at Abbey, Weitzenberg, Warren & Emery would like to offer our condolences. Losing someone close to you is a devasting experience, especially when that loss occurred suddenly and due to the negligence of someone else.
Our Santa Rosa wrongful death attorneys understand that this is a trying time for you and your family. We get that the last thing you want to do right now is take the necessary steps to pursue legal action, especially when you have so much else on your mind. Our law firm has been a trusted source of legal guidance for over 100 years—let our compassionate and accessible legal team handle your wrongful claim for you so that you can spend this time with your family.
To learn more about how we can help, call (707) 542-5050 or contact us online. We offer free, no-obligation consultations.
What Is Wrongful Death?
According to California Code of Civil Procedure § 377.60, a wrongful death claim is "a cause of action for the death of a person caused by the wrongful act or neglect of another may be asserted by any of the following persons or by the decedent's personal representative on their behalf."
To make a wrongful death claim, you must prove that:
A person close to you has passed away
Their death was caused either by someone's negligence or intent to do harm
Their surviving family members are suffering financially as a result of the death
Wrongful death falls under the umbrella of personal injury in legal terms; therefore, these claims also tend to involve accidents such as car wrecks, slip and falls, medical malpractice, and nursing home abuse.
Who Can File a Wrongful Death Claim in California?
Only members of the deceased's family can file a wrongful death claim on their behalf. This includes:
The decedent's surviving spouse, domestic partner, children, and issue of deceased children or
Any person, including the deceased's surviving spouse or domestic partner, who would be entitled to the property of the decedent by intestate succession
In other words, a person must be married to or be an immediate family member of the deceased to file a wrongful death claim in most cases. If you are unsure whether you can file on your loved one's behalf, contact a lawyer for help.
How Long Do Surviving Family Members Have to File a Wrongful Death Claim?
The wrongful death statute of limitations in California is two years. If you don't file a wrongful death claim within two years of your loved one's passing, the court will likely not hear your case. We understand that you may want some time to grieve and may not be prepared to start taking legal action right away. We are here for you whenever are ready.
What Damages are Available in a Wrongful Death Claim?
The damages available in a wrongful death claim will depend somewhat on the specific facts of your case. Your attorney will work with you to determine the value of the deceased's estate as well as how much compensation is adequate to cover your other losses.
Damages typically awarded for a wrongful death claim include:
Medical expenses related to the care of the deceased before their death
Funeral and burial expenses
Compensation for earnings the deceased reasonably would have made had they remained alive
Loss of financial support for the surviving family members
Loss of companionship, affection, and guidance for the surviving family members
The value of household services
Call (707) 542-5050 or contact us online to schedule your confidential case evaluation today.
- Heather P.

- Renee R.

- N. Stephens

- Rachael E.

- Christel T.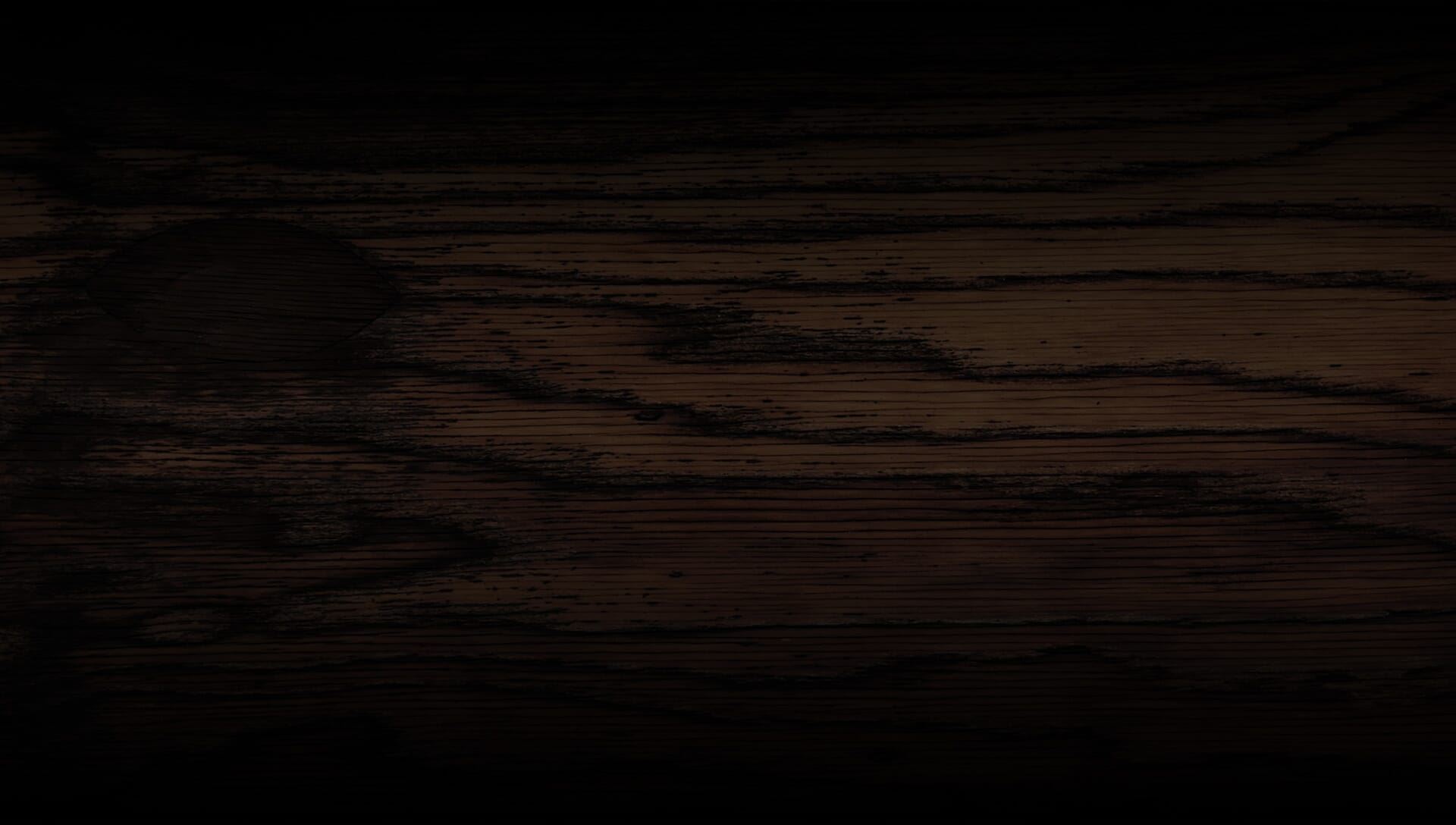 Contact a Compassionate Wrongful Death Lawyer Today
A wrongful death attorney should be knowledgeable, skilled, and experienced in such matters, as well as compassionate and patient with their grieving clients. If you believe that we may be the right fit for you, please don't hesitate to schedule a free consultation with one of our Santa Rosa attorneys. We would be happy to help you secure the compensation and justice and you and your family deserve.
Put Our Experience On Your Side
An uncompromising commitment to justice is the foundation of our firm's prominence. Providing compelling counsel & dynamic representation, our attorneys dedicate themselves to the vigorous pursuit of your success.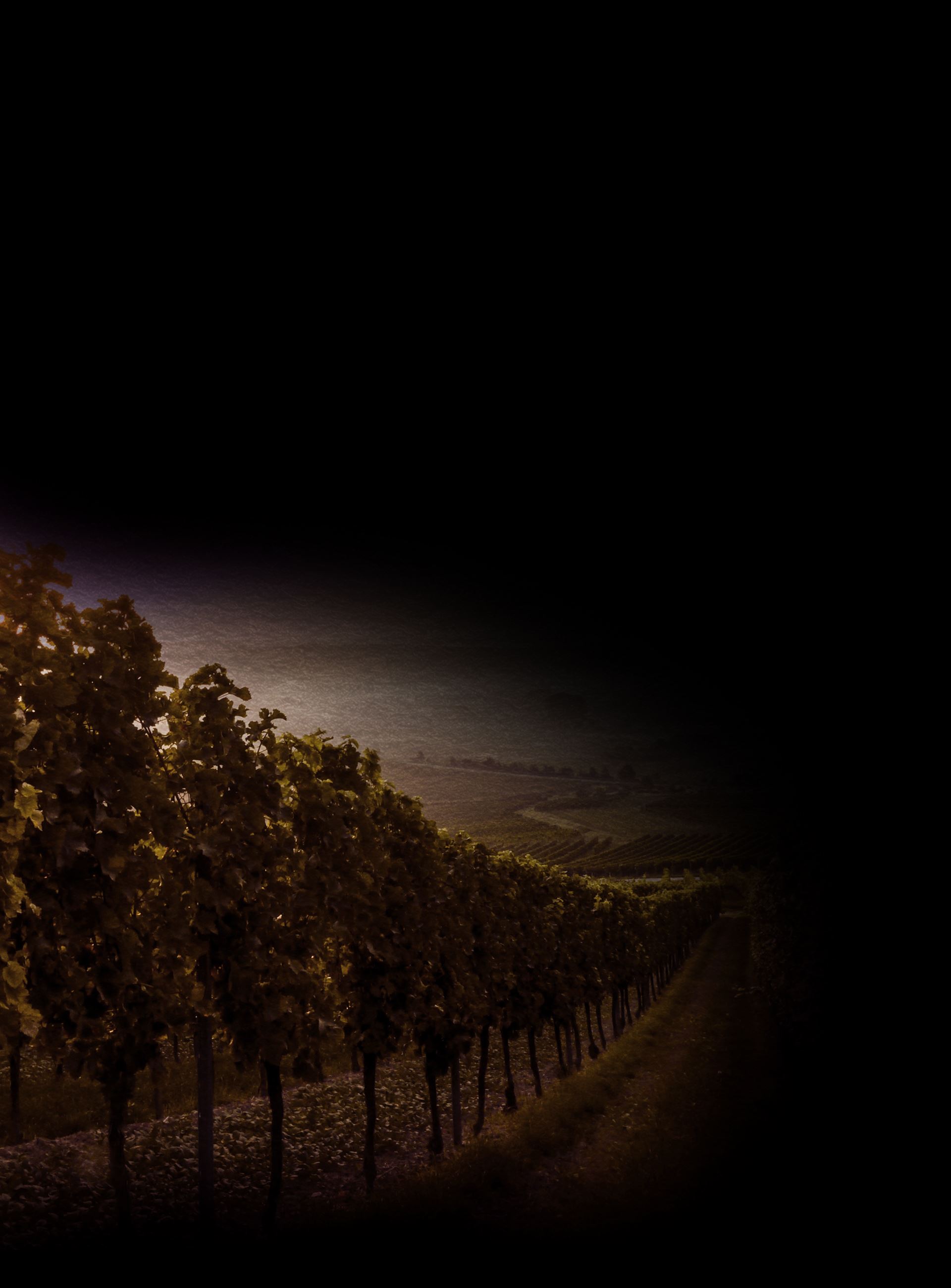 Our Wrongful Death & Personal Injury Case Results
Truck & Auto Collision $10,500,000

Abbey, Weitzenberg Warren & Emery recovered $10,500,000.00 for clients injured in a truck versus auto collision case.

Product Liability $10,000,000

Abbey Weitzenberg Warren & Emery achieved a $10,000,000.00 settlement for wrongful death and personal injury claims against an automobile manufacturer in a case involving a defective vehicle.

Wrongful Death $5,500,000

After going to trial on a wrongful death suit, our attorneys attained $5,500,000 on behalf of our client who was murdered.

Products Liability $5,220,000

Our attorney attained a $5,220,000.00 settlement in products liability case involving a defective automobile

Wrongful Death $4,750,000

Our attorneys attained a $4,750,000 wrongful death settlement for improperly connected electrical lines.

Wrongful Death $4,500,000

We secured a $4,500,000 wrongful death settlement on behalf of family members involving traffic collision.

Medical Malpractice $4,000,000

Over $4,000,000.00 recovered on behalf of an individual injured as a result of medical malpractice.

Drunk Driving Victim $3,925,000

After our client was injured by a drunk driver, we attained a $3,925,000 settlement.

Defective Staircase $3,925,000

Our client was injured when they fell from a defective staircase at an apartment complex.