Santa Rosa Car Accident Attorneys
Car Accidents in Northern California
As one of the leading causes of serious injury and death in the United States, automobile accidents dismantle the lives of those involved. At Abbey, Weitzenberg, Warren & Emery, our Santa Rosa car accident lawyers are committed to helping you get your life back on track if you or a loved one has been injured in a car accident that was of no fault of your own.
The law requires that negligent drivers and insurance companies fairly compensate the victims of such accidents for any harm sustained. Having represented countless auto accident clients in Santa Rosa and throughout Sonoma County, our experienced team of car wreck attorneys is committed to achieving fair and full compensation for motor vehicle accident victims.
For the representation you deserve following a car accident, call (707) 542-5050 or complete an online form. Our car accident lawyers in Santa Rosa offer free case evaluations.
Common Car Accident Causes
To receive compensation for car accident injuries and property damage, you must be able to show what caused your wreck and who was at fault. Car accident causes tend to fall into four categories: human error, poor road infrastructure, defective mechanical parts, and bad weather conditions.
The five leading causes of car accidents in the United States are:
Distracted driving
Driving under the influence
Speeding
Reckless driving
Heavy rain
As long as you or your attorney can prove without a doubt that you were not at fault for your accident, you should be able to receive compensation. The compensation you receive should cover property damage to your vehicle, wages you lost from having to take time off work, pain and suffering you endured, and any of your accident-related medical bills.
Common Auto Accident Injuries
Injuries car accident victims often require medical treatment for include:
Broken bones
Burn injuries
Head and brain injuries
Neck and back injuries
Soft tissue injuries
Spinal cord injuries
What to Do After a Car Accident in Santa Rosa
If you were involved in a car accident, there are steps you need to take to ensure safety and that you have enough information if there is a lawsuit.
What to do after a car accident:
Do not say things like "I'm sorry" to the other driver because it may be seen as admitting fault
Collect the other driver's car insurance information
Take pictures of the incident
Talk to witnesses, collect their statements, and contact information
Go to the hospital or visit your doctor as soon as possible -- some injuries do not show symptoms for a few days or you may have internal injuries that are not immediately present
After you receive medical care, notify your insurance company and the other driver's insurer of the accident. Do not admit fault for the accident.
What a Car Accident Attorney Can Do
Those who have experienced a motor vehicle accident firsthand often find themselves dismayed by how expensive, tedious, and frustrating it can be to get their lives back in order. Unforeseen injuries, vehicle repairs, medical appointments, and lost income are some of the many struggles car accident victims face. Adding insult to injury, insurance companies may deny credible accident claims or attempt to pressure victims into accepting less-than-adequate settlements during their time of need.
A car accident lawyer can help you bypass these hurdles by taking care of the following:
Assist with accident investigation: It is not always clear which party is at fault following a motor vehicle accident, so evidence must be collected as proof. The level of fault or negligence has a great impact on settlement outcomes and unless negligence is proven, you may not receive any compensation at all. Physical evidence including police reports, photos, videos, and witness statements should be collected to support your case.
File a claim: Filing your claim can be complex and at times quite confusing. You may not be aware of how or which party to file a claim against. Was the accident caused by another driver? Could the accident have been caused by a defective auto part? A lawyer who specializes in car accidents can help you file your claim against the correct party and do so promptly.
Prove damages and injuries: If you suffer an injury or heavy losses in an accident, it is easy to assume the insurance company processing your claim will acknowledge this and you will be compensated. Regrettably, this is seldom the case and you will be required to prove the full extent of any losses to recover compensation.
Negotiate settlements: Insurance companies are known to offer claimants far less than they are entitled, often in the hopes they can save themselves money. If a settlement offer does not cover the full amount of the damages you have experienced, a car accident attorney can vigorously negotiate an adequate settlement amount.
Litigate when necessary: In the event that a settlement cannot be reached, our experienced and capable legal team is prepared to represent your case in the courtroom.
Maximizing Auto Accident Recovery Across Sonoma County
Our auto accident attorneys in Santa Rosa understand well the difficulties you will face following a motor vehicle accident. We will work hard to assist you during your recovery whether you were injured physically, emotionally, or financially.
If you are suffering from the aftermath of a vehicle accident, please contact the legal team at Abbey, Weitzenberg, Warren, & Emery. Our Santa Rosa car accident attorneys are here to help.
- Heather P.

- Renee R.

- N. Stephens

- Rachael E.

- Christel T.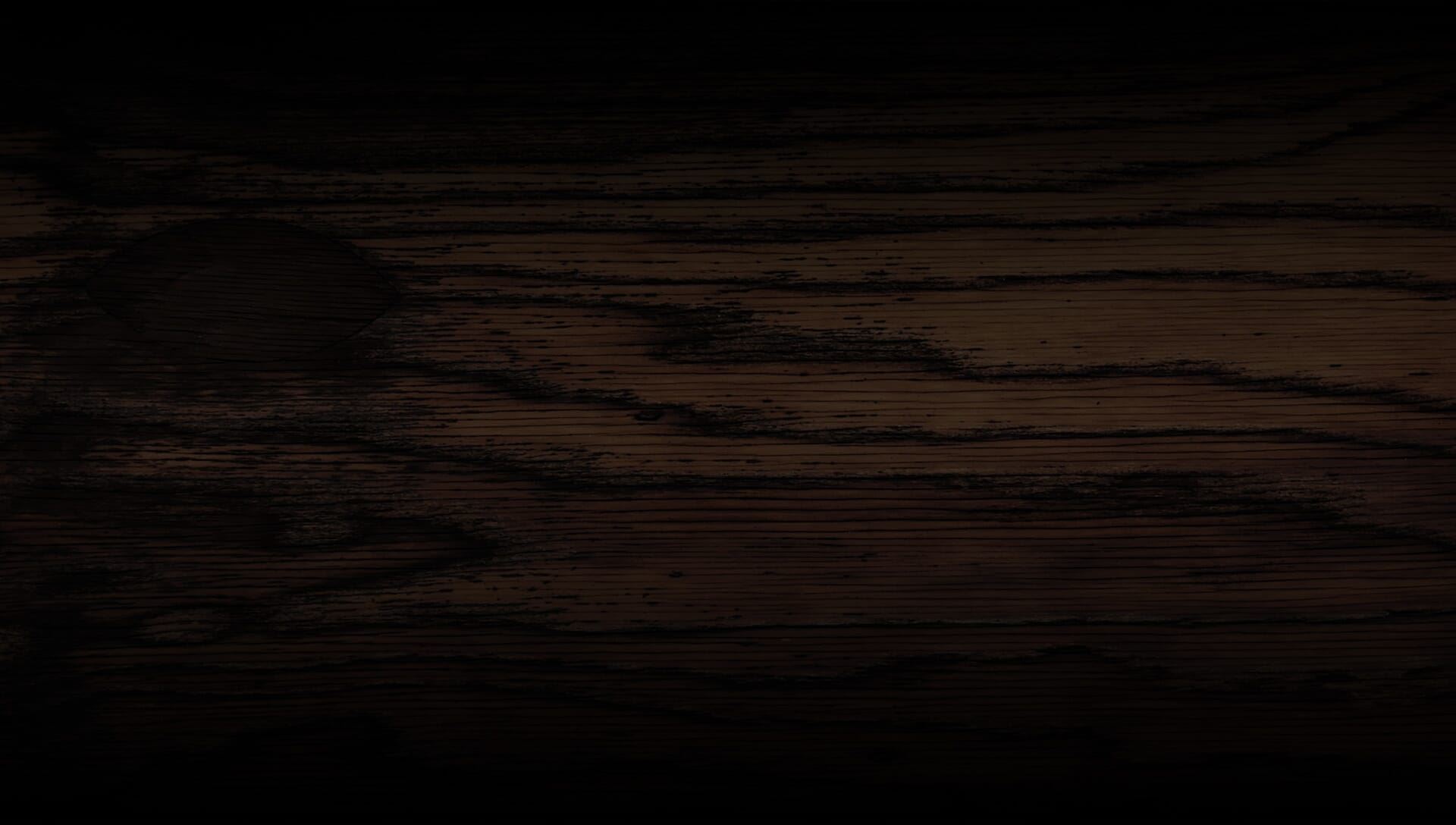 What to Do After a Car Accident
The best way to ensure that you receive the medical treatment and maximum compensation you deserve is to take the following steps as soon as possible:
Call 911 if you or anyone involved in the crash has been seriously injured

Photograph the accident scene from as many angles as possible, concentrating on damage to vehicles and infrastructure, tire skid marks, and bodily injuries
Exchange contact and insurance information with any other motorists involved in the accident
Talk to witnesses and ask for their contact information
Call the police so they can file a police report and conduct their own investigation
Visit the doctor for a checkup if you weren't rushed to a hospital (medical records can act as evidence for your car accident claim)
File a claim with your auto insurance company—but never speak to the at-fault driver's insurer
Contact an attorney to discuss your next steps
Put Our Experience On Your Side
An uncompromising commitment to justice is the foundation of our firm's prominence. Providing compelling counsel & dynamic representation, our attorneys dedicate themselves to the vigorous pursuit of your success.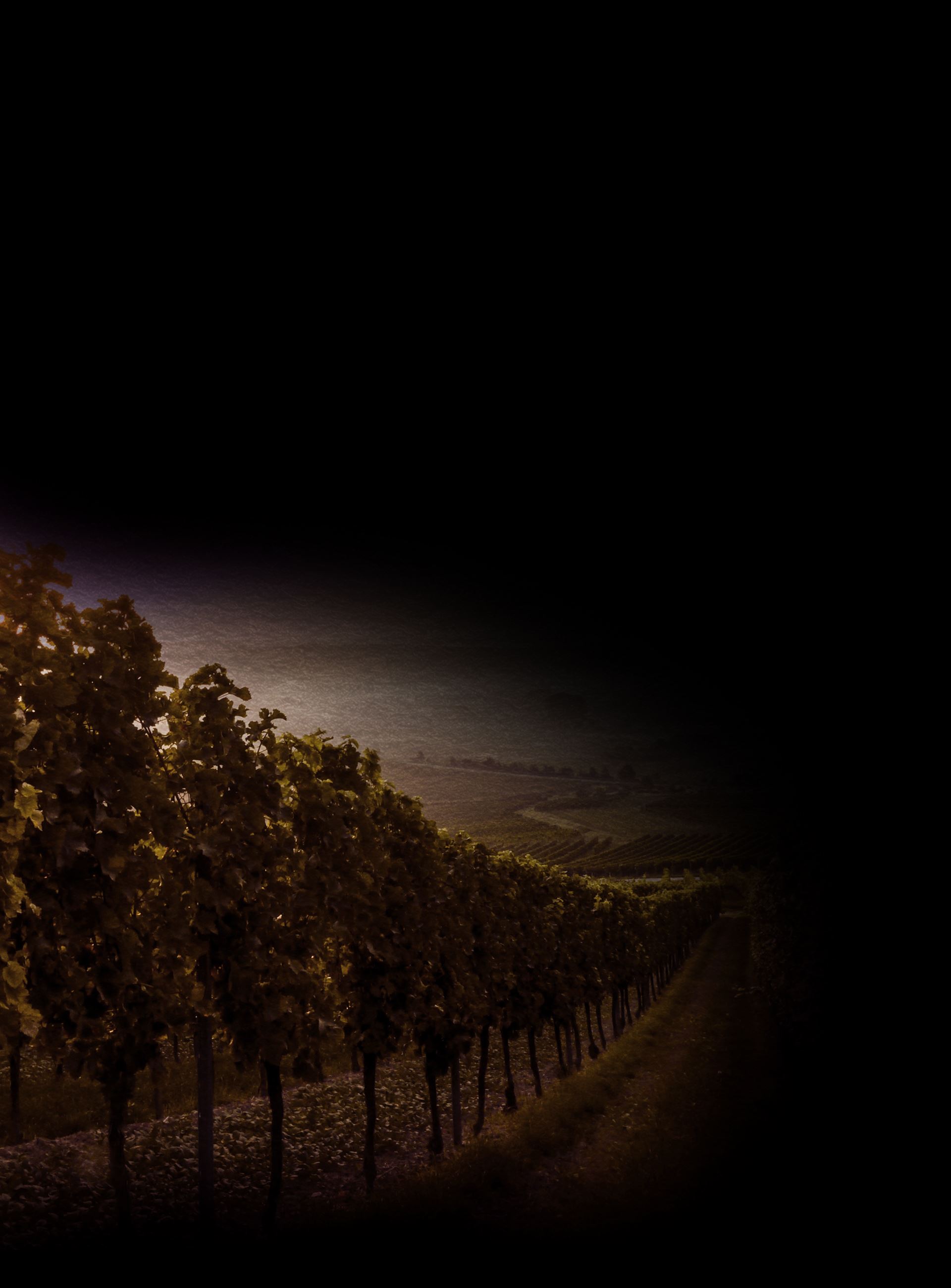 Personal Injury Case Results
Truck & Auto Collision $10,500,000

Abbey, Weitzenberg Warren & Emery recovered $10,500,000.00 for clients injured in a truck versus auto collision case.

Product Liability $10,000,000

Abbey Weitzenberg Warren & Emery achieved a $10,000,000.00 settlement for wrongful death and personal injury claims against an automobile manufacturer in a case involving a defective vehicle.

Wrongful Death $5,500,000

After going to trial on a wrongful death suit, our attorneys attained $5,500,000 on behalf of our client who was murdered.

Products Liability $5,220,000

Our attorney attained a $5,220,000.00 settlement in products liability case involving a defective automobile

Wrongful Death $4,750,000

Our attorneys attained a $4,750,000 wrongful death settlement for improperly connected electrical lines.

Wrongful Death $4,500,000

We secured a $4,500,000 wrongful death settlement on behalf of family members involving traffic collision.

Medical Malpractice $4,000,000

Over $4,000,000.00 recovered on behalf of an individual injured as a result of medical malpractice.

Drunk Driving Victim $3,925,000

After our client was injured by a drunk driver, we attained a $3,925,000 settlement.

Defective Staircase $3,925,000

Our client was injured when they fell from a defective staircase at an apartment complex.