Santa Rosa Brain Injury Attorneys
Helping Traumatic Brain Injury Victims Across California
At Abbey, Weitzenberg, Warren & Emery, our Santa Rosa brain injury lawyers understand that brain damage arising from a traumatic occurrence can have subtle, unexpected, and devastating effects on both the injured person and their entire family. We work with qualified experts to evaluate the extent of those injuries and their impact on the victim and his family going forward.
Brain damage resulting from a traumatic brain injury (TBI) can occur in automobile accidents, recreation accidents, or even from seemingly moderate head impacts from a blow or a fall.
Our attorneys understand the lifelong impact a head injury can have. We obtain results through meticulous investigation, thorough case analysis, and persistent negotiation and trial skills.
Have you or a loved one suffered a traumatic brain injury? Contact Abbey, Weitzenberg, Warren & Emery online or at (707) 542-5050 today to learn how we can help. Free consultations.
Why Should I Hire a Brain Injury Attorney?
Working with an attorney can improve your chances for financial recovery and can help you focus on recovery following a traumatic accident. By enlisting the expertise of a skilled brain injury attorney, you will have a team to help you by investigating the accident and compiling important and helpful documents.
Working with an attorney has many benefits and may allow you to focus on recovery while we focus on getting you the compensation you deserve.
What is Traumatic Brain Injury (TBI)?
A traumatic brain injury, or TBI, is a type of brain injury that results from an outside force, such as a blow or jolt to the head. The brain damage that results from a TBI can range from mild to severe and may be temporary or permanent. Common types of TBIs include concussions, contusions, and diffuse axonal injury (DAI).
Treatment for a TBI depends on the severity of the injury. Because brain injuries can be difficult to detect, especially at first, it is highly recommended that you visit a doctor if you believe that you may have suffered any kind of head injury. When it comes to a TBI, it is far better to be safe than sorry.
Causes & Symptoms of TBI
Any outside force that affects one's head can cause a traumatic brain injury. Such head trauma can include a blow to the head, an object penetrating the brain, and a sudden jolt.
The leading causes of TBIs are:
Falls
Being struck by or against an object
Traffic accidents
Assault
Even if your head hasn't bumped against anything or been penetrated by an object, you can still suffer from a TBI. Whiplash, which is caused by the rapid back and forth movement of the neck and often occurs during car accidents, is a major cause of TBI. This is because when whiplash occurs, the brain moves back and forth inside the skull and may become bruised.
Common symptoms of traumatic brain injuries include:
Confusion and disorientation
Difficulty sleeping
Dizziness
Headaches
Insomnia
Loss of concentration
Loss of consciousness, however brief
Nausea or vomiting
Short-term or long-term memory loss
Speech or hearing impediments
Temporary or permanent loss of intellectual capacity
Changes in personality and temperament (especially becoming more withdrawn or hostile)
We have handled many brain injury cases, achieving many excellent results for clients with all levels of impairment.
Types of Damages You Can Recover
The damages you can recover as a result of suffering a TBI may vary depending on the severity of your injury. If the brain injury was minor, your medical bills probably aren't too expensive; however, if you or a loved one has suffered permeant brain damage, then you may require long term if not permanent care and treatment.
Your lawyer will help you determine how much compensation you require in order to be fully covered for your injury.
The types of damages you can recover include:
Past and future medical expenses
Physical and cognitive therapy costs
Lost wages from time taken off work
Property damage repairs
Wrongful death
Contact us now online or by calling (707) 542-5050 to schedule your free consultation with our Santa Rosa brain injury lawyers.
- Heather P.

- Renee R.

- N. Stephens

- Rachael E.

- Christel T.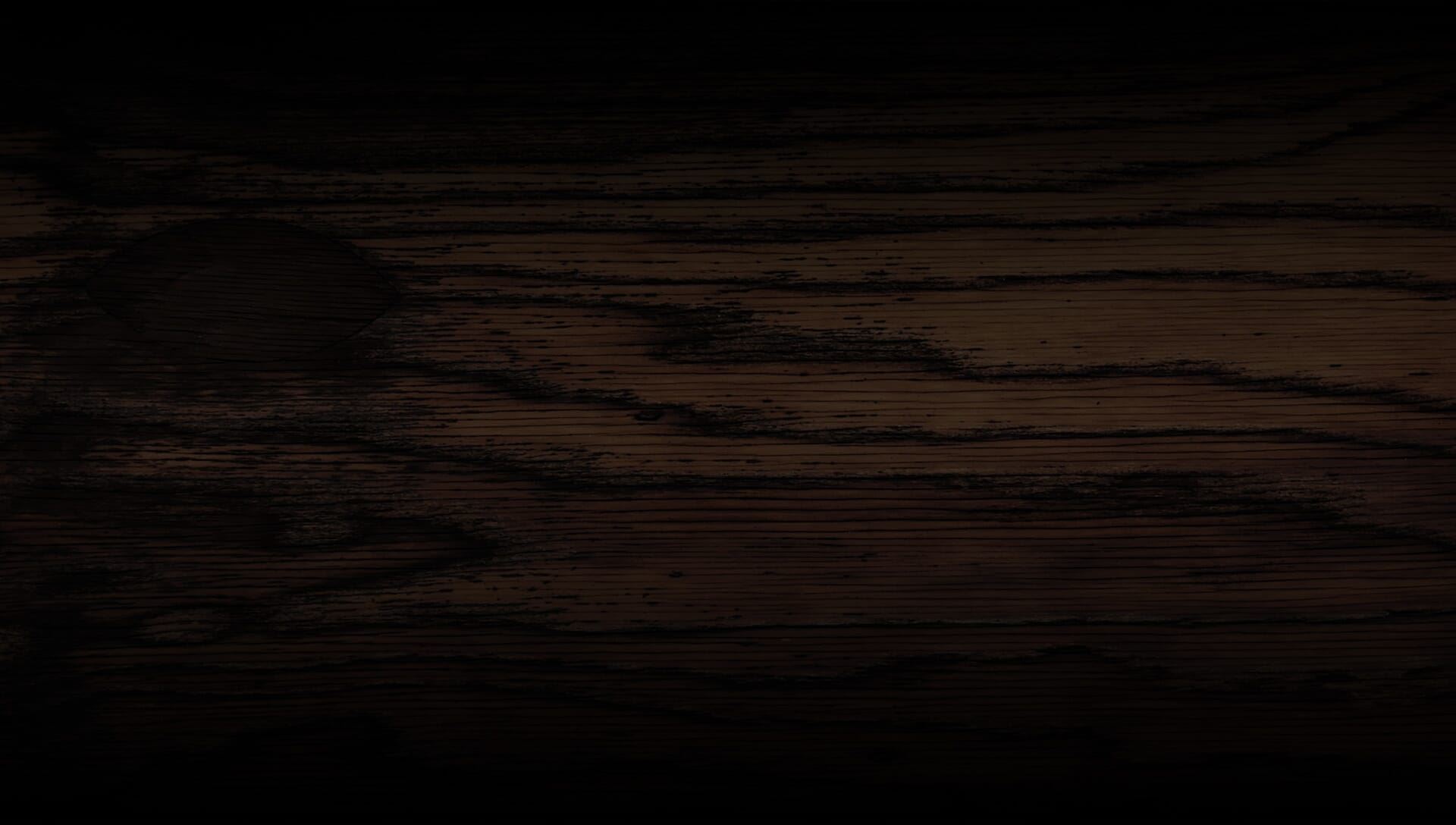 Experienced Sonoma County Brain Injury Lawyers
Our dedicated personal injury lawyers will work to achieve the best possible settlement outcome for your traumatic brain injury case. If you have been injured in an accident and suffered a brain injury, your focus should be on recovering, not fighting for the compensation you are entitled to. Let the expert legal team at Abbey, Weitzenberg, Warren, & Emery help get you on that path today. Our decades of experience have helped countless victims receive the compensation they deserve.
Put Our Experience On Your Side
An uncompromising commitment to justice is the foundation of our firm's prominence. Providing compelling counsel & dynamic representation, our attorneys dedicate themselves to the vigorous pursuit of your success.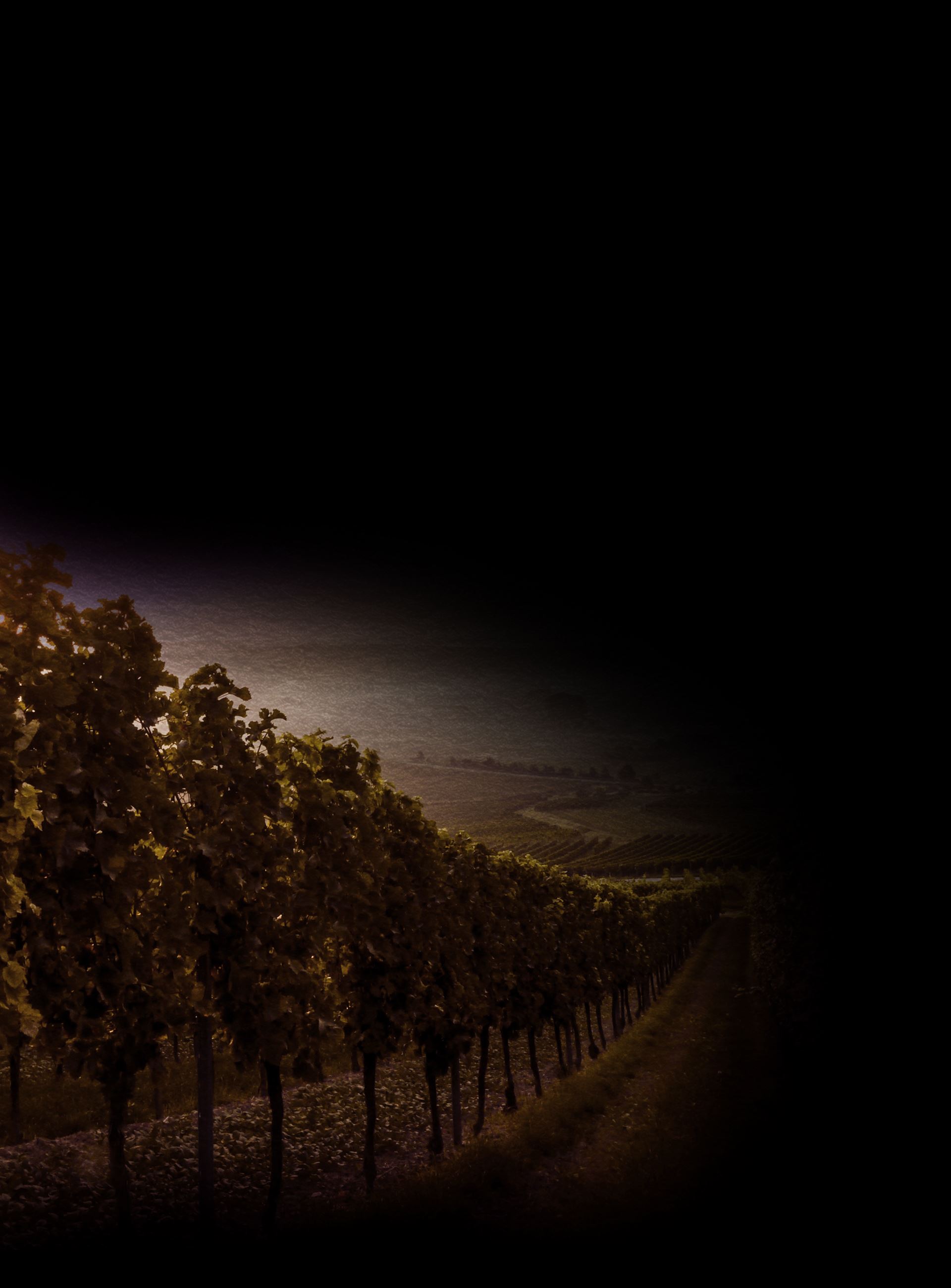 Our Personal Injury Case Results
Truck & Auto Collision $10,500,000

Abbey, Weitzenberg Warren & Emery recovered $10,500,000.00 for clients injured in a truck versus auto collision case.

Product Liability $10,000,000

Abbey Weitzenberg Warren & Emery achieved a $10,000,000.00 settlement for wrongful death and personal injury claims against an automobile manufacturer in a case involving a defective vehicle.

Wrongful Death $5,500,000

After going to trial on a wrongful death suit, our attorneys attained $5,500,000 on behalf of our client who was murdered.

Products Liability $5,220,000

Our attorney attained a $5,220,000.00 settlement in products liability case involving a defective automobile

Wrongful Death $4,750,000

Our attorneys attained a $4,750,000 wrongful death settlement for improperly connected electrical lines.

Wrongful Death $4,500,000

We secured a $4,500,000 wrongful death settlement on behalf of family members involving traffic collision.

Medical Malpractice $4,000,000

Over $4,000,000.00 recovered on behalf of an individual injured as a result of medical malpractice.

Drunk Driving Victim $3,925,000

After our client was injured by a drunk driver, we attained a $3,925,000 settlement.

Defective Staircase $3,925,000

Our client was injured when they fell from a defective staircase at an apartment complex.