Santa Rosa Spinal Cord Injury Attorneys
Spinal Cord Injury Claims
At Abbey, Weitzenberg, Warren & Emery, our Santa Rosa spinal cord injury attorneys have represented persons experiencing all nature of spinal cord injuries, including catastrophic injuries resulting in complete and partial paralysis. Our expert witnesses and consultants help us demonstrate to a jury the compensation which will be needed to adapt the victim's environment to their special needs, replace their earning capacity, and compensate for the intangible, human costs arising from the spinal cord injury.
To schedule your free consultation, call (707) 542-5050 or contact us online.
What is a Spinal Cord Injury?
A spinal cord injury involves damage to any part of a person's spinal cord or the nerves at the end of the spinal canal.
A spinal cord injury is one of the most devastating injuries that can befall a person. Its effects can be immediate and catastrophic, resulting in:
Quadriplegia/ Tetraplegia (loss of use of arms and legs and sometimes even the ability to breathe on one's own)
Paraplegia (loss of use of legs and lower body, including bowel and bladder control and sexual function)
Severe, ongoing pain and discomfort, which can affect an individual's ability to work
The severity of a spinal cord injury is further divided into two categories:
Complete: The loss of all feeling and motor function below the spinal cord injury.
Incomplete: Retaining some motor and/or sensory function below the affected area.
Even with less severe injuries, a person may experience impaired movement, ongoing weakness in legs, and chronic pain. Clients also face medical bills as well as costs for rehabilitative care, changes to their home for improved accessibility and transportation needs such as wheelchairs, specially outfitted vans, home access ramps and other quality of life issues.
Damages You Can Recover
Spinal cord injuries tend to be life-altering and permanent as there is no current cure. The expenses involved with taking care of yourself or a loved one who has suffered a spinal cord injury can be immense. This is why it is vital that you file a personal injury claim—this will allow you to collect damages that will cover any accident-related losses you have and will suffer. These damages should cover you for the rest of your life, so you can recover and live to the best of your ability.
The types of compensatory damages you may be able to pursue include:
Medical expenses: This should include all of your past and future medical costs, such as hospital bills, medications, therapy, rehabilitation, ambulance costs, and any necessary assistive devices.
Lost wages: If you have to take time off work for recovery, or quit your job entirely, you should be able to receive the income you would have reasonably made had you been able to continue working.
In-home assistance and renovations: This covers expenses like adding a wheelchair ramp and other accessibility modifications to your home as well as hiring a caregiver.
Pain and suffering: This is a type of non-economic damage that covers the physical pain and mental anguish endured as a result of your accident.
Loss of consortium: If a spinal cord injury involved the death of a loved one or for the victim to lose their spouse or other companionship, these damages may be awarded.
Punitive damages: If your spinal cord injury was caused by the criminal actions of another, you may be able to seek punitive damages as an additional form of punishment.
How a Spinal Cord Injury Attorney Can Help
We understand that dealing with the aftermath of a spinal cord injury can be incredibly stressful and traumatic. Hiring a spinal cord attorney to put together your case takes away the burden of handling complicated legal procedures on your own, was also increasing your chances of winning the maximum amount of compensation possible. We know that no amount of money can bring back the life you had before, but it can make your new life much easier and more manageable.
To work with a compassionate and determined legal advocate, call (707) 542-5050 today.
- Heather P.

- Renee R.

- N. Stephens

- Rachael E.

- Christel T.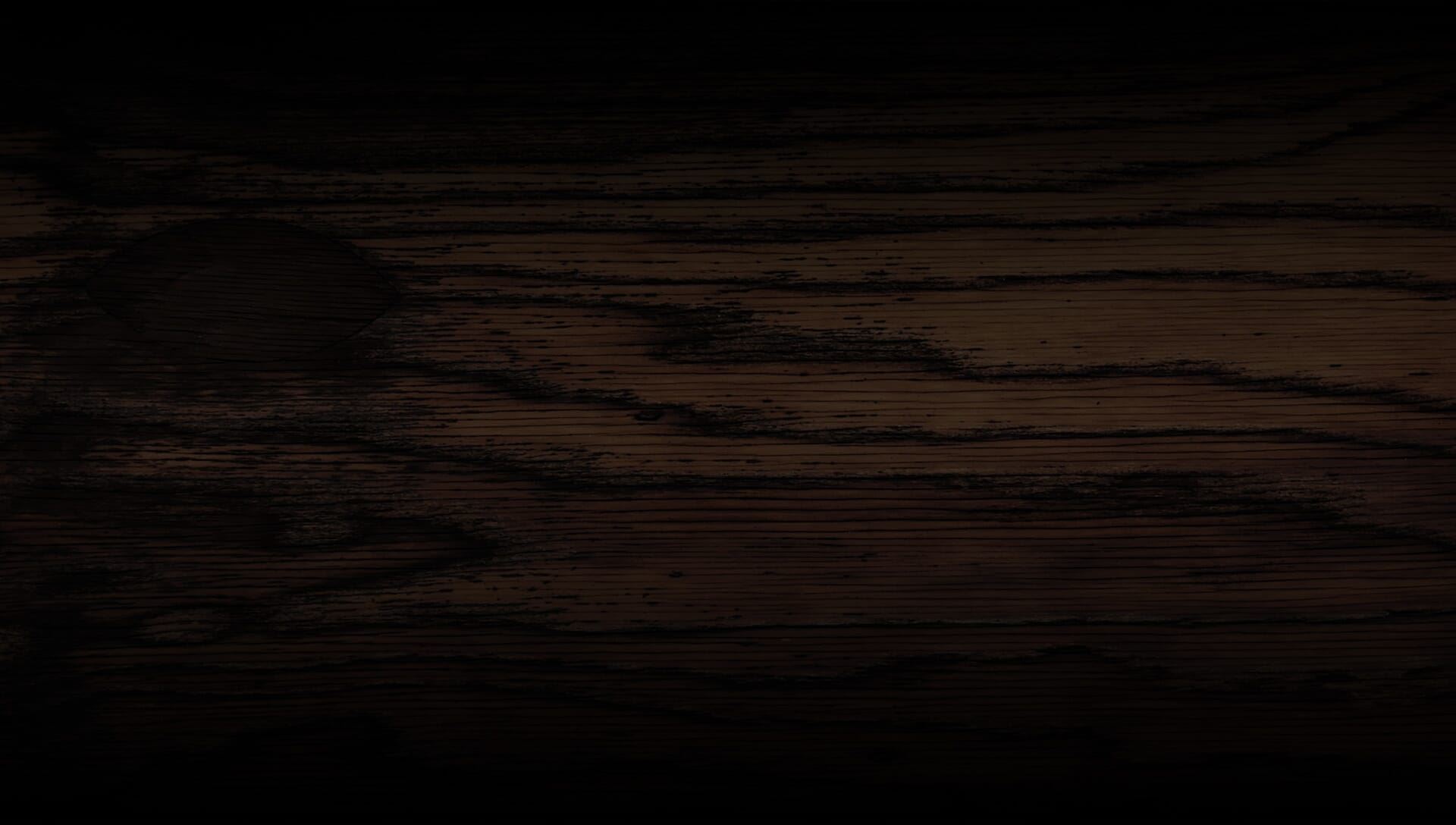 Common Causes of Spinal Cord Injuries
Spinal cord injuries can have many causes, from acts of violence to disease. As a personal injury firm, we stick to spinal cord injuries that came about due to an accident, specifically one that was caused by the negligence or recklessness of another. This means that if your accident was preventable and was caused by no fault of your own, you may be able to take legal action against the person or company responsible.
Some common causes of spinal cord injuries that we can help you file a claim for include:
Motor vehicle accidents
Falls
Assault
Sports and recreation injuries
Work accidents
Medical malpractice
Defective products
Machinery malfunctions
Risk factors for spinal cord injuries include being male, betting either between the ages of 16 and 30 or older than 65, engaging in risky behavior, and having a disorder that impairs your bones and/or joints. However, anyone can be affected.
Put Our Experience On Your Side
An uncompromising commitment to justice is the foundation of our firm's prominence. Providing compelling counsel & dynamic representation, our attorneys dedicate themselves to the vigorous pursuit of your success.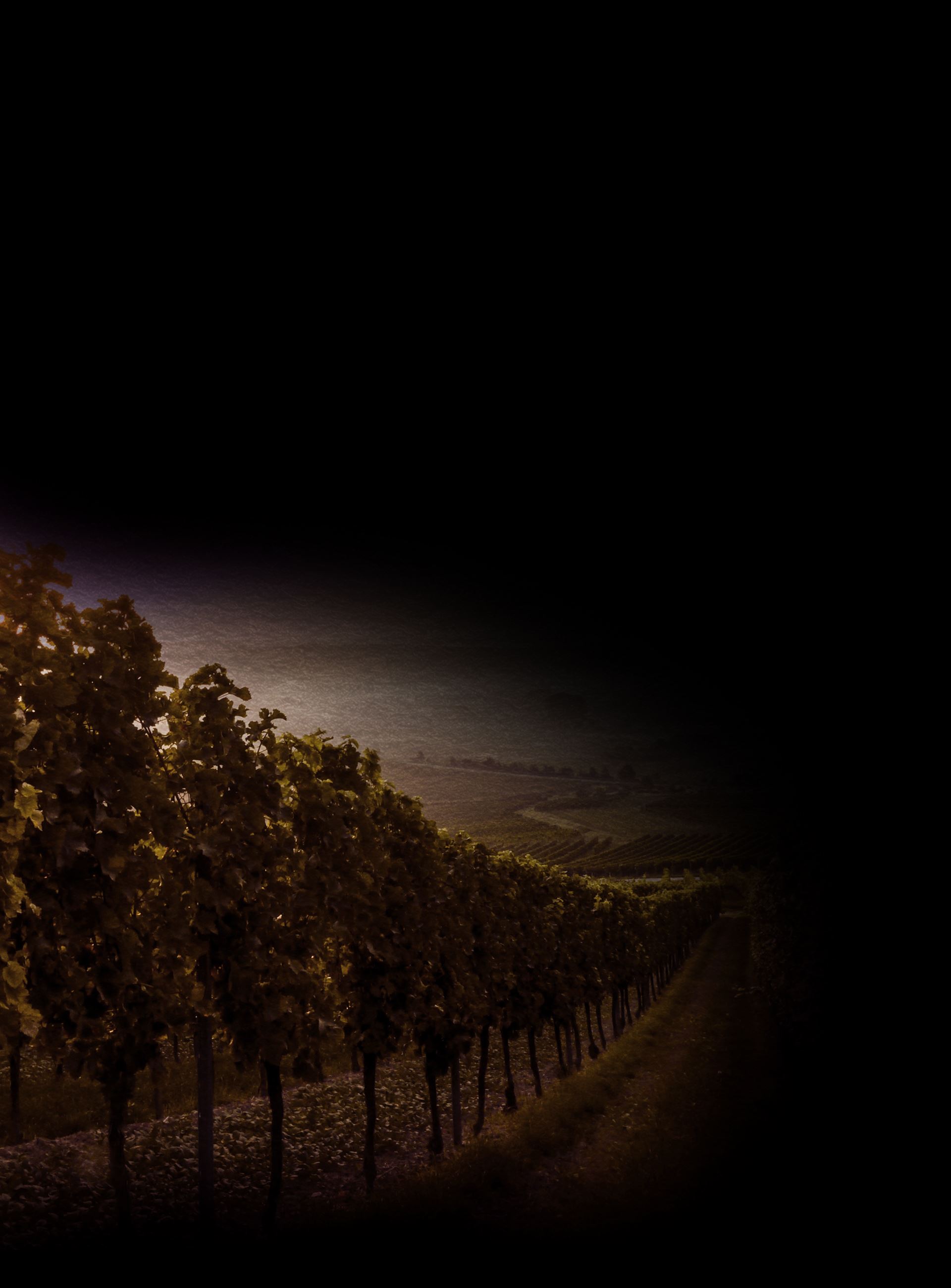 Our Personal Injury Case Results
Truck & Auto Collision $10,500,000

Abbey, Weitzenberg Warren & Emery recovered $10,500,000.00 for clients injured in a truck versus auto collision case.

Product Liability $10,000,000

Abbey Weitzenberg Warren & Emery achieved a $10,000,000.00 settlement for wrongful death and personal injury claims against an automobile manufacturer in a case involving a defective vehicle.

Wrongful Death $5,500,000

After going to trial on a wrongful death suit, our attorneys attained $5,500,000 on behalf of our client who was murdered.

Products Liability $5,220,000

Our attorney attained a $5,220,000.00 settlement in products liability case involving a defective automobile

Wrongful Death $4,750,000

Our attorneys attained a $4,750,000 wrongful death settlement for improperly connected electrical lines.

Wrongful Death $4,500,000

We secured a $4,500,000 wrongful death settlement on behalf of family members involving traffic collision.

Medical Malpractice $4,000,000

Over $4,000,000.00 recovered on behalf of an individual injured as a result of medical malpractice.

Drunk Driving Victim $3,925,000

After our client was injured by a drunk driver, we attained a $3,925,000 settlement.

Defective Staircase $3,925,000

Our client was injured when they fell from a defective staircase at an apartment complex.