Santa Rosa Truck Accident Attorney
Truck Accidents in California
Truck accidents tend to be the most catastrophic type of motor vehicle accident due to the large size and weight of commercial freight vehicles—trucks often weigh 20-30 times more than passenger cars. Though truck accidents are devastating for everyone involved, occupants of smaller passenger vehicles as well as pedestrians are the most at risk. In 2018, 67% of all truck accident fatalities were occupants of passenger vehicles like cars, and 15% were pedestrians, bicyclists, or motorcyclists. Only 16% were truck occupants themselves.
At Abbey, Weitzenberg, Warren & Emery, our Santa Rosa truck accident attorneys understand the destructive toll a collision with a big rig can take on the victims and their families. If you or a loved one has been injured or killed in an accident with a truck in Northern California, our Santa Rosa truck accident attorneys will fight to help you receive the compensation you deserve.
Call (707) 542-5050 or contact us online for compassionate, accessible, and efficient representation.
Why Should I Hire a Truck Accident Attorney?
Victims of personal injuries have the right to file their own claims, however, it is widely believed that working with an attorney can improve your chances for financial recovery and can help alleviate some of the burden of filing a claim. By enlisting the expertise of a skilled truck accident attorney, you will have a team to help you by investigating the accident, compiling important and helpful documents, and greatly reduces the chance that important deadlines may be missed that someone filing their own claim may not be aware of. Working with an attorney has many benefits and can, at it's core, allow you to focus on recovery while we focus on getting you the compensation you deserve.
Types of Truck Accidents
If you have been in a wreck with a big rig and would like to file a truck accident claim, it is important that you know how your truck accident happened. You or your attorney will have to showcase this information to prove who is liable for the accident and how much compensation you are entitled to. Therefore, understanding the different types of truck accidents can help strengthen your personal injury claim.
The most common types of truck accidents include:
Blindspot accidents: When a trucker fails to see a nearby vehicle due to their truck's large blind spots, they may crash into a vehicle or person while turning or changing lanes.
Bridge strikes: When a truck is too large to fit under a bridge or another structure that crosses over a roadway, the truck may collide with it and become stuck, endangering vehicles traveling behind them as well.
Head-on collisions: When a trucker crosses over into oncoming traffic, this can cause a deadly head-on collision.
Jackknifes: When a trucker forcefully brakes their vehicle, the truck's axle may lock, causing the trailer to skid and come to a stop at a 90-degree angle to the tractor. This can cause truck drivers to lose control, leading to serious accidents.
Lost load accidents: When improperly secured or unbalanced cargo falls from a truck while in transit, vehicles traveling behind the truck may be struck. Motor vehicles may also crash while trying to avoid falling freight.
Rear-end collisions: When a large, heavy truck crashes into the back of another vehicle, serious property damage and catastrophic injury are likely.
T-bone accidents: When a truck crashes into the side of another vehicle. This often happens when a trucker runs a red light or stop sign.
Tire blowouts: When a tire bursts in transit, it can cause the truck driver to lose control of their vehicle.
Truck rollovers: When a truck jackknifes, takes a corner too quickly, hits an object in the road, or a trucker otherwise loses control, it may roll over and crash into other vehicles on the road.
Underride accidents: When a car crashes into a truck and becomes lodged underneath the truck's trailer, the car's roof can be torn off, fatally injuring anyone inside.
Wide-turn collisions: When a truck driver swings to the left to make a sharp right turn, this could endanger smaller vehicles in their path.
Who Is Liable for Truck Accidents?
As you can see from the above sections, truck accidents can have numerous causes. In fact, establishing truck accident liability can be a difficult take due to the number of people and organizations involved in trucking operations.
One or more of the following parties may be responsible for your truck accident:
The truck driver
The trucking company
The truck's owner
The truck's manufacturer
The truck's loading company
For example, if your truck accident was caused by a tire blowout, the truck's owner may come under scrutiny for not maintaining the tires properly. In the event of a lost load, the loading company will likely be at fault. If a trucker was falling asleep at the wheel due to an attempt to make a tight deadline, both the truck driver and the trucking company may be found at fault. There are so many factors that go into truck accident liability that the exact details will vary case by case.
Establishing liability on your own can be tough, especially if you are dealing with painful injuries or insurance claims. This is where a Santa Rosa truck accident attorney comes in. An experienced attorney can collect evidence, talk to witnesses, consult with experts, file paperwork, and argue your case on your behalf. Let us worry about accident liability and other legal issues while you focus on taking care of yourself and your family in the wake of your truck accident.
Don't suffer alone. Call Abbey, Weitzenberg, Warren & Emery today (707) 542-5050 to schedule your free consultation.
- Heather P.

- Renee R.

- N. Stephens

- Rachael E.

- Christel T.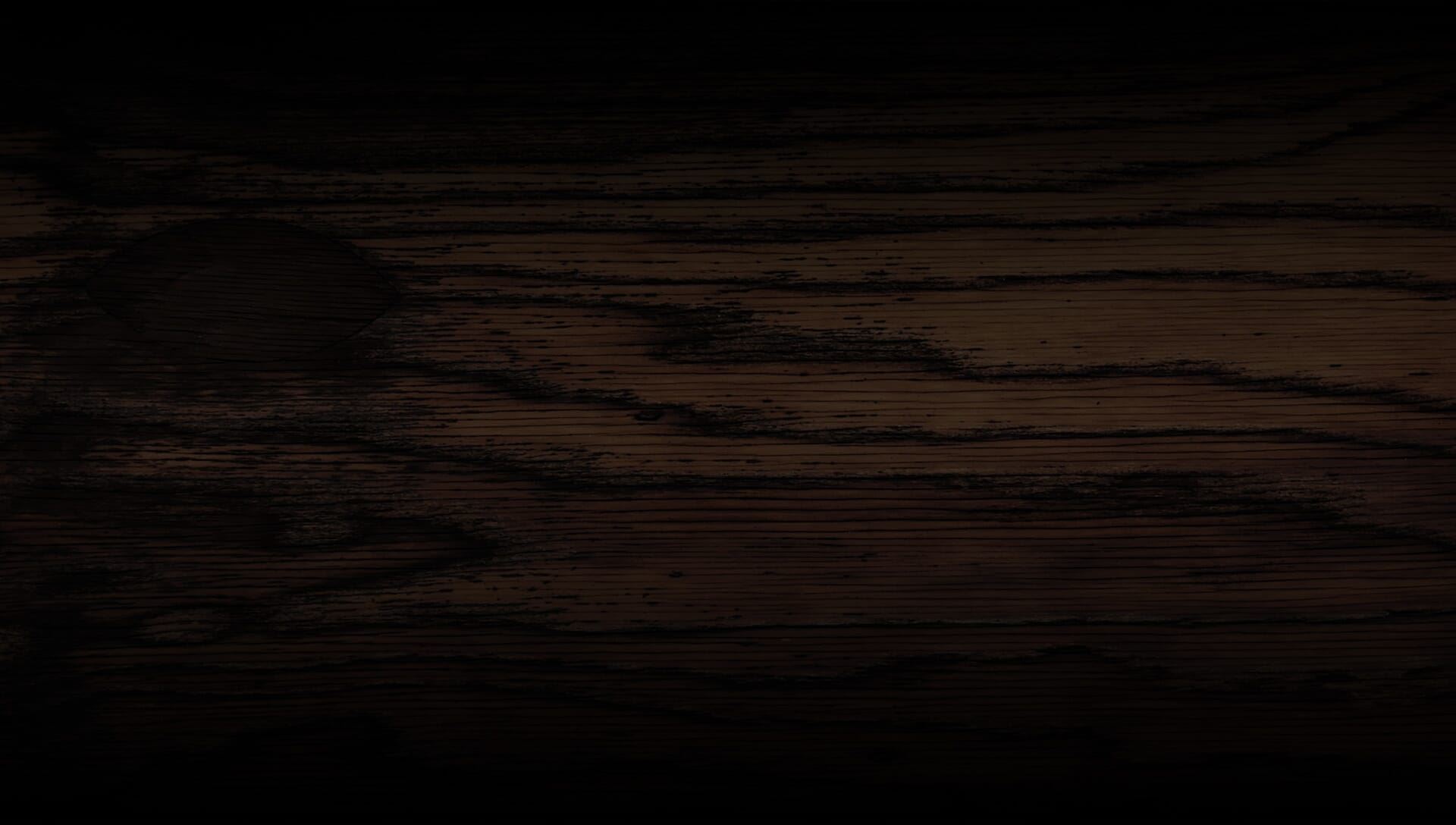 Common Causes of Truck Accidents
Truck drivers are carefully trained to operate large, commercial vehicles, but even with thorough training measures and strict federal regulations in place, accidents still happen. Trucking can be a very stressful job, and sometimes truckers may feel pressured to drive overtime to make deadlines. This can lead to a driver to miss sleep, causing driver fatigue, or even to a trucker taking drugs in an attempt to stay awake.
There are many factors that can lead to a truck wreck. Some of the most common include:
Bad weather
Distracted driving
Driving under pressure
Driving under the influence
Failure to obey traffic rules
Insufficient training
Lack of driver experience
Mechanical defects
Poor driver judgment
Poor truck maintenance
Poorly maintained roads
Speeding
Put Our Experience On Your Side
An uncompromising commitment to justice is the foundation of our firm's prominence. Providing compelling counsel & dynamic representation, our attorneys dedicate themselves to the vigorous pursuit of your success.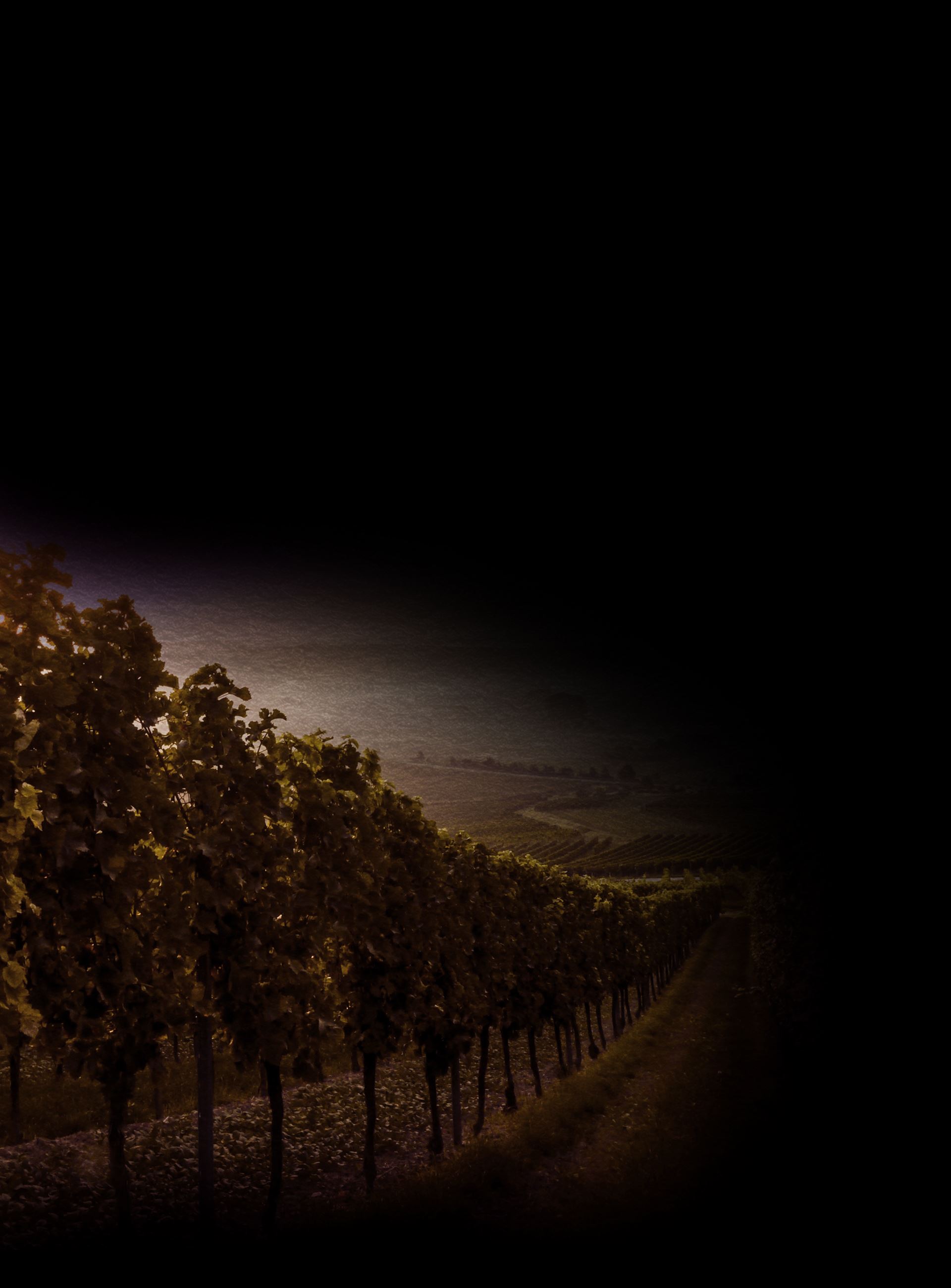 Our Personal Injury Case Results
Truck & Auto Collision $10,500,000

Abbey, Weitzenberg Warren & Emery recovered $10,500,000.00 for clients injured in a truck versus auto collision case.

Product Liability $10,000,000

Abbey Weitzenberg Warren & Emery achieved a $10,000,000.00 settlement for wrongful death and personal injury claims against an automobile manufacturer in a case involving a defective vehicle.

Wrongful Death $5,500,000

After going to trial on a wrongful death suit, our attorneys attained $5,500,000 on behalf of our client who was murdered.

Products Liability $5,220,000

Our attorney attained a $5,220,000.00 settlement in products liability case involving a defective automobile

Wrongful Death $4,750,000

Our attorneys attained a $4,750,000 wrongful death settlement for improperly connected electrical lines.

Wrongful Death $4,500,000

We secured a $4,500,000 wrongful death settlement on behalf of family members involving traffic collision.

Medical Malpractice $4,000,000

Over $4,000,000.00 recovered on behalf of an individual injured as a result of medical malpractice.

Drunk Driving Victim $3,925,000

After our client was injured by a drunk driver, we attained a $3,925,000 settlement.

Defective Staircase $3,925,000

Our client was injured when they fell from a defective staircase at an apartment complex.