Attorneys in Lake County
Our experienced team of lawyers provides expert knowledge and unparalleled service. Our over 100 years of experience have earned our reputation as a respected law firm who treat each client as a top priority and proudly serve them in their fight for justice. People trust us to deliver the best results and legal advice in Northern California.
The attorneys at Abbey, Weitzenberg, Warren, & Emery embody a wide and diversified range of practices. Meet the attorneys fighting for you!
Lake County Legal Representation
Offering top-tier legal counsel and dynamic advocacy. Our legal team has been serving Lake County residents and the Greater Northern California area for over 100 years in all manner of litigation and representation spanning business & corporate law, personal injury & wrongful death, to civil rights & employment law.
Lake County
Lake County residents know well the fact that their little slice of Northern California is as bountiful in natural splendor as it is in communal enthusiasm and experiences for all seasons. With a Mediterranean-style climate and a geological history that spans 2 million years, the landscape itself is reason enough to visit and even more so a reason to stay. Add to that a prosperous agricultural industry boasting premium wine grapes and an envious tourism industry built around family fun and you can easily understand why we at Abbey Weitzenberg, Warren, & Emery take pride in serving all of Lake County.
Our goal is to consistently deliver the best possible result for every client, every time. We'll defend your rights, property, and livelihood as if they were our own. If you have found yourself in the face of legal adversity, our Lake County lawyers are ready to offer their combined knowledge and skill to assist with your legal concerns.
Explore every option and move forward with certainty with the legal guidance and representation of Northern California's premier law firm.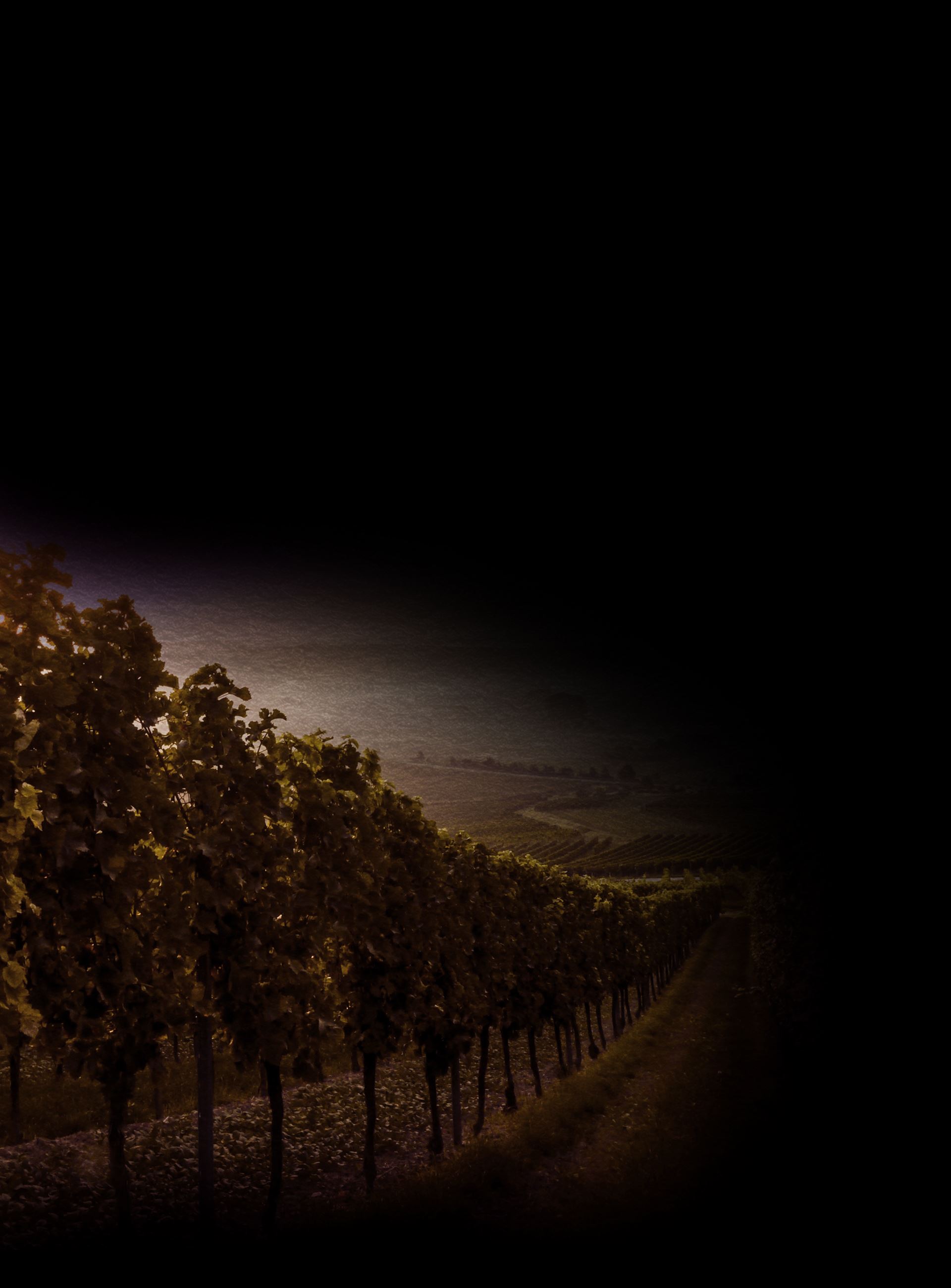 Our firm has successfully resolved hundreds of cases in the area, ensuring that the residents of Lake County remain safe and protected. Our Lake County legal representatives have helped clients with issues involving Real Estate litigation, Civil Right litigation, Wildfire Litigation and Personal Injury to name just a few.
If you are charged with a crime or become a victim of an unfortunate and life-threatening event, you deserve to get the best legal guidance and protection that we can offer.
Financial Elder Abuse $20,000,000

Abbey Weitzenberg Warren & Emery obtained a successful jury verdict totaling over $20,000,000 in a financial elder abuse case.

Class Action $12,750,000

$12,750,000.00 recovered following a 2-month trial and winning jury verdict in a class action case.

Truck & Auto Collision $10,500,000

Abbey, Weitzenberg Warren & Emery recovered $10,500,000.00 for clients injured in a truck versus auto collision case.

Product Liability $10,000,000

Abbey Weitzenberg Warren & Emery achieved a $10,000,000.00 settlement for wrongful death and personal injury claims against an automobile manufacturer in a case involving a defective vehicle.

Leaking Stucco $9,760,000

Abbey, Weitzenberg, Warren & Emery secured $9,760,000 on behalf of 72 property owners.

Leaking Subdivision $8,000,000

Our firm attained $8,000,000.00 on behalf of 32 property owners.

Water Damage & Mold $7,500,000

The attorneys at our firm attained $7,500,000 on behalf of the owners of subdivision homes.

Leaking & Mold Contaminated Building $7,500,000

The attorneys at our firm attained $7,500,000 on behalf of Santa Rosa Junior College.

Condensation Damage $5,700,000

Abbey, Weitzenberg, Warren & Emery attained $5,700,000 for our client.

Wrongful Death $5,500,000

After going to trial on a wrongful death suit, our attorneys attained $5,500,000 on behalf of our client who was murdered.
- Heather P.

- Renee R.

- N. Stephens

- Rachael E.

- Christel T.