Santa Rosa Wine Industry Law Attorneys
Wine Industry Law in Northern California
We have a proud history of providing a broad range of legal services to the entire local wine industry over the past several decades. Our Santa Rosa wine industry law attorneys at Abbey, Weitzenberg, Warren & Emery have represented clients in numerous major mergers and acquisitions of wineries of all sizes. We continue to provide day-to-day advice to some of the area's most prestigious wineries on a number of operational and legal issues.
We regularly handle matters involving vineyard leases, grape purchase contracts, custom crush relationships, boundary lines, water, and easement issues. We pride ourselves on the fact that there is no matter within the wine industry too small, nor too complex, for us to resolve both successfully and economically.
Our wine law attorneys proudly serve Sonoma and Napa Counties. Call (707) 542-5050 now for a free consultation.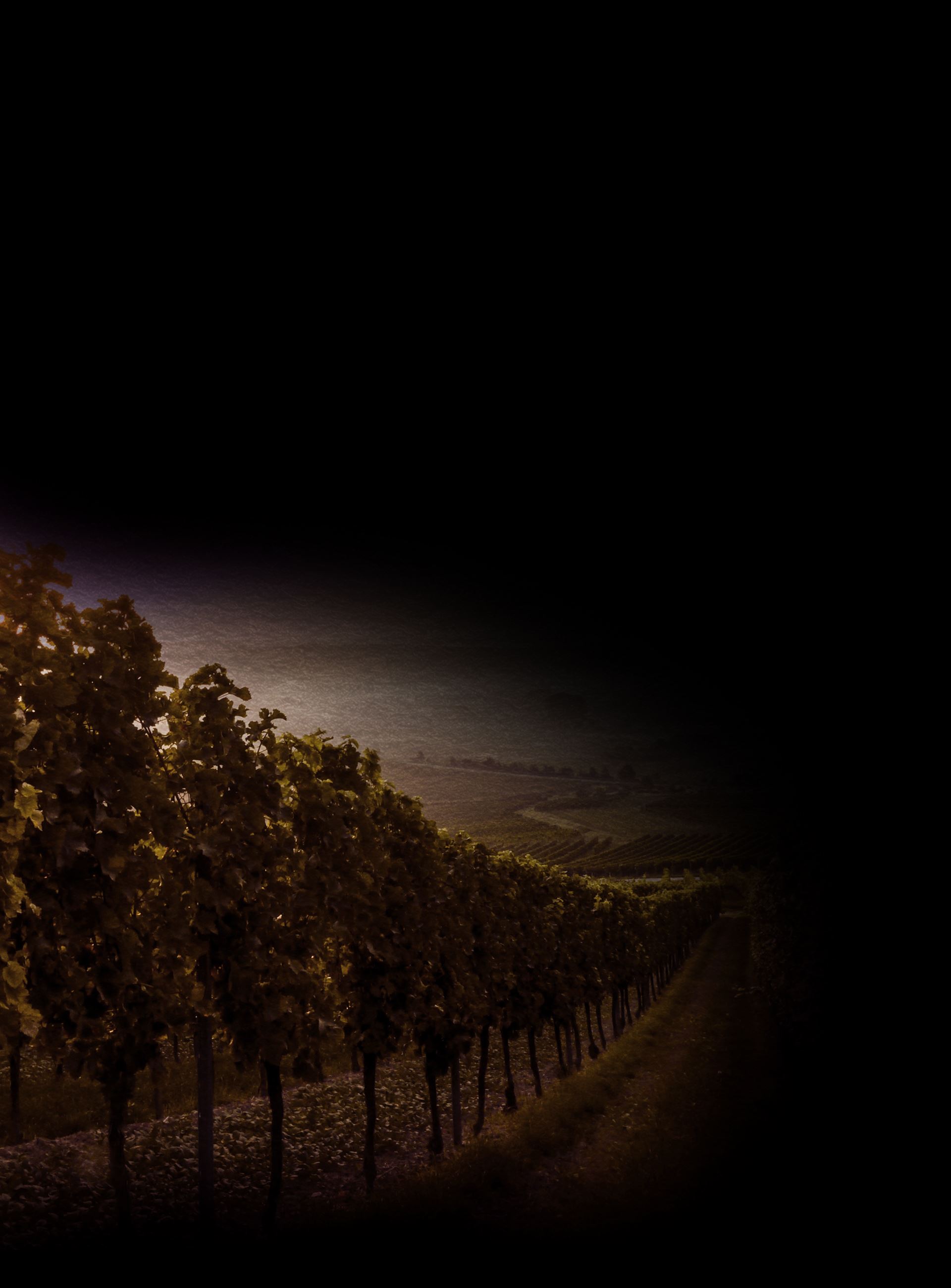 - Heather P.

- Renee R.

- N. Stephens

- Rachael E.

- Christel T.