Santa Rosa Banking Attorneys
Banking Law
Abbey, Weitzenberg, Warren & Emery serves as primary counsel to several of the region's largest financial institutions. The Santa Rosa banking attorneys who head our banking and finance law practice have a long history of sophisticated service in all facets of banking and finance law.
With our deep understanding of the regional lending community gained from almost a century of experience, we work to understand our financial institution clients' business needs so we may provide cost-effective and practical advice on day-to-day operations, issues, and compliance problems.
In addition, our transactional practice assists clients in transactions of every kind, including negotiation and documentation of complex loan transactions and workouts of troubled loans.
On the borrower and investor side, we have represented individuals and all types of business entities in the negotiation and documentation of complex loan transactions, involving debt transactions including multiple lending parties.
The services we offer include:
Serve as outside general counsel to regional financial institutions on day-to-day matters
Documentation and negotiation of complex loan transactions on both the lender's side and borrower's side (including CMBS loans, permanent loans, bridge loans, mezzanine loans, and A/B structured loans)
Complex loan workouts
Documentation and negotiation of loan purchase and sale transactions including individual and portfolio CMBS loans, mezzanine loans, and B notes
Intercreditor agreements
Co-lender agreements
Participation agreements
When disputes arise and litigation is required, our litigation team provides effective and aggressive representation in all types of litigation—including the pursuit of borrowers who have not repaid loans—whether those claims are brought in state or federal court. We also aggressively represent our clients in bankruptcy courts throughout the State on all forms of creditor's rights issues.
As a firm that has been an integral part of the growth of the North Bay's financial community, we pride ourselves on bringing a wealth of practical experience and expertise to serving clients with banking law needs.
Looking to partner with a trusted banking and finance law institution? Contact us now for a free and confidential consultation.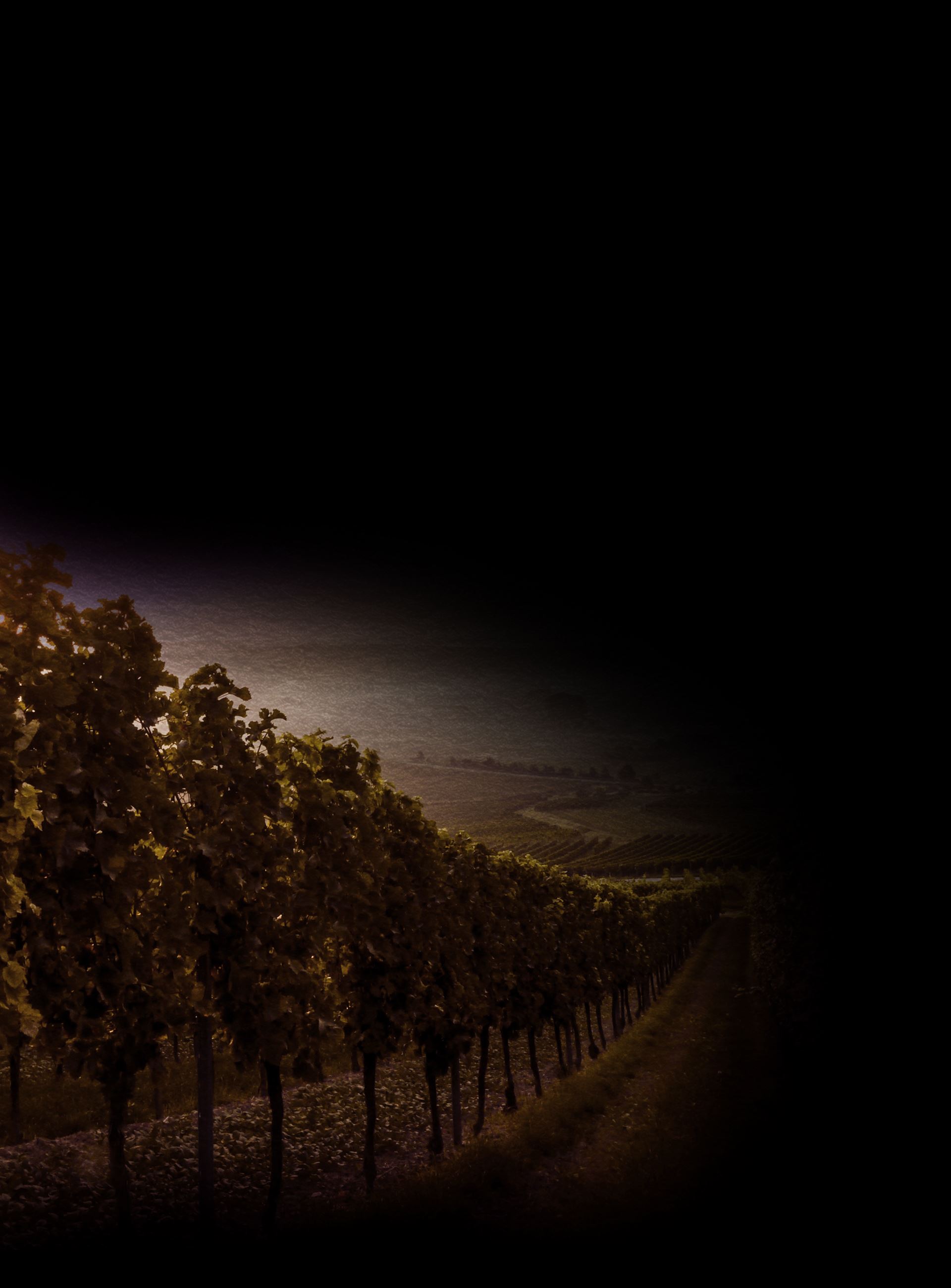 - Heather P.

- Renee R.

- N. Stephens

- Rachael E.

- Christel T.